This woman got a match on Tinder only to be asked a very sneaky favour
Adele Elizabeth from London made a match on Tinder, only to be asked a very sneaky favour by the other user.
Instead of complimenting Adele, her match asked: "In your third picture you're with a blonde girl…I was wondering if there was any way if she was single you could maybe ask her if I could have her Instagram?" Posting the conversation to
Twitter
, Adele said: "How's your love life going?"
Adele told the Press Association that the friend in question has an identical twin, so in order to confuse him, she sent across both siblings' Instagram pages. She said: "I replied to him and told him that my friend is an identical twin. I told him both of their Instagram names and told him to guess which one it is. He accidentally messaged the wrong twin. "Neither my friend or her twin are interested in him."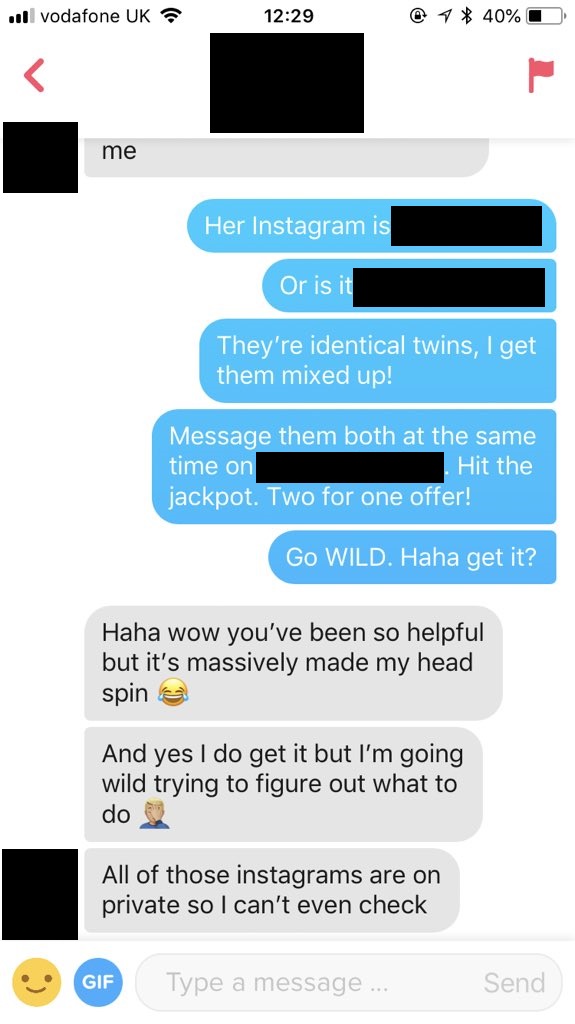 Adele said: "I found it quite funny, I don't take Tinder too seriously and I'm used to India [her friend] getting all of the attention when we are out too." Better get back to swiping, Adele.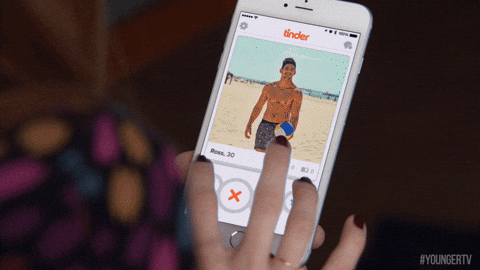 TRENDING
TRENDING CHANNELS
Ranking:
Articles: 16
Reads: 18916