These responses to a bored scientist's animal tweet will educate and astound you
Social media is a useful place for all number of things, especially learning new things from interesting people.
This idea has been proven once again by the response to a bored scientist's request for fun facts. Wildlife biologist and PhD researcher Imogene Cancellare had some time to kill while in the airport at an ungodly hour and asked her fellow scientists to help her pass the time.
Here are the most astounding facts offered about some of our favourite animals.
Jellyfish
Temperature-telling crickets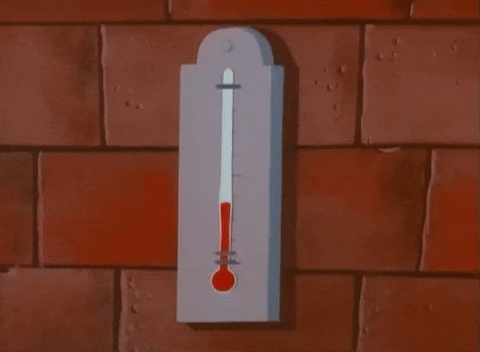 Beavers bringing the flavour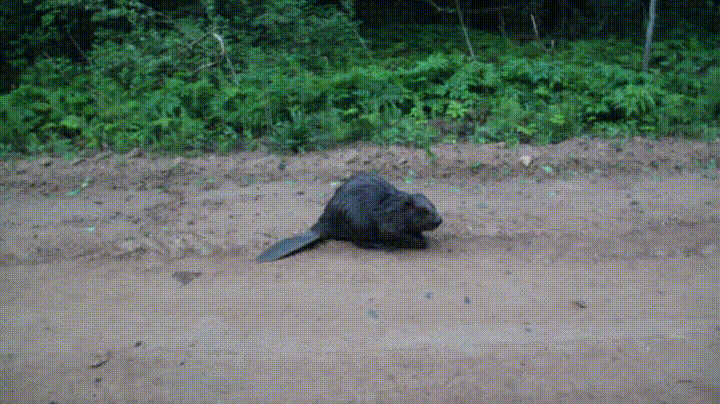 Just so you know, castoreum is rarely used in mass-produced foods, so you have nothing to worry about. Sometimes it is used in fragrances though.
Possums with more than the usual amount of vaginas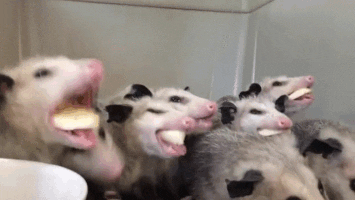 Sunfish growing from tiny to huge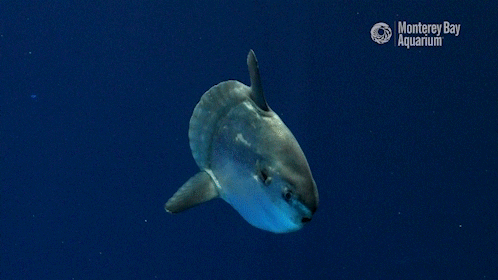 Dog-like rattlesnakes
You really do learn something new every day.
TRENDING
TRENDING CHANNELS
Ranking:
Articles: 16
Reads: 18771