Here are the weirdest things thrift shop workers have had donated to their store
If you've ever been inside a second-hand shop, you'll know that some strange items can be donated from time to time.
Reddit user homieh wanted to hear from retail assistants to find out what the strangest and most fascinating donated items are, and they did not disappoint.
Here are nine weird and wonderful items that might put you off – or encourage – a visit to a thrift shop in the near future.
1. This donor thought that hurricane victims would definitely need ice skates.
2. These classy shoes were donated.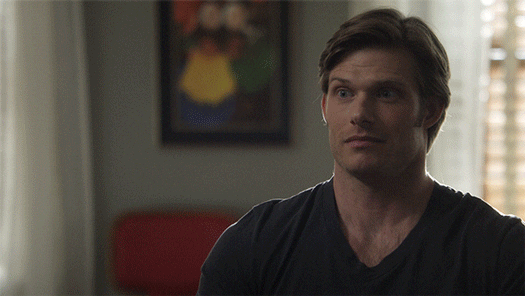 3. This absolutely nightmarish doll.
4. Why would somebody donate their teeth?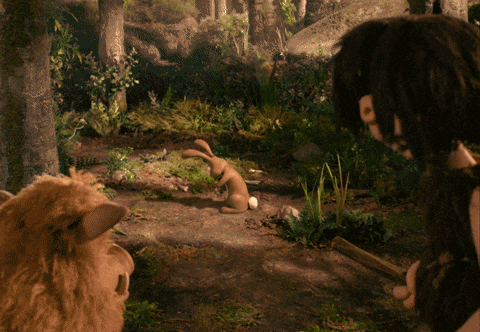 5. This completely bizarre item.
6. This jacket full of fake money.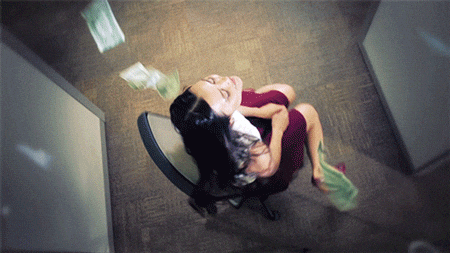 7. This sinister donation.
8. This donation might be cursed.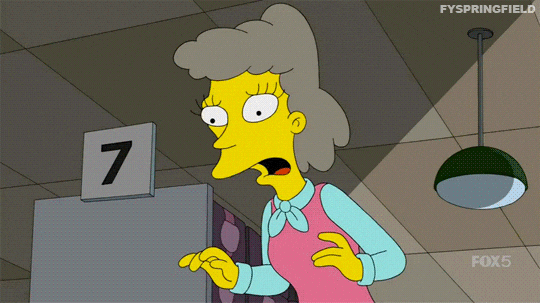 9. And finally, someone ruined everybody else's donations.
TRENDING
TRENDING CHANNELS
Ranking:
Articles: 16
Reads: 18423