Twitter served up a musical prophecy that has had us all checking the record books
What determines your life? Where you were born? Your education? Your job? How about the completely random indicator of the song that was number one on your 14th birthday?
With the idea planted, Twitter was awash with people who had visited the record book to do a quick calculation and work out the meaning of life. Maybe it's not 42 after all but Britney's Oops I Did It Again.
The musical quandary had people commenting on everything from the merits of the songs listed against their birthdate to how it reflected their life. It also doubled up as a shorthand for everyone's age.
For some, the dates and musical stars aligned for good…
…and for bad.
Article continues below...
More stories you may like...
While there were some for whom the prophecy seemed to ring true…
…others were left feeling ashamed of what their life songs said about them now.
And this guy knew the whole thing was a con.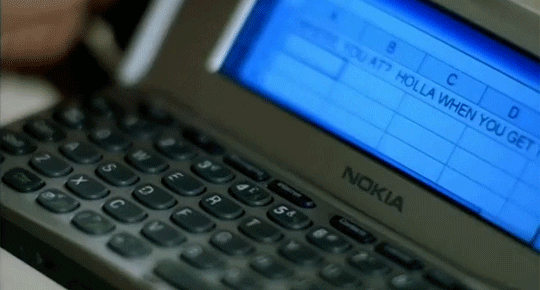 Was there a life lesson here?
Many couldn't cope with feeling old – and learning that some of the Twitterati turned 14 after the year 2000.
Meanwhile, the original tweet has spurned a twist about songs and their meanings.
Now if you've not already played: here's a link to see your musical synchronicity on the Offical Charts website.
TRENDING
TRENDING CHANNELS
Ranking:
Articles: 16
Reads: 18855