Get 1/3 off train tickets with a new millennial railcard made entirely from avocado
Missed out on the new millenial railcard? Well, worry no more because you can now get 1/3 off train fares by simply presenting an Avocado when you buy your tickets.
Yes, seriously. The #avocard has been invented by Virgin Trains, albeit for one week only.
This temporary 'railcard' was launched as a somewhat quirky alternative to the new 26-30 Railcard, which sold out yesterday.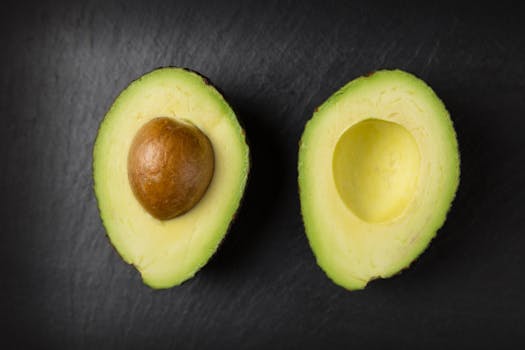 Instead of presenting the official 26-30 Railcard when buying a ticket, you will instead just need to present an avocado at any Virgin Trains West Coast station to get the same discount.
Frenzy over this green fruit is ripe - during December 2016 the British public bought more avocados than oranges - and it seems Virgin Trains has capitalised on their popularity by making them their fruit of choice for their novelty railcard.
Here's everything you need to know about the #avocard:
Only Virgin Trains West Coast parts of the journey are entitled to the discount (so if travelling Manchester Piccadilly-Brighton, only the Manchester-London Euston part is entitled).
This offer is only valid for people aged 26-30, photo ID is required to prove your age.
Tickets must be ticket office-bought only as the #Avocard offer is not available at ticket vending machines or online.
You must present a real avocado, a photo of one is not permitted, and you must have your avocado on you for the whole duration of your journey - so don't go eating it on the way.
Fraudulent use of #Avocard and #Avocard discounted tickets is not on and may lead to criminal prosecution.
TRENDING
TRENDING CHANNELS
Ranking:
Articles: 29
Reads: 158985