This apparent masterpiece is actually just a smudge someone found on a wall at work
"I thought the title was a joke and this was actual artwork," said one Reddit user. "I thought this was the Barcelona skyline," said another.
Art comes in many shapes and sizes, styles and genres – but this piece wasn't even intentional.
At a winery in northern Oregon, one worker happened upon this magical-looking image of a snowy town skyline, but apparently it's simply an arty smudge on a painted steel beam.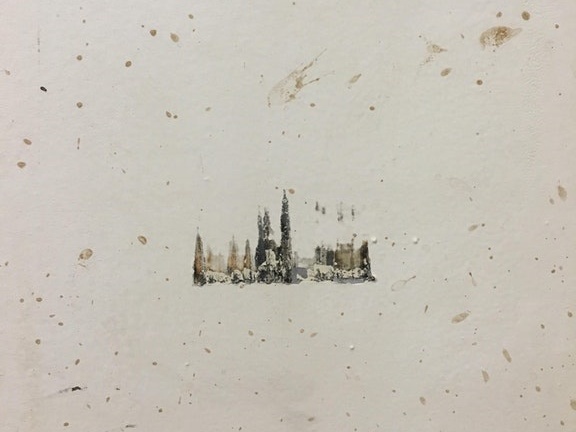 The differences in colour, as well as the speckled background, combine to create a brilliant image.
Stuart, 29, who works at the winery, was the man who took the picture – he says he was cleaning up after racking a tank of grape must when he noticed the smudge.
"I think someone might have bumped it with a forklift at some point but I can't really tell. If you zoom in it's obviously just where something heavy banged into a steel beam, chipping the paint."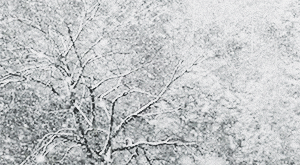 So the chances are whoever caused this tiny masterpiece had absolutely no idea what they had created – but what did Stuart make of it?
"I thought I saw a little town with a church in the middle and it made me smile," he said.
"As cool as I think it is, the circumstances around it were just mundane coincidence so that seemed appropriate."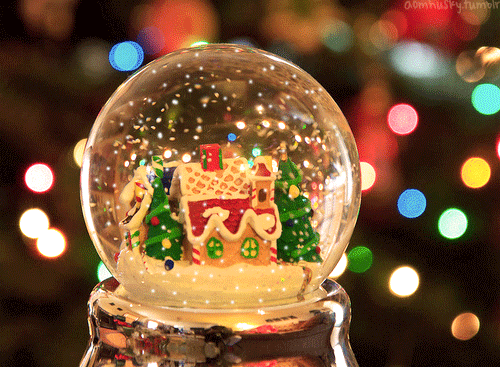 And what future does the masterpiece have? Well, Stuart has one idea to bring some attention to the accidental artwork.
"It's a few inches long. I have a tiny frame, so when I head back to work I'll put it around the smudge," he said.
TRENDING
TRENDING CHANNELS
Ranking:
Articles: 16
Reads: 18516