Captivating competition and even a torch-lighting ceremony: Welcome to the MarbleLympics
Jelle Bakker does not have a job due to his autism, but he works incredibly hard.
The Norwegian devotes much of his time and care to making YouTube videos, and the exquisitely-detailed marble runs he creates are as oddly-satisfying as they are entertaining. His latest series, the MarbleLympics, is no exception.
The detail Jelle has put into his MarbleLympics is quite incredible, with a noisy marble crowd, Olympics-style logo and delightfully realistic commentary from his American friend Greg Woods. All the hard work Jelle puts into his videos is warmly appreciated online too, with almost 200,000 YouTube users subscribed to his channel and more than 72 million total views.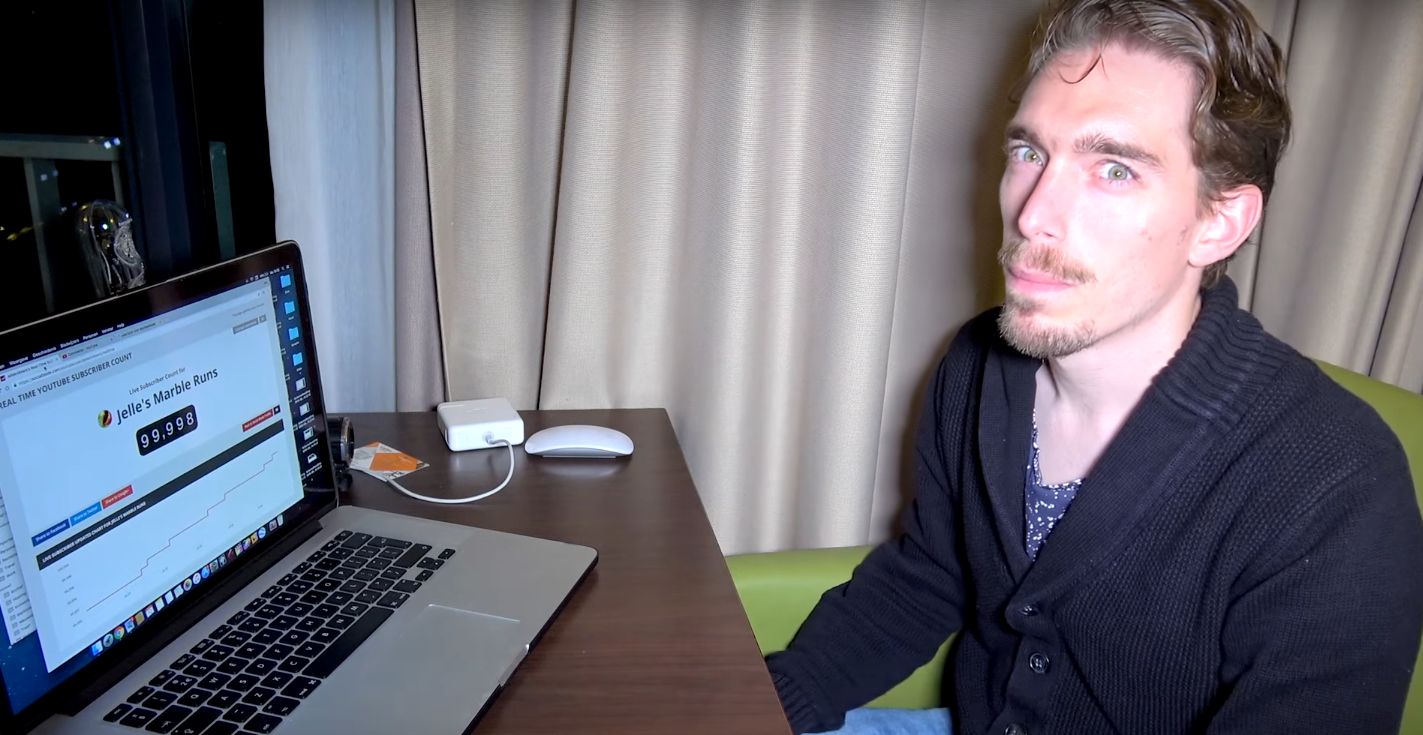 The MarbleLympics is a competition featuring 16 teams of four marbles – every single one of which has a name – competing in a series of events including relay races, the long-jump and funnel-spinning. The games even had an opening ceremony with its very own torch-lighting.
"Making marble runs and marble races is my biggest hobby," Jelle told the Press Association. "One of my other hobbies is to travel across Europe to visit swimming pools, waterparks with flumes and slides as an inspiration source for my marble runs." Jelle says the MarbleLympics videos take up to three full days just to edit, which he does on Final Cut Pro X – and with three videos out in the last week and a month to go, it sounds like he's still got a lot of work to do. "The MarbleLympics will end in early August with an ending ceremony," said Jelle. " But I will still continue in making great marbles-related videos."
If you'd like to follow all the action in the MarbleLympics, be sure to keep an eye on Jelle's channel –
Jelle's Marble Runs
– or visit his
Facebook page
.
TRENDING
TRENDING CHANNELS
Ranking:
Articles: 29
Reads: 201313