Lindsay Lohan launches lifestyle website to give access to her 'exclusive world'
Lindsay Lohan has announced she is joining the ranks of Gwyneth Paltrow, Meghan Markle and Blake Lively by launching her own lifestyle blog.
The Mean Girls star has promised that the site, dubbed Preemium, will offer fans "personal diaries, video updates, exclusive personal photos, fashion and beauty tutorials, shopping guides, behind the scenes content, my favourite products and much more."
Lohan said she will give users access to exclusive content and will tell all her secrets and breaking news, encouraging them to "get access to my exclusive world, behind the scenes footage and much more!"
Such access will cost fans 2.99 US dollars a month (£2.34) and so far the site offers a look at behind-the-scenes pictures from photo shoots in Milan, Lohan at a London Tube station, and with a male model.
She is not the first star to enter the domain of lifestyle blogs. Paltrow's Goop has been a global success, although Markle's The Tig and Lively's Preserve are no longer in operation.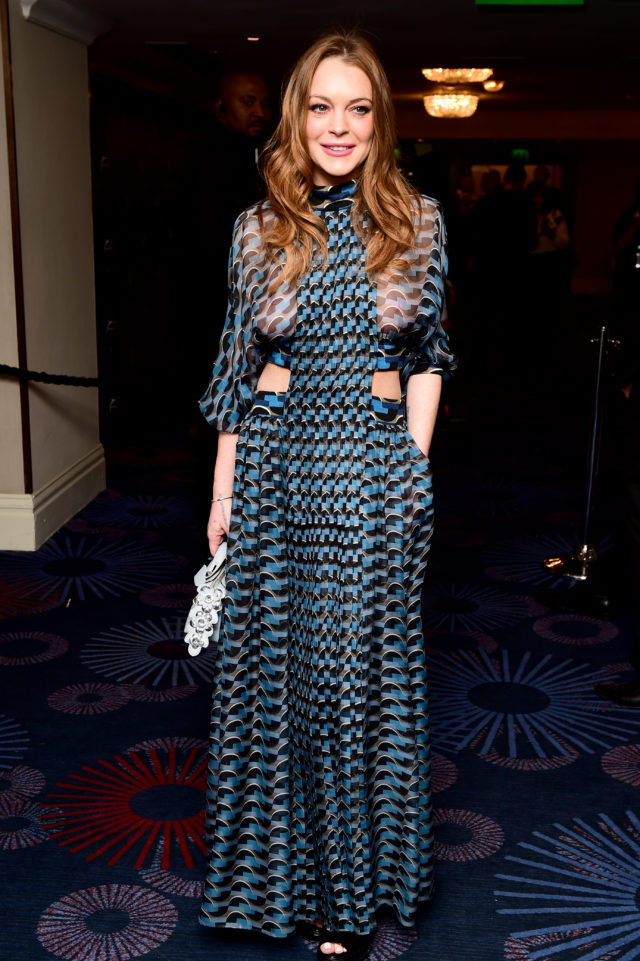 Lohan, who will turn 31 on July 2, is already making plans for her birthday party and hoping to reunite the group of stars she was frequently photographed with at the height of the fame.
She asked "nice girls" Britney Spears and Paris Hilton to travel to Mykonos for her celebration, adding "@beyonce you too".
Lohan also appeared enthusiastic to revisit her most famous role, that of Cady Heron in 2004's Mean Girls, and has invited Oscar winner Emma Stone to join her.
She tweeted: "My birthday #trump tweet – Emma stone.. can we film a movie called "Mean girls 2″ together?"
Lohan will next be seen in new TV drama Sick Note, opposite Nick Frost and Rupert Grint.
TRENDING
TRENDING CHANNELS
Ranking:
Articles: 16
Reads: 18481