Outrage as Norway's famous penis-shaped rock is vandalised
Deep down, we're all ever so slightly immature – which is why something like a penis-shaped rock is so popular with tourists visiting Norway.
And it's also why everyone rallied around the landmark Trollpikken when it was cruelly vandalised.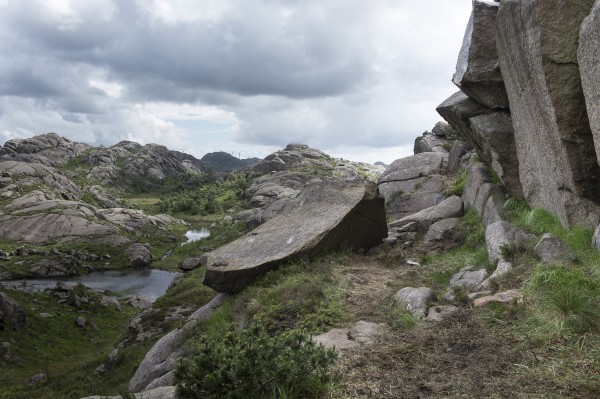 Over the weekend, a mysterious bandit targeted Trollpikken and literally chopped it off from the hill it sat on outside the city of Egersund.
It was discovered cracked, complete with drilling holes in the rock – something that experts say strongly suggests it was cut off on purpose.
When the news broke, activists started raising money to repair Trollpikken. As of Monday morning, they'd managed to raise £147,010 – well on the way to reaching the £200,000 target.
The name Trollpikken roughly translates as "The Troll Cock" and is a popular hiking spot – particularly considering how hilarious the Instagram pictures you can get out of it are.
And don't worry, because police are launching an investigation into the incident. Tor Helge Stavik of the Sor-Vest Police District told TV2: "This type of violation of the law carries potential punishment of up to six years in prison."
For now, we'll guiltily giggle over a slew of immature jokes about how Trollpikken will rise again…
TRENDING
TRENDING CHANNELS
Ranking:
Articles: 16
Reads: 18846