Does the perfect cup of tea exist?
Teabag in a mug or teapot? Milk before or after the tea? When it comes to the nation's favourite hot beverage, there are endless questions.
Research from the Premier Inn has shown an overwhelming preference for tea of medium strength. They asked 1,000 tea lovers to pick from a number of options.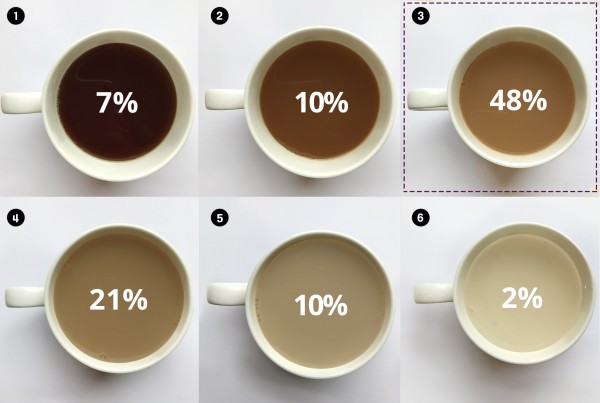 We're worried about the 2% who chose the weakest brew…
The results may be in, but how do you actually make that perfect cuppa? We asked Twinings' master blender Rishi Deb to give us the low-down on the art of a brew.
Rishi is happy for us to go freestyle with our tea, but he is convinced that milk goes in last. At least that's one debate settled!
TRENDING
TRENDING CHANNELS
Ranking:
Articles: 16
Reads: 18508