Welcome to Edinburgh: your new university town
Congratulations! You've got your results and you've gotten into Edinburgh University.
Welcome to the city where you can have all four seasons of weather in one day, where cobblestones become your worst enemy on a night out or in winter, and where Irn Bru is the hangover cure of choice. Here are some great things to do around the city in your first few weeks here!
1) Arthur's Seat and the Crags
Arthur's Seat is a hill right in the middle of Edinburgh, just a 10-15 walk away from uni in Holyrood Park. It's easy to climb up and gives amazing views of the city. The Salisbury Crags (or just "The Crags" for short) are part of the geological volcanic formation, and are easier to climb up but still give great views. It's a fun icebreaker activity to do with new flatmates, and a great vantage point for fireworks, the sunset or sunrise.
2) Scottish Parliament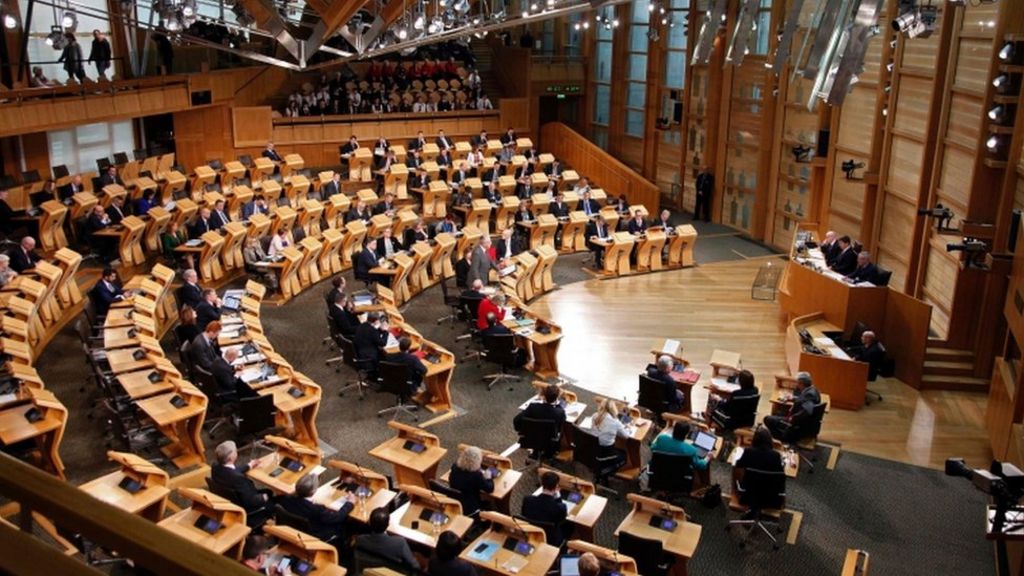 You'll find that a lot of the political societies will do tours of the Holyrood Parliament in Freshers' Week, but if you aren't particularly party-aligned then you can go around on your own or with some friends or book a tour. It's a new, modern building – very different to that of Westminster! It'll also be good to learn more about how the Scottish political system works if you aren't Scottish, since you'll be living here for 4 years.
3) Grassmarket and Old Town
Grassmarket is one of the loveliest places to wander around on a sunny day. It has lots of wee shops and cafes, such as Mary's Milk Bar for ice cream and Pumpkin Brown – a vegan, gluten free café. There's also a great market on the weekends. It is linked to the Royal Mile by Victoria Street – a street with another street on top of it! This area of town is one of the most historical and pretty.
4) National Museum of Scotland
Article continues below...
More stories you may like...
Is it raining? Have you got time to kill? The National Museum of Scotland on Chambers Street is a great way to spend the day. It hosts a lot of different exhibitions, with loads of things to do and see – as well as a lovely roof garden and café. It's also a great place to study too!
5) Portobello beach
Edinburgh has a few sunny seaside spots for when it gets warm. Portobello is the closest and one of the nicest – and it's only a bus ride away from the centre of town. With a classic beach promenade and arcade it's a great way to spend the last of the warm days before winter sets in.
6) The Meadows
It's best to get yourself acquainted with the Meadows early on, as you'll be spending every sunny and warm day there with friends, a barbeque and some ciders for the next 4 years. It's a lovely park right behind the library, right in the middle of the city. Fantastic for a break from the library on warm days!
7) Dean Village/Water of Leith
Only a bus away is the Dean Village near Stockbridge (on the other side of Princes Street). It's a lovely area along the Water of Leith, a small river that runs through Edinburgh, and you can walk along various parts of it. It looks absolutely beautiful in the sun and is a great place to go on a date or with some friends!
8) But what about the castle?
No! Don't go to Edinburgh Castle! Legend has it that any University of Edinburgh student who visits the castle will fail their final fourth year exams. Wait until you've graduated!
(But you can still stand outside and admire the view!)
TRENDING
TRENDING CHANNELS
Ranking:
Articles: 16
Reads: 18604