International visitors to Chile hit record high in 2016
Turismo Chile recently announced that international tourism to Chile in 2016 rose by 26%, in comparison to 2015.
European arrivals grew by 9% compared to the previous year, with 449,667 visitors from Europe recorded in 2016, of which 51,611 were from the UK (up 11% from 2015). The rise came ahead of the first direct flights from the UK to Santiago, launched by British Airways in January this year. France, Germany, and Italy were other European nations to see a substantial increase in tourism to Chile. Italy had the largest increase at 24%. From the rest of the world, Chile received a substantial increase in visitors from Australia (up 11%) and China (up a whopping 49%!).
Luis Felipe Cespedes (Minister of Economy, Promotion and Tourism) said the increase was due to a focused international tourism strategy and marketing plan, helped by a substantial increase in connectivity during the last year. The goal of the new tourism campaign was to highlight Chile's stunning, diverse landscape and the wide variety of experiences Chile offers as a tourism destination. Mr. Javier Monte, Secretary of State, commented, "We have significantly strengthened our budget for promoting tourism to Chile worldwide to highlight the beautiful places to visit in our country".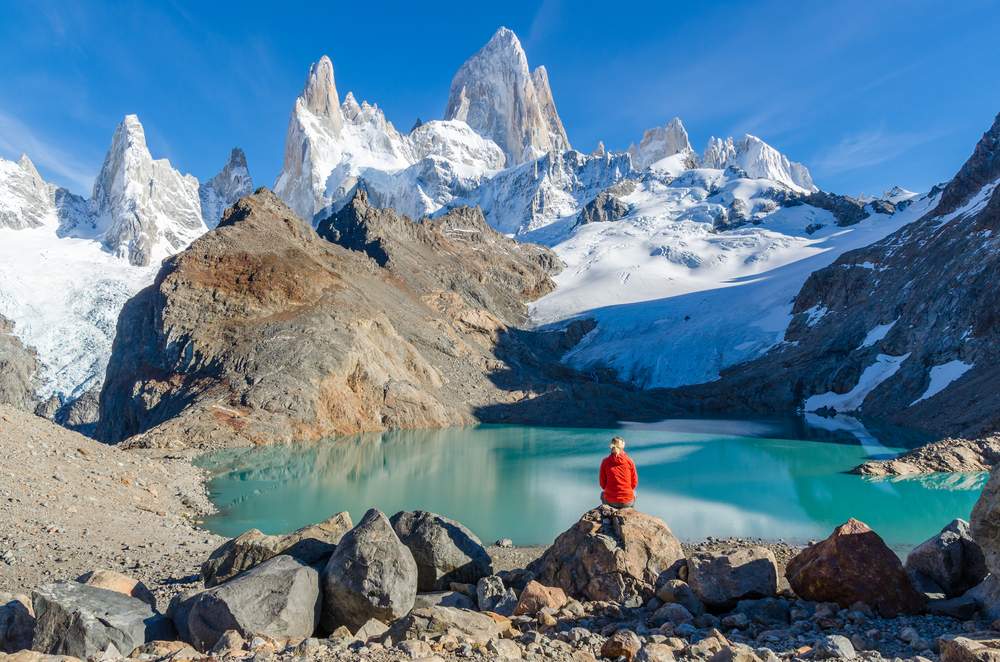 2017 is looking just as optimistic for tourism in Chile, with a projected 14% increase in international arrivals from 5.6 to 6.4 million. Clearly, Chile is the place to be, so check out
chile.travel/
for more information on how you can make a trip to Chile part of your travel agenda this year.
TRENDING
TRENDING CHANNELS
Ranking:
Articles: 29
Reads: 192034