Five podcasts you need to hear
Whether you want to learn something new, get some advice or simply sit back and be entertained, podcasts are a great option. Here are some that you simply have to hear...
Crash on my couch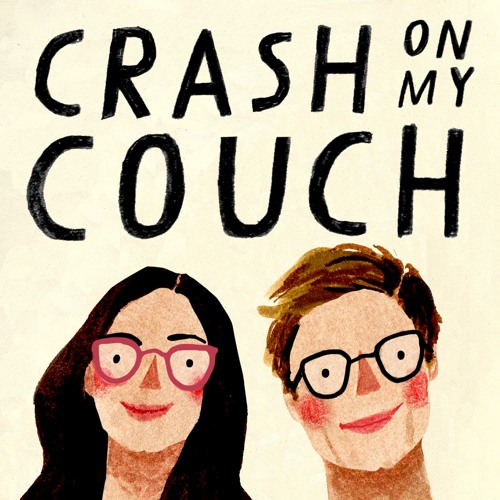 Hosts Arden Rose and Will Darbyshire (who also run successful YouTube channels) discuss a wide variety of topics from treasure hunting to conspiracy theories.
Listeners also have the opportunity to ask for advice or send in articles for discussion which creates an atmosphere of inclusivity; it really feels that you as the listener are the third member of the conversation. Check out the first episode to find out more about how all of the Pixar films could have been created within the same universe!
Dissect
Cole Cuchna has curated a podcast that interrogates albums track-by-track to provide an insight into the meanings of the lyrics. So far, he has considered albums from Kendrick Lamar, Kanye West and Frank Ocean.
The analysis of tracks from 'To Pimp a Butterfly' is particularly interesting, touching on the social influences that shaped Lamar's lyricism.
The Adam Buxton podcast
Adam Buxton has extremely entertaining conversations with individuals including Louis Theroux and Wes Anderson. Many of the episodes include incredibly funny moments, such as when Charlie Brooker sings part of his spoof Radiohead song, 'JPEG'!
Amoeba music- What's in my bag?
Join a plethora of artists as they delve into a record store in LA and pick out some of their favourite records or DVDs. Listening to their choices is so interesting as it helps you to understand how a range of influences have combined to help them produce their music. It is also a brilliant way to discover new tunes.
BBC Radio 4- Profile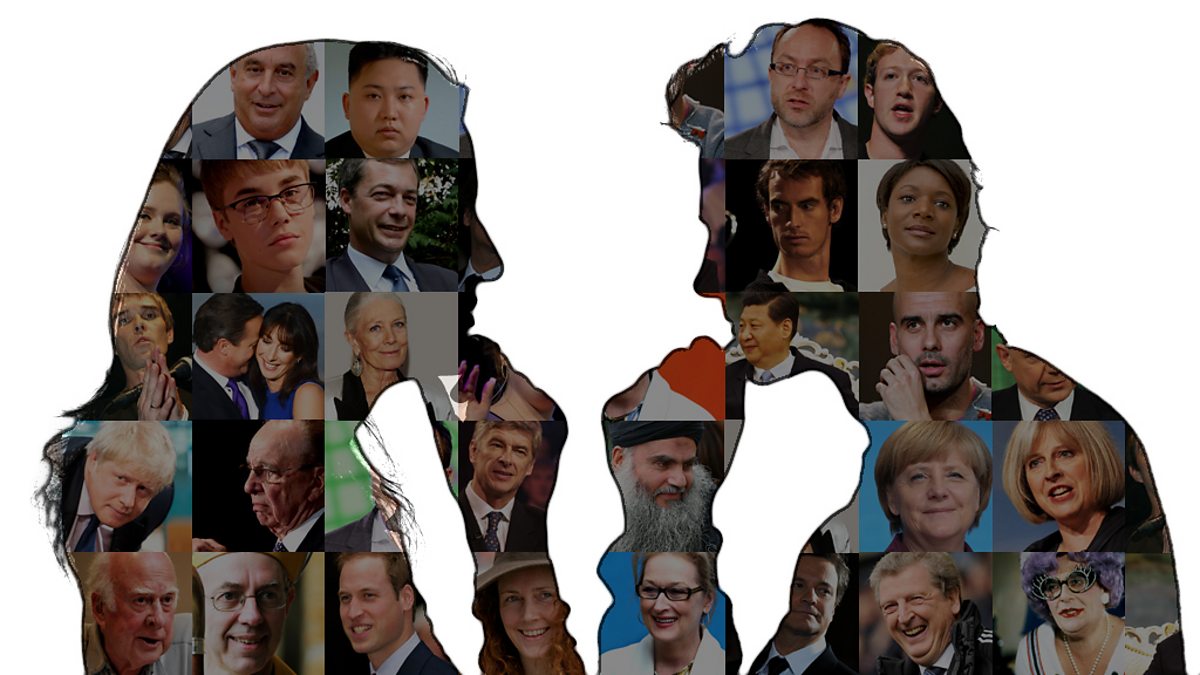 This podcast looks at individuals who are prominent in the news or play a role in current events and provides a brief description of their life. Covering individuals from Childish Gambino to Serena Williams, it helps you to dig beyond the headlines and get some context behind how current affairs are unravelling.
The inclusion of interviews with family or friends adds a sense of authenticity and helps you to get an insight into these high profile backgrounds.
TRENDING
TRENDING CHANNELS
Ranking:
Articles: 16
Reads: 18499