Some genius has solved the only problem we ever have when we spot an ice cream van
Barclaycard has created a contactless payment ice cream van that enables customers to pay for and pour their own ice cream in less than a minute.
The payment giant has converted a traditional ice cream van into one that supports "touch and go" payments, where users select the ice cream they want from a touchscreen, tapping to pay on the contactless point and then pouring the ice cream themselves.
The system splits queues at the van in two, Barclaycard says, with those wanting a simple vanilla cone joining the contactless queue, while the in-van vendor can serve others looking for ice lollies and other snacks and drinks.
Called Contactless Cones, Barclaycard has created the van to mark the upcoming 10-year anniversary of contactless payments being available in the UK, which falls in September.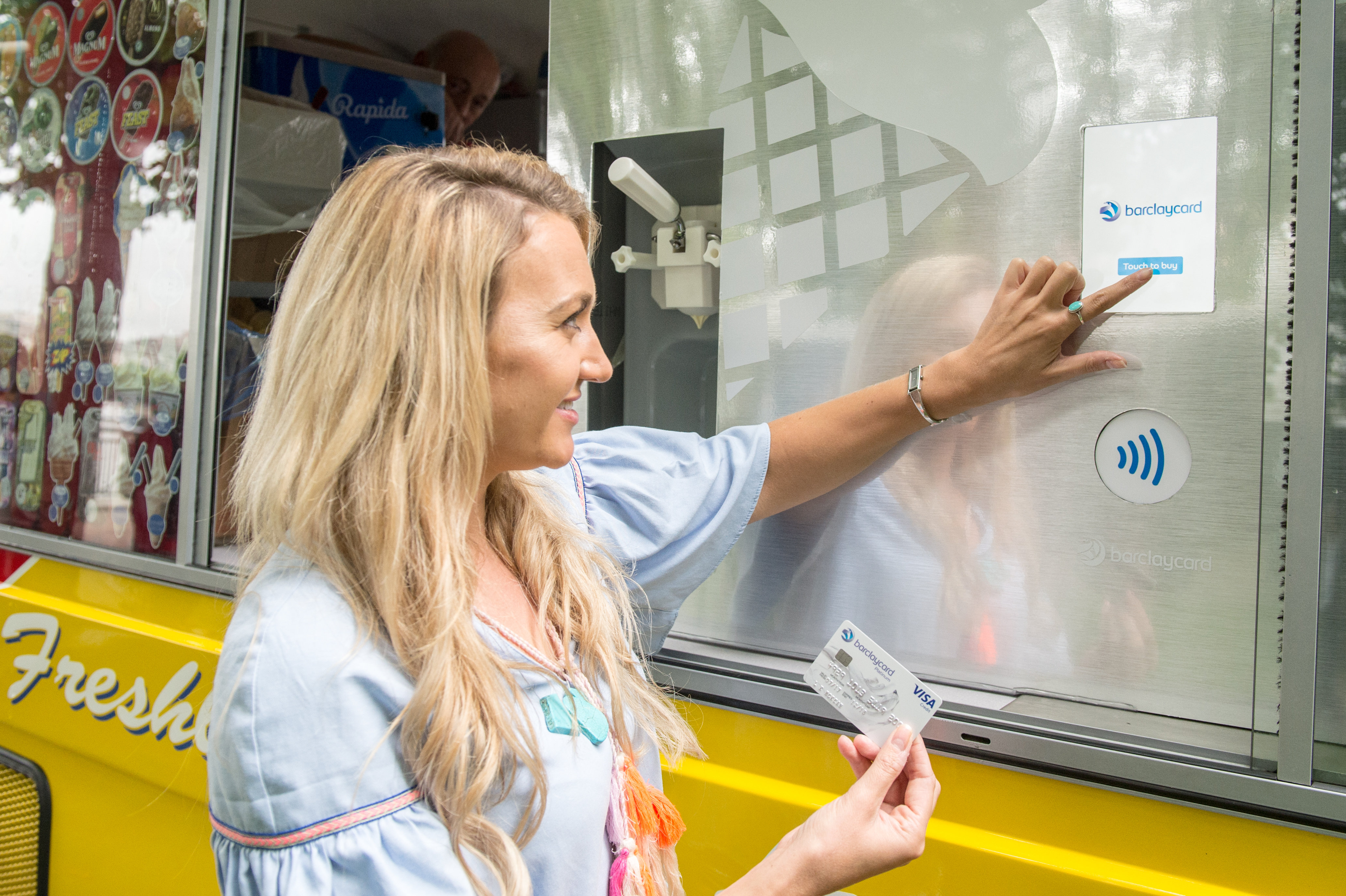 As well as highlighting a new solution to the currently cash-dominated service of ice cream vans, Barclaycard said that new research, undertaken as part of its Spending Index in June this year, found that contactless spending has increased by 34% since the beginning of 2017.
TRENDING
TRENDING CHANNELS
Ranking:
Articles: 16
Reads: 18510