Pokemon Go celebrates first birthday, but is anyone still playing?
Pokemon Go, the augmented reality (AR) game where players chase virtual Pokemon through the real world, is celebrating the first anniversary of its launch amid suggestions that its appeal is fading.
The free app, which first rolled out in the US on July 6 last year, quickly sparked a global phenomenon, breaking records as it was downloaded more than 10 million times in its first week.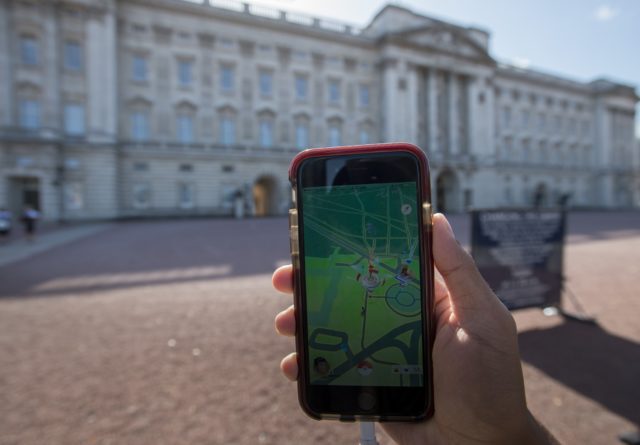 However, industry experts have suggested the initial frenzy surrounding the game, which was released in the UK on 14th July, no longer exists. Technology expert and editor of news site Pocket-lint Chris Hall said: "The Pokemon Go pandemic appeared the change the face of mobile gaming in 2016, but a year on the fever has passed. "While Pokemon Go still ranks as one of the top mobile games on Android and iPhone, its position continues to slip. Updates add new characters and features to feed the long-term Pokemon fans, but for many casual gamers, the addiction seems to have passed." Pokemon Go also sparked controversy upon release because it was linked to a number of accidents as players chased the app's virtual creatures into unsafe locations, a trend that led police forces and governments around the world to issue warnings about how and when to play the game.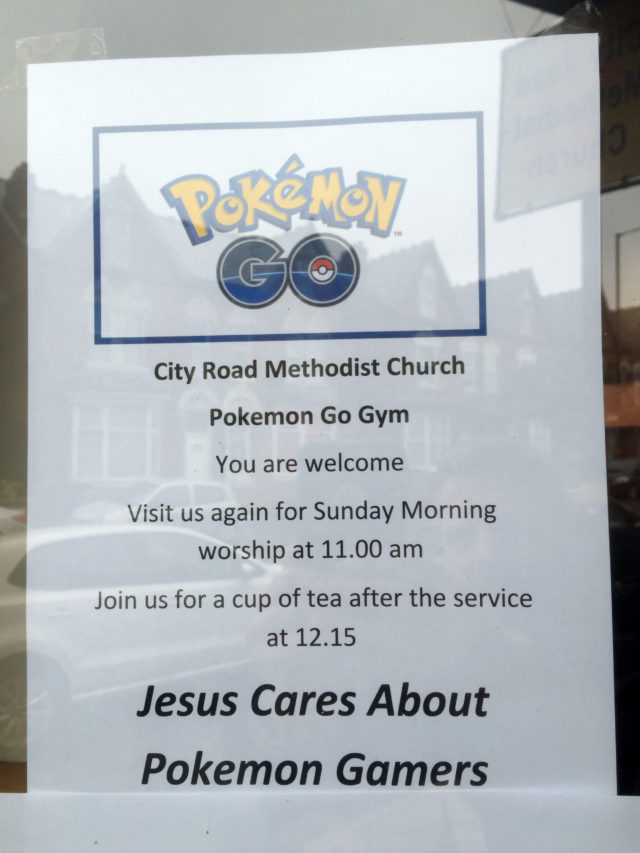 Hall, who admits he still plays the game himself, said its use of augmented reality to mix the real world with virtual creatures had changed the gaming landscape.
Article continues below...
More stories you may like...
"Pokemon Go's legacy remains, however, creating a game that was more social and involving real-world interaction like never before," he said. "It might not have changed the face of AR gaming, but it certainly set the stage for the next big mixed reality hit."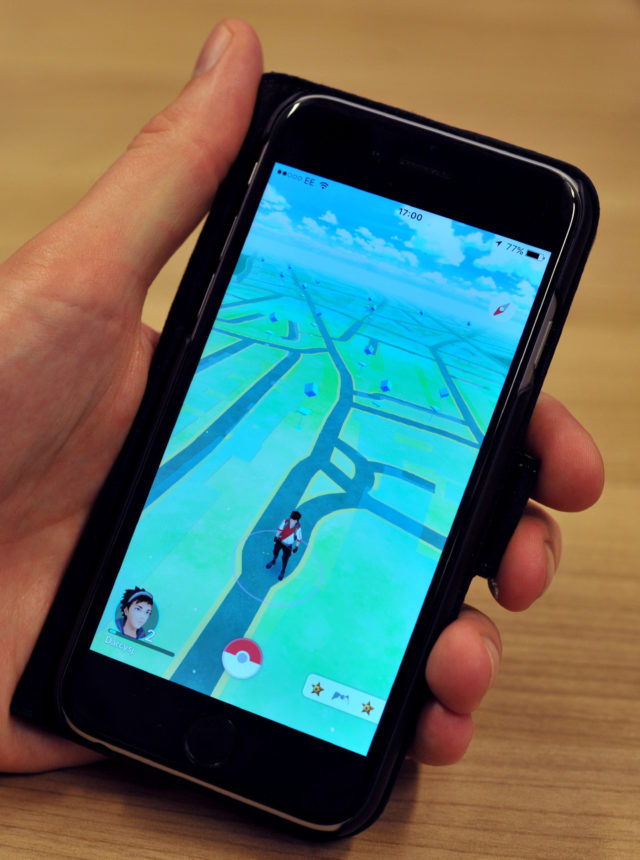 Tech giant Apple has recently announced a software kit for developers to build AR content for the iPhone and iPad for the first time, believed to have been fuelled by the Pokemon Go phenomenon. Despite the apparent drop in user numbers, figures released in time with the game's first anniversary suggest it remains one of the most successful apps available. Research from Think Gaming and musicMagpie says the game is still the second-highest grossing app of the last year. Their data claims it has made more than £75 million in revenue since launch, second only to Candy Crush Saga over the same period.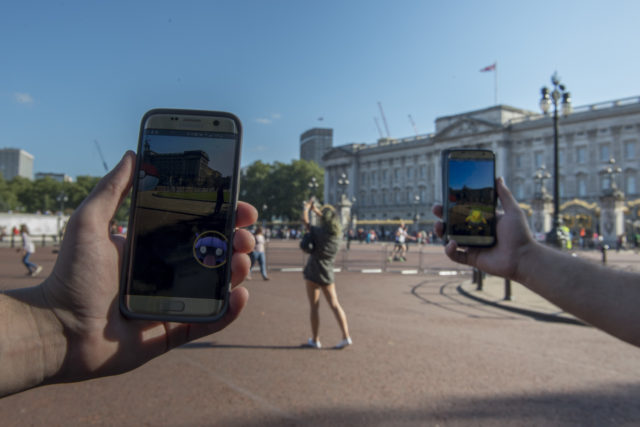 This is despite a report by comScore in April which suggested as many as four out of five players have since quit the game. MusicMagpie's Liam Howley said: "Candy Crush Saga has been in the gaming world since 2012 and the money it makes shows just how much longevity it has. The same goes for all the other games in the top five, all of which have been out much longer than Pokemon Go." "Will we see the comeback of Pokemon Go with its anniversary update, or will it go down in history as a one-hit wonder? Only time will tell and we'll be sure to keep an eye out for how well it does over the next few months."
TRENDING
TRENDING CHANNELS
Ranking:
Articles: 29
Reads: 201312