Romanian yodelling rappers set for Eurovision final
A yodelling rap duo, a trio of sisters and a popera singer are through to the Eurovision Song Contest's grand final.
The second semi-final of the contest took place in Kiev on Thursday night as viewers across Europe voted their top 10 acts from the round through to Saturday's finale.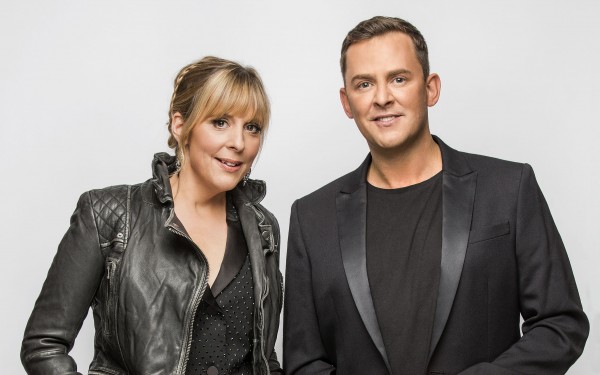 Making the cut were Romanian act Ilinca feat Alex Florea with their song Yodel It!, which combines rap with traditional yodelling.
Ogene bagged a place in the final for the Netherlands, featuring three sisters singing ballad Lights And Shadows.
Croatia's act, Jacques Houdek, fused pop and opera for his performance of My Friend.
Bulgaria are the bookies' third favourites to win and will be pinning their hopes on 17-year-old Kristian Kostov.
Also through from the second semi-final are Hungary, Denmark, Israel, Norway and Austria.
They will join semi-final one winners Moldova, Azerbaijan, Greece, Sweden, Cyprus, Portugal, Armenia, Poland, Australia and Belgium, as well as the "big five" – the UK, France, Germany, Spain and Italy – who contribute the most money to the competition and so get an automatic pass.
The Eurovision Song Contest grand final is on Saturday on BBC One at 8pm.
TRENDING
TRENDING CHANNELS
Ranking:
Articles: 16
Reads: 18640