HBO is making a miniseries about the US election and it just feels a bit too soon
The campaign trail leading up to Donald Trump's shock victory in the US election often felt like it was from a movie, with events verging on the improbable.
So it's perhaps no surprise that the whole saga is getting made into a miniseries by HBO.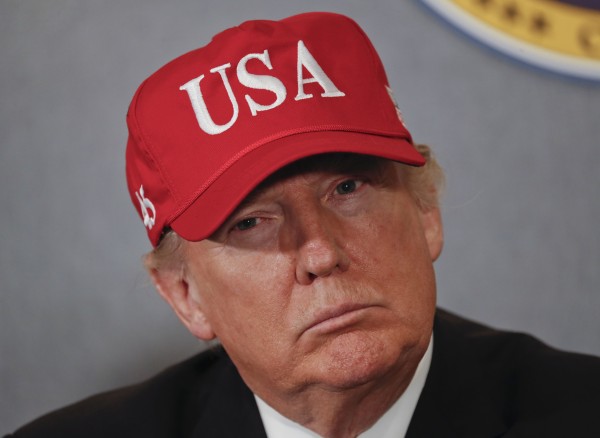 It will be based on Mark Halperin and John Heilemann's third instalment of the Game Change series, which will be out soon. Their 2010 book – Game Change: Obama And The Clintons, McCain And Palin, And The Race Of A Lifetime – was adapted into an HBO movie starring Julianne Moore and Woody Harrelson two years later.
The new Trump miniseries has recruited Jay Roach as director and executive producer alongside Tom Hanks and Gary Goetzman as executive producers – all three of whom worked together on the previous Game Change movie.
However, not everyone is entirely enamoured by the idea of an election miniseries. For many, last year was a painful experience and it's just a bit too raw to relive it now.
No further word on who will write the script or what the show will be called, but obviously everyone has immediately started speculating wildly about the cast.
One thing we will say is that the chances of Alec Baldwin getting the call-up to play the president seem pretty slim.
TRENDING
TRENDING CHANNELS
Ranking:
Articles: 16
Reads: 18490