A student received a stately painting of her cat in uniform as a graduation gift
A student received an amazing graduation gift from her elder sister which showed her cat in full military uniform.
Adele, 23, secured her postgraduate diploma in adult nursing from Southampton University this summer and her big sis wanted to mark the occasion. The result was a picture of their cat
Khumall
looking like an army general, specially painted by artist
Deborah Mimer
.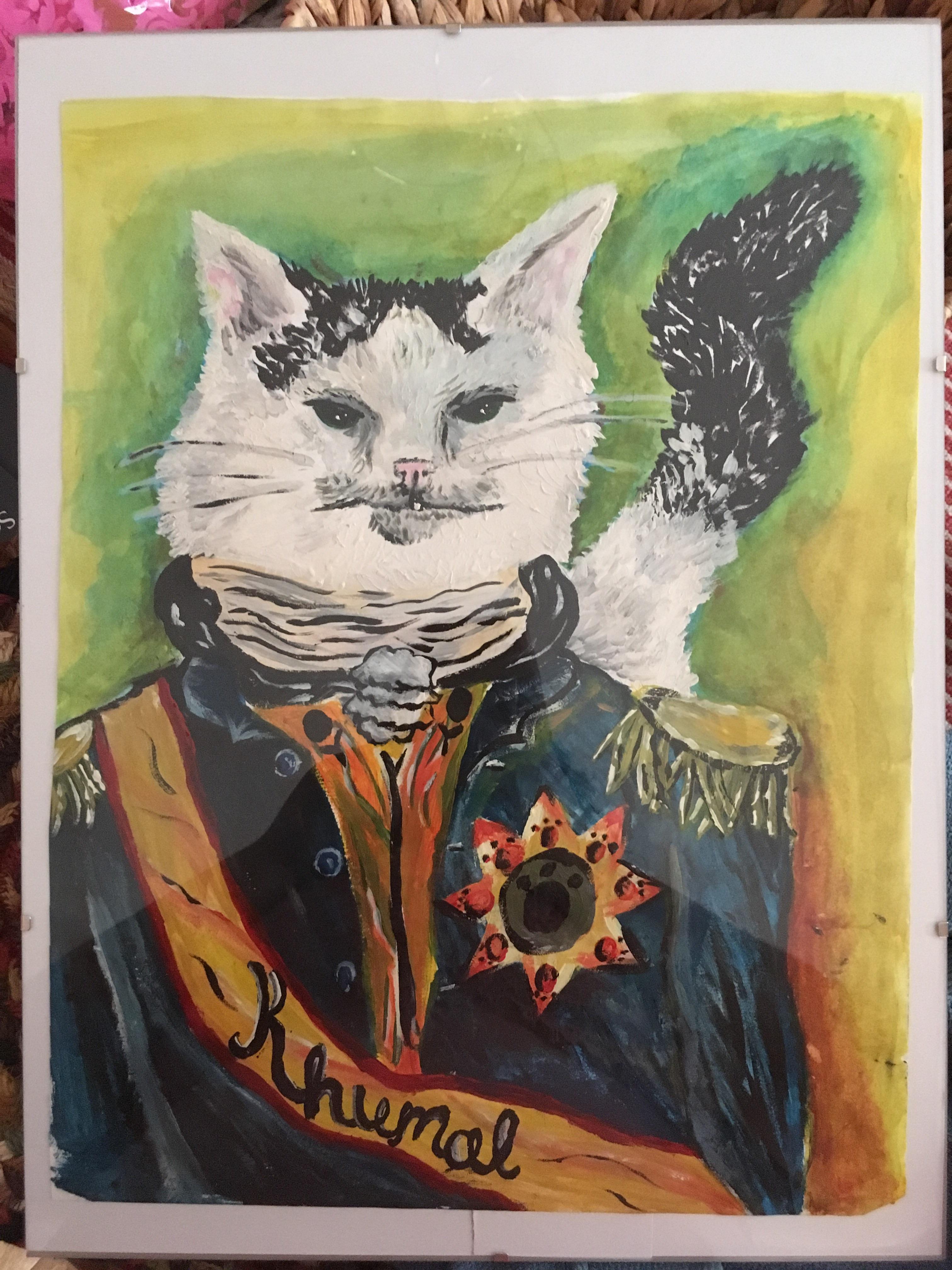 Adele explained how she had seen a similar picture and was keen for her beloved cat to be painted in the strong pose. "He's got dreadlocks on his left side, half an ear and will attack without restraint at any moment, but every now and then he'll come for a cuddle and sit on your lap if you have a pillow or blanket over you and bite you if you move," she told Press Association. "I think he'd have done very well leading an army, he's a one-cat army already anyway." Adele and her family took in
Khumall
when he was a six-week-old kitten in 2005. He joined the family just before Adele's father died and became a source of comfort for the family.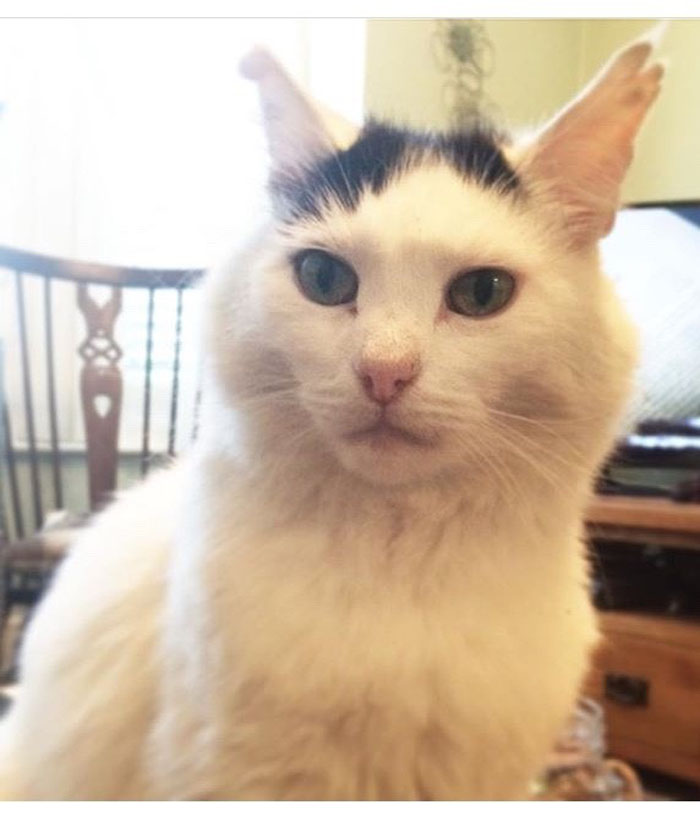 "He helped me and my mum a lot in that year and he got to meet my dad before he passed which has always meant so much to us. "He's violent and aggressive and horny and high maintenance and he smells like the woods and fights foxes and loves 36p chicken slices from Tesco, but he's our angel honestly, as cheesy as that sounds." Now Khumall is captured in artistic form. A version of the artwork was posted on social media where it garnered dozens of likes and positive feedback.
You might also like...
People who read this also read...
TRENDING
TRENDING CHANNELS
Ranking:
Articles: 29
Reads: 192849