Student hangs picture of himself in McDonald's – it's still there 51 days later
One student took matters into his own hands when he felt there was an issue with representation at his local branch of McDoanld's.
Jevh Maravilla, a student from Houston, Texas, said there were no images of Asian people on the wall at the fast food restaurant in Pearland, so he put up one of himself and his friend.
And the best bit? According to Jevh, nobody had taken it down a full 51 days later.
"I decided to create the poster after looking around, noticing that there isn't any Asians on any of their walls," Jevh told the Press Association.
"Crazy Rich Asians influenced me a lot. I loved seeing people like me on the big screen and I hope I did my part, even if it's something this small."
The film Crazy Rich Asians has been a huge box office hit in the States, with critics praising it as a step forward for representation.
As a video Jevh posted to YouTube shows, he went to great lengths to pull the stunt off.
With the help of his friend Christian Toledo, he made the picture look as realistic as possible, including a natural setting and accurate graphics.
"We set a tripod up, ran 10ft, and posed in front of the camera," Jevh said. "People around were probably thinking how weird we were."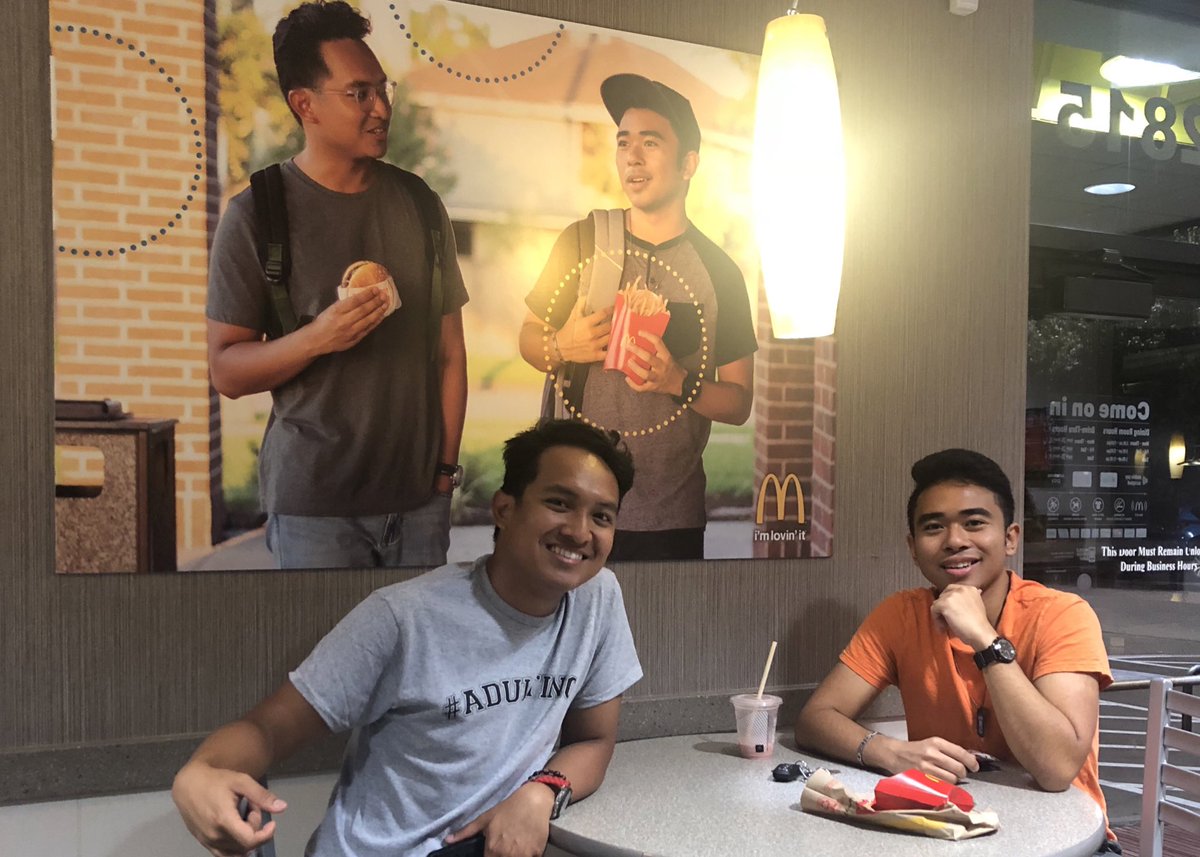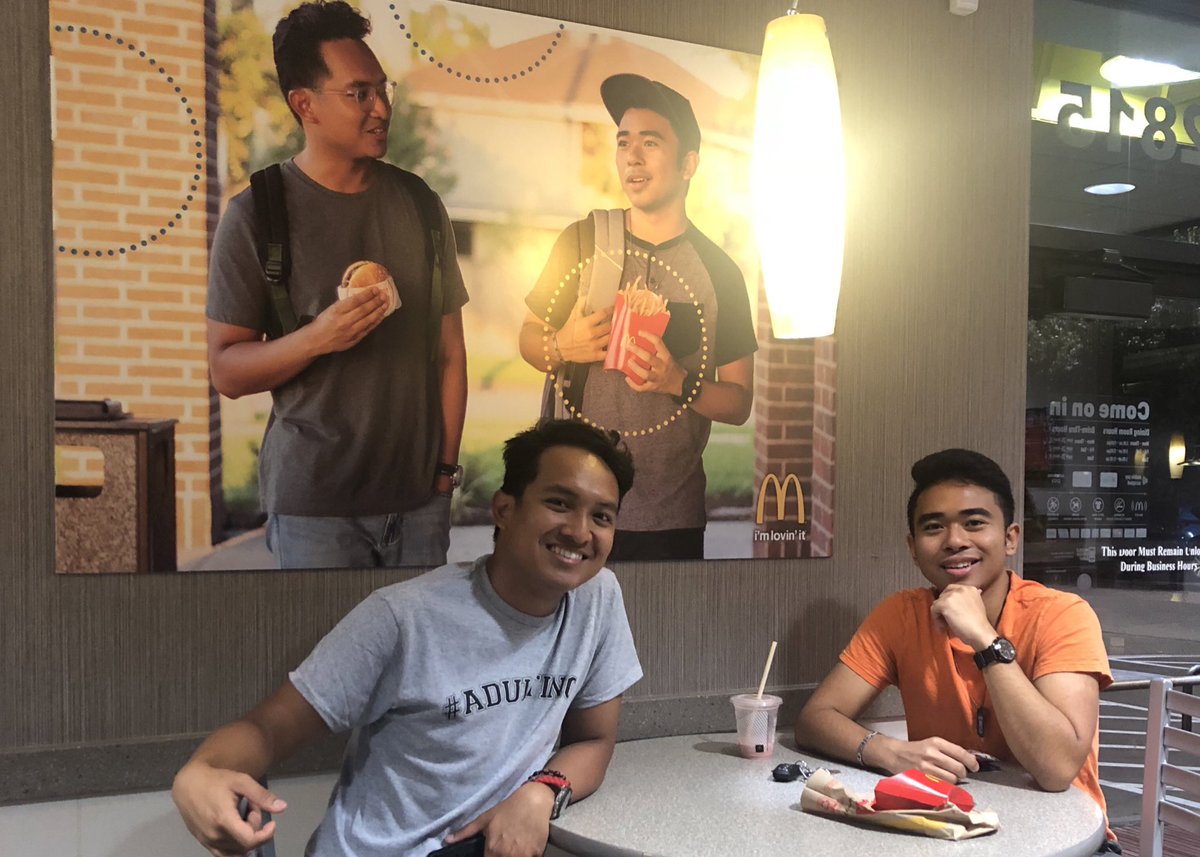 He then bought a McDonald's shirt from a charity shop and posed as a "regional interior co-ordinator", installing the picture with the help of friends.
"I felt my adrenaline pumping like crazy while hanging it up cause I knew we had to do it
quick," he said.
"My friend Cassandra even felt like throwing up! It was definitely nerve-wracking, but well worth it."
As of Monday, the picture was still up.
"I really hope they'll never take it down," Jevh said in his video.
TRENDING
TRENDING CHANNELS
Ranking:
Articles: 15
Reads: 15390