EU students studying in UK given post-Brexit fees assurances
EU students starting at universities in England, Wales and Northern Ireland in 2019 have been assured they will continue to pay the same fees and receive the same treatment as students from the UK.
According to the Education Secretary, Damian Hinds, students from the EU starting study at English universities in Autumn 2019 will continue to pay the same fees as UK students for the duration of their course of study.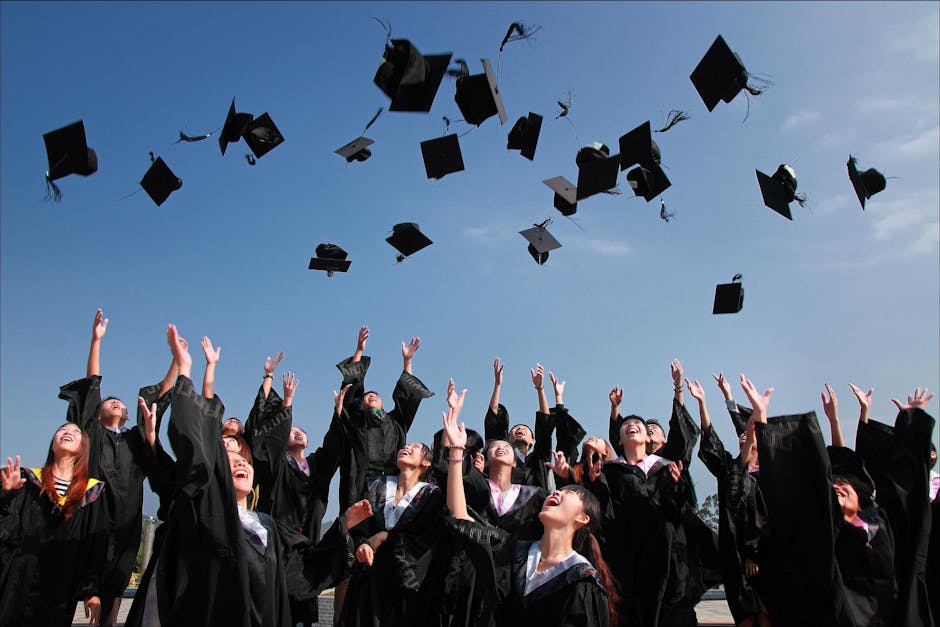 The Welsh government also confirmed students from the EU starting study at Welsh universities in 2019 would be treated as home students. The Scottish government, however, was the first devolved administration to make such a pledge as First Minister Nicola Sturgeon
announced in February
that it would extend its offer of free tuition for EU students at Scottish Universities to the 2019-2020 academic year. Speaking to
the BBC
the Education Secretary said he wanted to provide "clarity and certainty" on the issue. The announcement is likely to serve as a reassurance to Universities that there will be no "cliff edge" in terms of student recruitment after the UK leaves the EU - addressing concerns previously raised by both
Universities UK
and the
National Union of Students
(NUS). The move could also be viewed as an attempt to make a conciliatory gesture ahead of talks which could determine UK Universities' future access to €100bn (£89bn) of EU research funding. Some academics
have warned
that the loss of EU research funding could have a negative impact on both UK and EU-wide research and that the loss could be particularly damaging to researchers at the start of their career, whose job security often depends on the availability of research grants. According to the Higher Education Statistics Agency (HESA), there were just under 135,000 EU students studying at UK universities
during the 2016-17 academic year
. These students are most concentrated in London based institutions, Scottish institutions, and Russell Group member universities. NUS Vice President for Higher Education, Amatey Doku, said the fees announcement was a positive step but warned that it "does not provide any long-term commitment on the future of student mobility post-Brexit".
TRENDING
TRENDING CHANNELS
Ranking:
Articles: 16
Reads: 18481