School axes head boy and head girl roles in place of gender neutral titles
A school has dropped its head boy and head girl roles in place of the gender neutral titles chair and vice-chairperson.
The Grammar School in Guernsey has decided that changing the titles will help students to stop seeing jobs as "gender specific" and prepare students for the workplace by showing them how they have been chosen for a position "not because of [their] gender but because [they] are the best person for the position."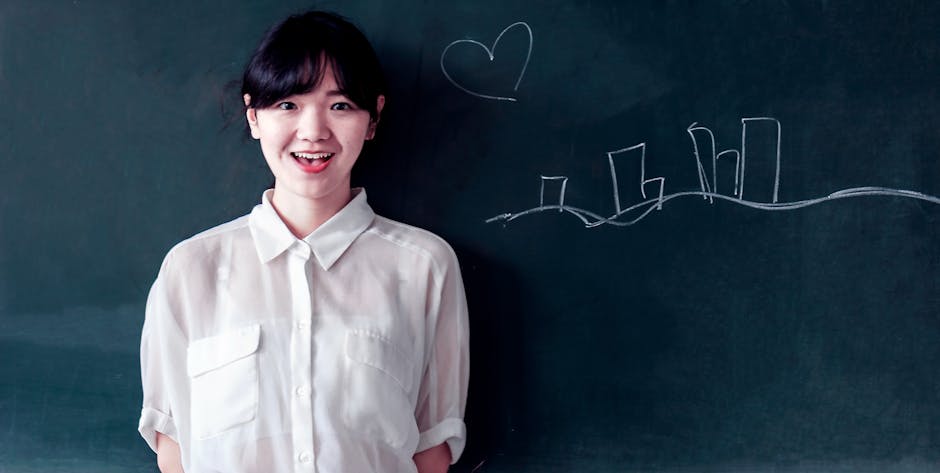 Explaining the reasons behind the change, headteacher Liz Coffey said: "Just like I am not a headmistress, I am a head teacher, it is important because of job credibility. People will still draw a nurse as a woman when asked. This is another way to try and ensure stereotypes disappear."
This year two male students have been elected to the roles, however, the school says it will always make sure a proportionate reprsentative number of candidates come forward to run for the positions to ensure there is a balance.
Being elected to the roles involves taking part in students hustings, a vote by their classmates and finally an interview with a panel of sixth form staff.
The successful candidates are then elected chair and vice-chairperson respectively and are responsible for leading the Student Voice Leadership Team, a group which represents student views and also contains other students in lesser roles, this year three gfemale students have been elected to form the remaining part of the team.
Liberate, a charity which campaigns for equality in the Channel Islands, said the move was "forward thinking" and it could be seen as "an acknowledgement that we do not live in a binary society, that there are more genders than just male and female".
TRENDING
TRENDING CHANNELS
Ranking:
Articles: 29
Reads: 158982