Revealed: Highest paid university VC claims first class flights and trains on expenses
A Freedom of Information request has revealed the extortionate amount of times Britain's highest paid vice-chancellor claimed first class train tickets and several first class flights on expenses.
Between August 2016 and November 2017, the University of Bath's Vice Chancellor, Professor Dame Glynis Breakwell, took fifty-eight first class journeys by train, and three first class return flights. Her train train trips were mostly between Bath and Guildford, where she has a home, with first-class flights to San Francisco, New York and Beijing.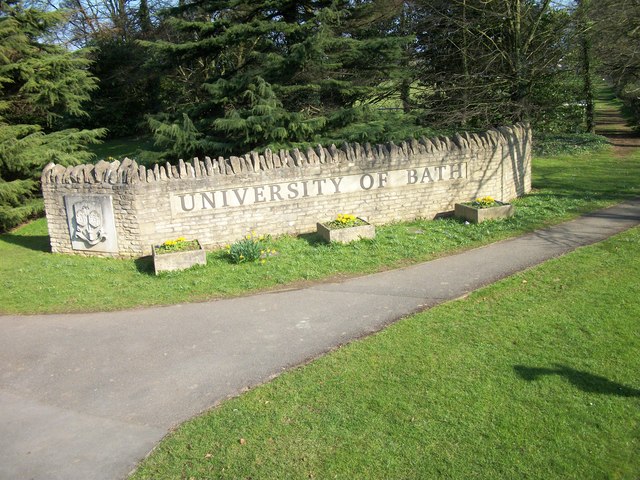 University policy for travel states how staff should use the cheapest possible method of travel, which "will usually be second class rail travel or economy air fare for travel abroad and applies to all university employees, regardless of status or source of salary funding."
Commenting on the FoI, a University of Bath spokesperson said:
"Like many CEOs and university leaders, the vice-chancellor is required to undertake significant travel and it is in the terms of her contract of employment that first class rail travel is permitted whenever it is more efficient to do so.
"Journeys by train to or from Guildford, all of which are exclusively either to or from London, relate to travel by the vice-chancellor for university business from her residence in Guildford. These options reduced the need for overnight and other associated costs."
Andrew Murrison, the Conservative MP for South West Wiltshire who made the request, said he felt the first class train journeys were unnecessary. "At a time when students are facing ever increasing debt and when academics are struggling to maintain their pension entitlement, you don't exactly have a picture of restraint," he said.
Professor Breakwell's salary is £471,000, she has received pay rises of almost £200,000 over the past five year, for which she has been heavily criticised, with many labelling her bulging salary 'excessive'. In 2016 former education minister Andrew Adonis called for an enquiry into her 'fat cat' pay rises and in January 2018 Bath's university court voted for her immediate departure as Vice Chancellor.
In a 2015 interview she defended her pay, saying she was "worth it", however, it's fair to say her critics simply do not agree. At the end of the summer term, Professor Breakwell will step down from her position but will remain on sabbatical.
TRENDING
TRENDING CHANNELS
Ranking:
Articles: 29
Reads: 158983