Universities face 14 days of strikes during exams if pension dispute not resolved
UCU have announced another 14 days of strikes that will hit universities around exam time after new talks to resolve the pensions dispute have not neared a resolution.
Sixty-five institutions are set to be affected by this second wave of strikes, unless an agreement is reached with Universities UK (UUK).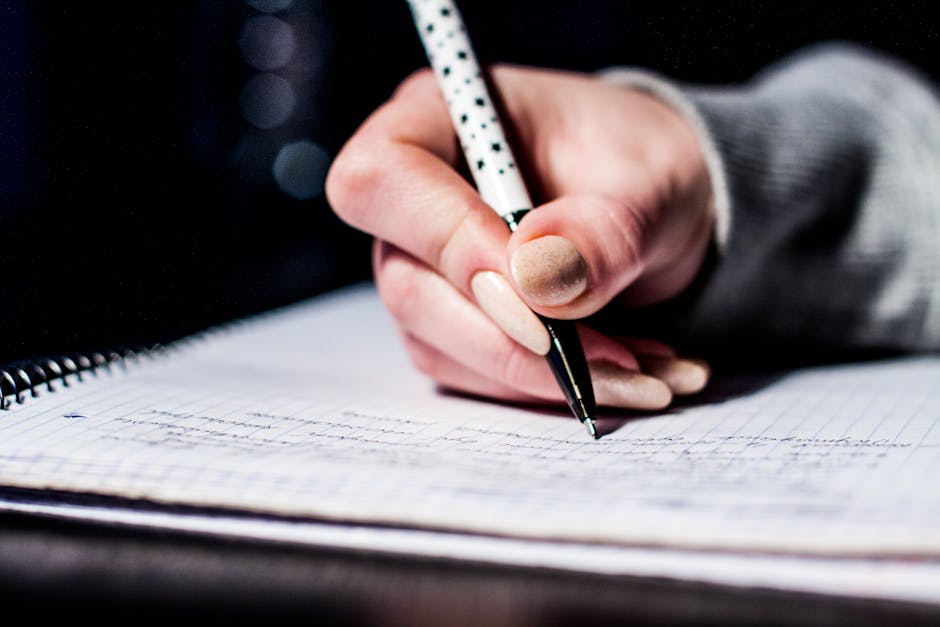 Talks between UCU and UUK, which are being mediated by concillation service Acas, are resuming today.
However, UCU's general secretary Sally Hunt has said: "if talks fail, we are prepared to carry out the action in defence of our pensions."
UUK - who have so far refused to negotiate - said it was disappointed more action was planned.
Exact dates have not yet been decided but UCU say they are planning for the strike to be held sometime between April and June, in order to cause maximum impact. They say they are currently "gathering information on when the 14 days of action would be most effective".
The union which represents higher education staff, including lecturers, administrators and researchers, are seeking to pile the pressure on UUK to sort out the row over planned changes to pensions, changes which UCU argue could see staff £200,000 worse off in retirement.
UCU have consequently pledged to strike during students' key exam period as they want to keep up the pressure on universities to sort out this pensions dispute.
A UUK spokesperson said: "Both sides are currently engaged in serious and constructive talks at Acas.
"We are committed to seeking a viable, affordable and mutually acceptable solution to the current challenges facing USS pensions.
"UUK has again restated its request to the union that industrial action is suspended while talks at Acas continue.
"As part of any alternative proposal, we will expect that industrial action is suspended while UUK consults with all employers."
UCU members are taking their ninth day of strike action today and will be on strike all of next week - March 12th to 16th.
TRENDING
TRENDING CHANNELS
Ranking:
Articles: 29
Reads: 158988