Students walk out after professor unapologetically uses N-word during lecture
A white professor at Princeton University allegedly used the N-word during a lecture, causing students to walk out in disgust, The Daily Princetonian reports.
Students who were at the lecture say anthropology professor Lawrence Rosen asked them "What is worse, a white man punching a black man, or a white man calling a black man a n****r?"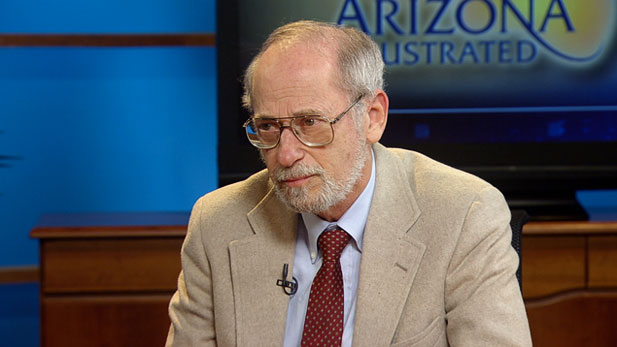 Rosen is then said to have repeated the racial slur twice more as he continued the class discussion, which was based on the topic of oppressive symbolism.
Speaking to The Daily Princetonian student Devyn Holliday said Rosen "was describing what is acceptable as free speech and what is not".
Holliday claims when students made it clear they felt uncomfortable Professor Rosen said, "It's supposed to deliver a gut punch, so that's why I used it."
Another student, Destiny Salter, said, "all the black students were looking at each other, as if asking whether he actually said that".
According to Salter, Rosen told the class, "I don't think I need to apologise; I did not oppress anyone."
Several students walked out, with one saying he intends to permanently drop the class because of the incident.
"The professor saw how uncomfortable the students were with his language," Kevin Ramos said. "If he doesn't respect the students' opinion, then it's not worth learning from him."
TRENDING
TRENDING CHANNELS
Ranking:
Articles: 29
Reads: 202323