Nicki Minaj paid a load of students' uni fees yesterday
Nicki Minaj has said she will pay some of her fans' college tuition fees if they can prove they get straight A grades.
The US singer agreed to shell out thousands of dollars for college expenses in a Twitter giveaway – and said she will pay more in the future.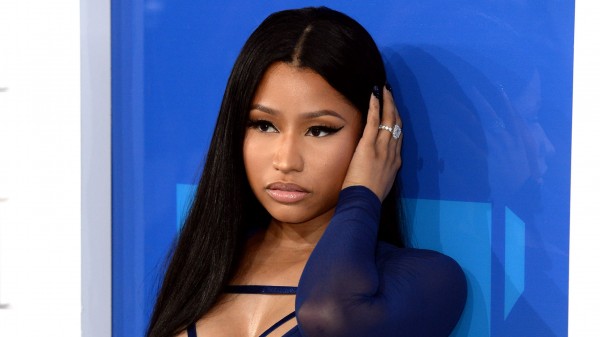 Nicki, 34, had been posting about a competition which gives fans the chance to meet her.
When one of her 20 million followers asked if she would consider paying her tuition fees instead, the rapper replied that she would if their marks were good enough.
Several more cash-strapped students then posted messages asking for help.
They detailed their financial troubles and some attached evidence of their grades and fees.
Most people asked for hundreds of dollars but one Twitter user named Josh requested 6,000 dollars (£4,600).
The star chose around 30 fans to help.
When she signed off, she promised she would give more students a helping hand in the coming weeks.
TRENDING
TRENDING CHANNELS
Ranking:
Articles: 16
Reads: 18916