14 terrible ways to respond to 'I love you'
Professing love is a special thing that can create cherished moments, but if that love is not reciprocated things tend to be remembered in a rather different manner.
It is these such moments of awkwardness, jokey and otherwise, that are the topic of conversation on Reddit, where one user asked their fellows to share the worst ways you can reply to "I love you".
Here are 14 of the best answers.
1.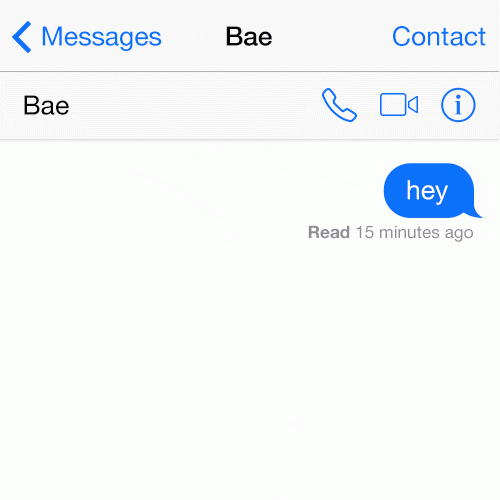 2. From user F***Chiefs_Raiders
"You bet.
"double finger guns"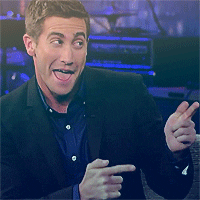 3.
4. From user lalallalala9898
"If I could only get your sister to say that."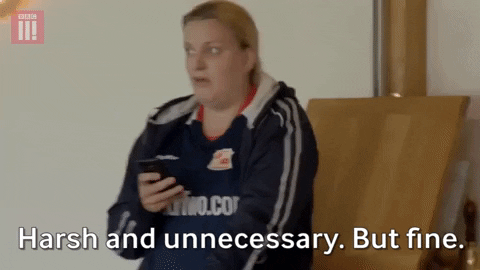 5.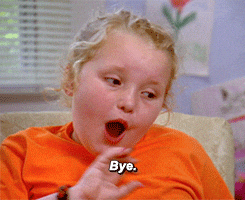 6. From user emelbee923
"I love you too! You're like a brother (or sister) to me!"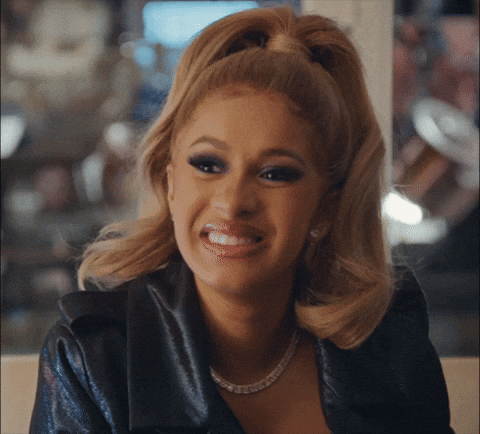 7.
8. From user bobtheflob
"That's awesome sauce!"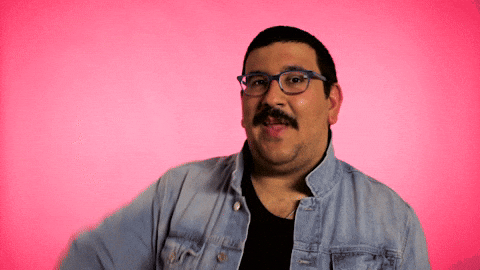 9.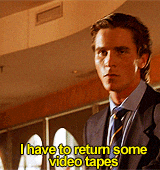 10. From user b3h4z
"Do you?
"If I have pissed off my wife, that is a common response thrown at me."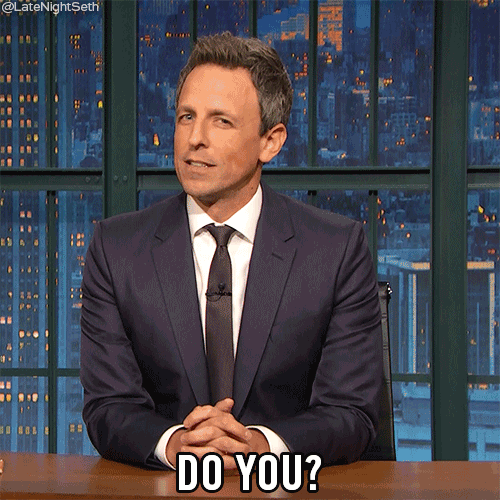 11.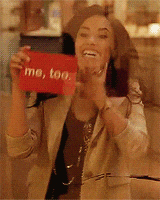 12. From user Raspeed
"You can't reply to this conversation. Click *here* to learn more."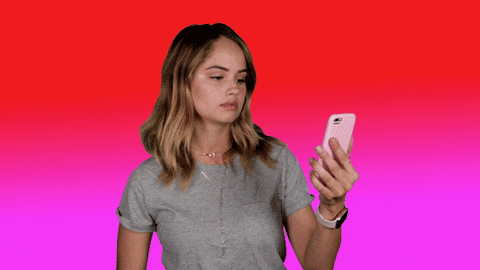 13.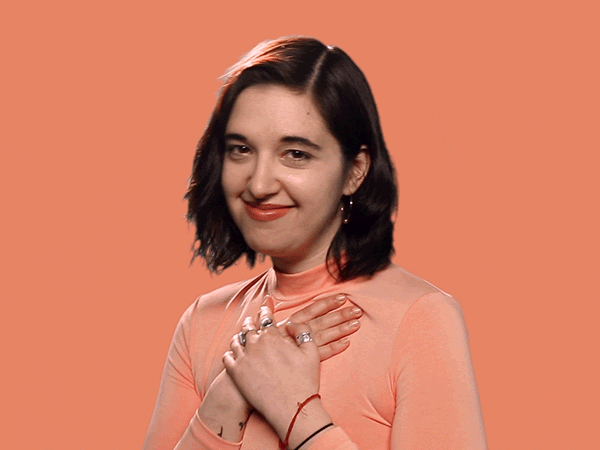 14. From user Hungry_Penguino
"I think you have the wrong number."
TRENDING
TRENDING CHANNELS
Ranking:
Articles: 16
Reads: 18709