In praise of street football
Street football has long been a defining memory in the careers of many an amateur footballer, but all that seemed to come into question in Gloucestershire.
The Daily Mirror reported that letters from Gloucestershire Police had been sent to people in Linden, encouraging them to report "anti-social behaviour such as children playing in the road with balls," before adding that children could potentially damage cars, as well as putting themselves in danger.
However, as long as the game is played in safe conditions where children are respectful and aware of their surroundings, there are many reasons why street football can be a force for good.
The football production line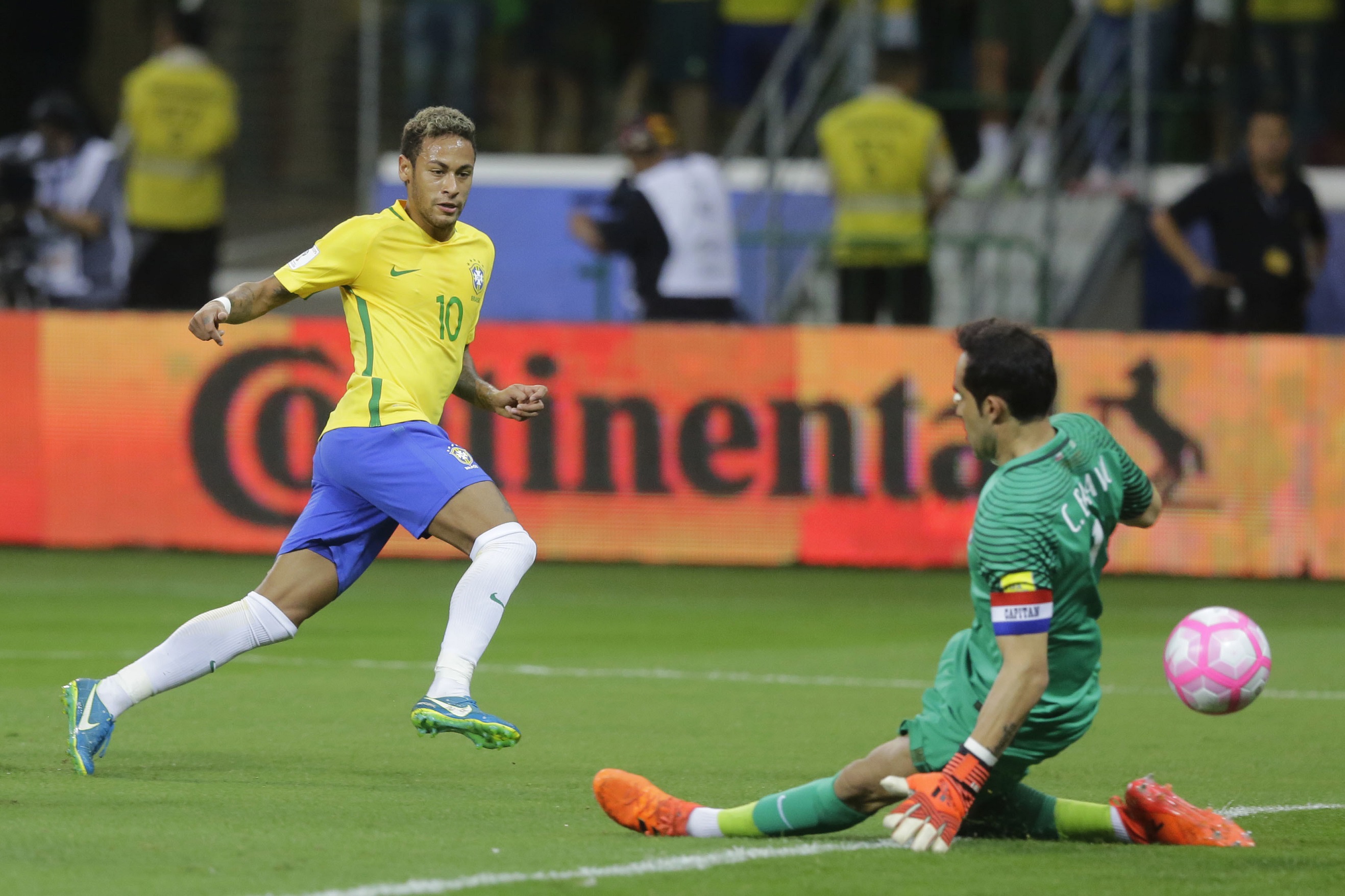 It might not seem logical to suggest a battered old street provides a better proving ground for a footballer than the £120 million St George's Park training facility, but Neymar didn't become the most expensive player of all time as a result of a well-furnished changing room.
Brazil's jewel in the crown told football magazine FourFourTwo that street football "definitely helped me to develop a fast game and that Brazilian smartness".
From there Neymar moved to futsal, where close control and individual skill are an even more essential component – and there aren't many who entertain quite like him.
The best flair players in the world developed their skills in the concrete jungle – for the good of the future of the beautiful game, street football must be preserved.
The not-so-great outdoors
The Department for Education says that: "Between November 2001 and April 2010, approval was given to the disposal of 242 playing fields," suggesting that green spaces in which football can be played are declining.
Furthermore, an NHS article suggested in 2015 that more than half the UK's population could be obese by 2050.
Article continues below...
More stories you may like...
Put the two together, and the street might just be the only place for children to play – if green spaces are unavailable, where else are they supposed to go?
Problem solving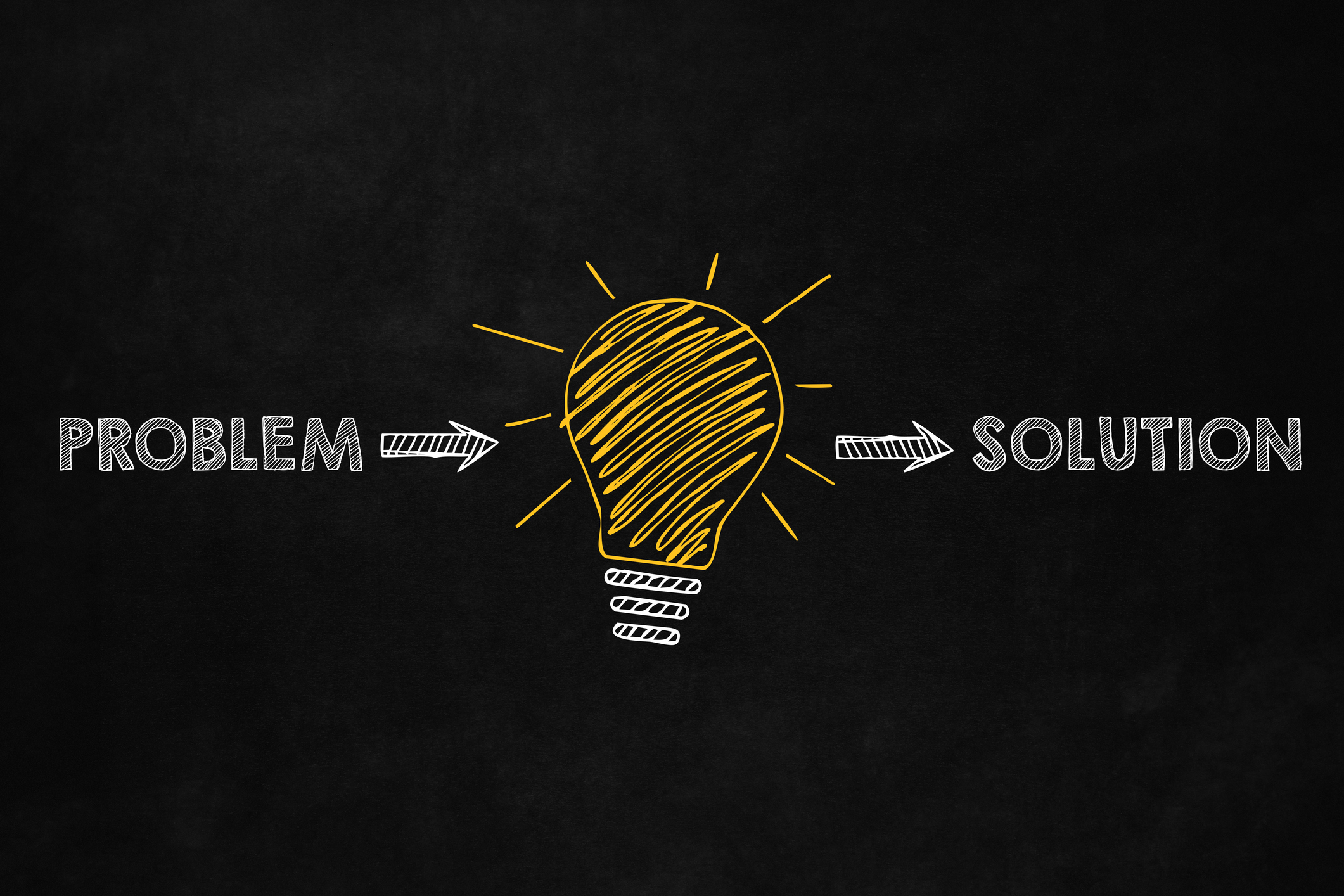 For any football-obsessed child, problem solving is a routine part of the game, and a skill transferable to any aspect of life.
The interpretation of uninspiring architecture is crucial in fashioning a goal of any sort – from drain covers to lamp posts, garage doors to alleyways, where there's a will (and a ball), there's a way.
But pitch management isn't the only skill in the street player's arsenal – the urban landscape contains numerous and varied threats to the existence of the ball, the game's most crucial component.
Character is forged not only in the harsh environs of the match, but in the bravery of knocking on a door to retrieve a ball, or running a good deal further than seems reasonable to return it.
And how should anyone know how to retrieve a ball from under the chassis of a car, if not for the crucial research carried out by nine-year-olds? The world's future problem solvers learn a great deal from street football.
Community
To see the positive effects urban sport can have on children, football needs only look to another of the UK's most popular sports: cricket.
Cricket charity Chance To Shine launched Street Cricket in 2008, and has since reached over 38,000 youngsters, 76% from black and minority ethnic backgrounds, while more than three quarters of their projects are based in areas with below the national average green space.
Football's role is equally vital in bringing communities together, encouraging children of all ages and backgrounds to play and work together in pursuit of goals, trickery and teamwork.
Football's accessibility stems from the fact a ball is the only equipment you really need – that said, you still need somewhere to play.
TRENDING
TRENDING CHANNELS
Ranking:
Articles: 16
Reads: 16770