New figures show massive increase in people in employment experiencing homelessness
Shocking figures released by housing charity Shelter show how there has been an increase in homelessness among families who are "working every hour they can".
Fifty-five percent of families in England are apparently living in temporary accommodation, a huge rise of seventy-three percent since 2013.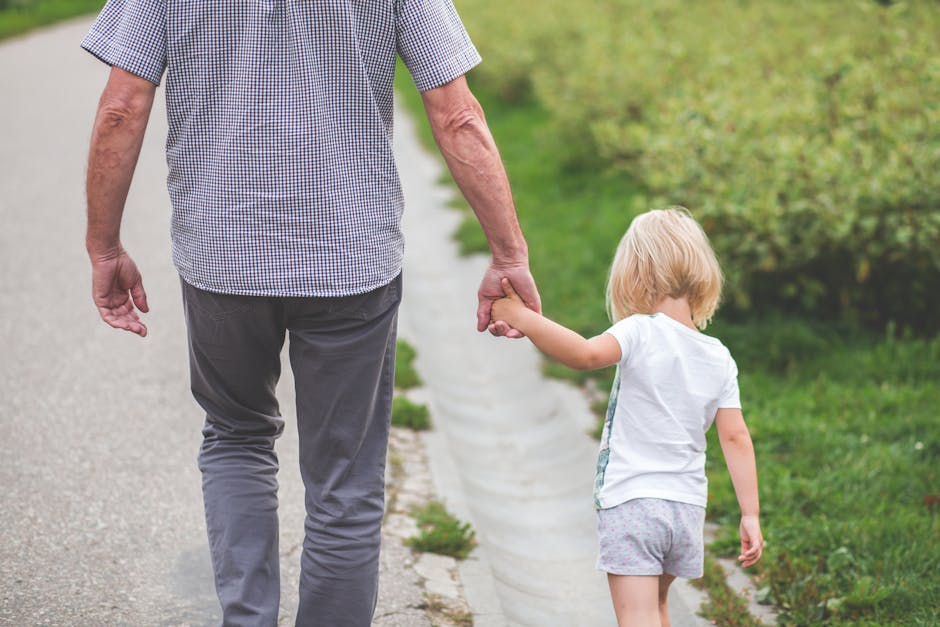 Photo: Pexels
The charity collected these figures by analysing housing benefit data, statistics from the Department for Work and Pensions and data on homelessness from the Ministry of Housing, Communities and Local Government.
Shelter's Chief executive, Polly Neate, said:
"In many cases, these are parents who work all day or night before returning to a cramped hostel or B&B where their whole family is forced to share a room
"A room with no space for normal family life like cooking, playing or doing homework.
"We cannot allow struggling families to slip through the cracks created by our housing crisis - the government must urgently come up with a new plan for social housing that delivers the genuinely affordable homes we desperately need."
What's behind this huge increase? Shelter cite expensive rents, a lack of social housing and a freeze on housing benefits as possible reasons.
A Ministry of Housing, Communities and Local Government spokesman said the government's Homelessness Reduction Act will help those who are struggling.
He said: "Councils have a duty to provide suitable temporary accommodation to those who need it, and families with children get priority
"So families can get a permanent home, we are investing £9bn in affordable properties, including £2bn for social rent housing."
TRENDING
TRENDING CHANNELS
Ranking:
Articles: 29
Reads: 181211