STUDENT SCAMMERS: De Montfort Uni students convicted for stealing £19,000 from Next store
Three De Montfort University students who stole £19,000 from a Next shop in Leicester - which they all worked at - have been handed suspended jail sentences after pleading guilty to fraud.
Rahman Maohammed, 23, Salman Valli, 23, and Nahidur Rahman, 21, took part in what the judge called "a thoroughly dishonest scheme", stealing thousands of pounds by using the company's refund system to process refunds into their own bank accounts.
During Sentencing, Recorder Geoffrey Solomons told the trio that due to their previous good characters, which they've now lost, he would suspend their twelve month jail sentences by two years. Each of the defendants were also told they must carry out 200 hours of unpaid work and pay £2,000 towards compensation.
The student scammers helped themselves to a total of £19,063 between July 11 and August 8 last year with their scam scheme discovered when suspicion rose following the high number of refunds at the shop. An internal investigation was subsequently launched, with CCTV footage capturing Maohammed red handed, processing refunds when there weren't any customers present. In total over 40 dishonest transcations were found to have been made.
Maohammed who had been working at the shop for four-and-a-half years later admitted he had come up with the scheme before recruiting Valli and Rahman, who had both worked at Next for two years.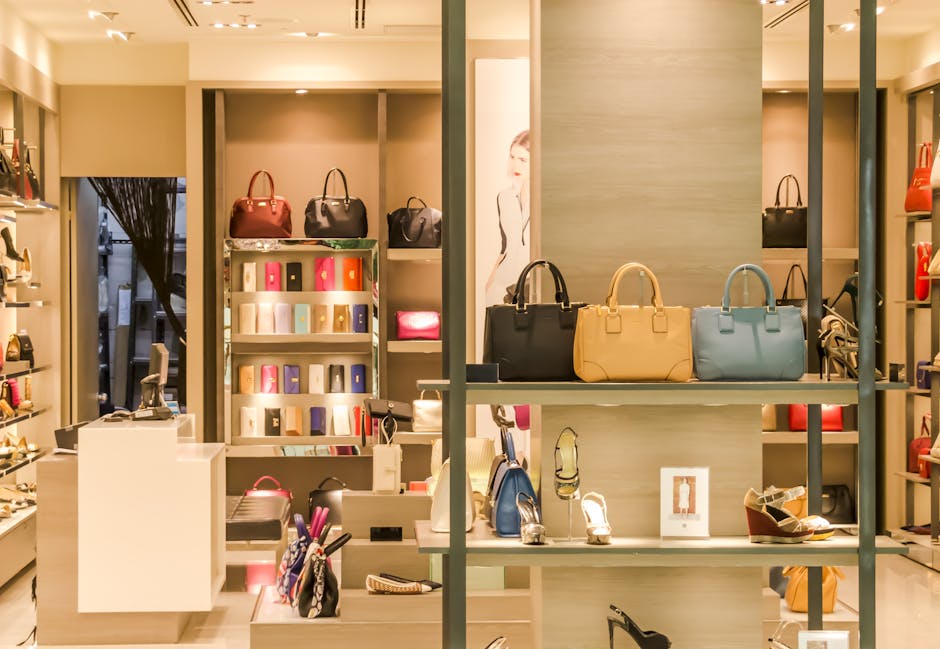 Investigators discovered around £6,000 was paid directly into Maohammed's account, £3,000 into both of Valli and Rahman's and £7,951 in cash was removed from the till, the men "frittered it away" and Next have not been able to recover any of the stolen money.
As a floor coordinator who was responsible for managing other staff members, Maohammed was authorised to approve refunds, something which he used to his advantage in unscruplious ways.
Prosecutor Lynsey Knott told Leicester Crown Court: "The defendants were approaching the till and refunds were being made into their own bank accounts or taken in cash – which was being authorised by Maohammed with his staff PIN."
All three students are still studying towards their respective degrees and are set to graduate from De Montfort this summer, however, the judge made it very clear their job prospects will most likely be affected by this conviction.
"You've all lost your good characters and good names and have risked your future careers," he said.
Adding: "Each of you appears to be doing a degree course at the moment and are shortly to graduate, but your employment prospects, as a result of this conviction, are bound to be affected.
"No doubt your families feel thoroughly ashamed of you and you should be ashamed of yourselves."
De Montfort University have been approached for comment.
TRENDING
TRENDING CHANNELS
Ranking:
Articles: 29
Reads: 158986