Cadbury owners are seeking chocolate tasters based at Reading Uni
All your childhood Charlie and the Chocolate factory dreams could become reality as Mondelez International are recruiting for chocolate tasters based at the University of Reading Whiteknights campus.
The confectionary company - who own Cadbury, Milka and Oreo - are seeking Sensory Panelists to help them perfect their products by tasting them and then sharing your opinions.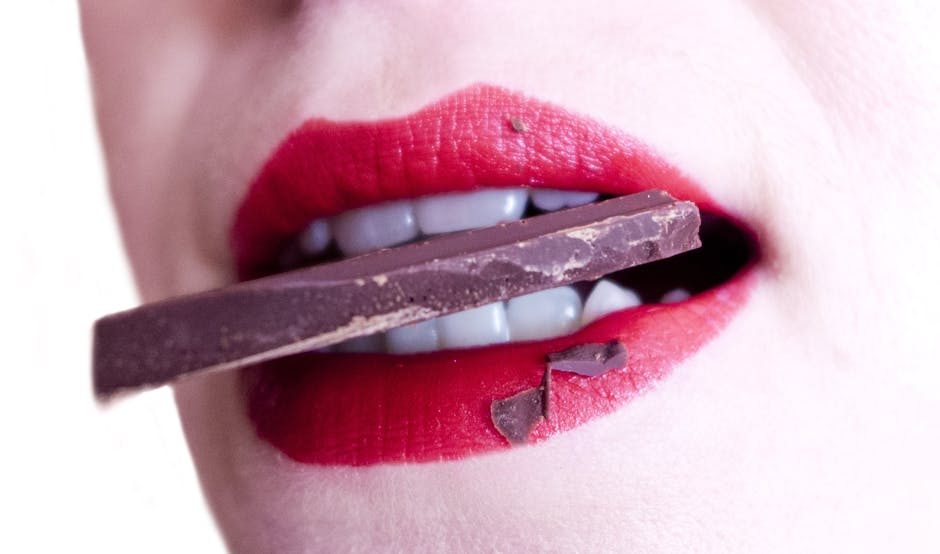 A job that involves eating chocolate sounds too good to be true, but this isn't a marketing gimmick it's a real life part time job which comes with a £9 hourly wage.
It sounds perfect for students who need some extra cash and a chocolate fix. No experience is required but they would quite like you to have "a passion for confectionary and taste buds for detection".
The job advert states:
"You will work in our dedicated sensory booths and discussion rooms, alongside approximately 11 panelists and a panel leader; sharing opinions and collaborating with others to reach an agreement on taste."
Think you've got what it takes? Send your CV to Mondelez, and if successful, you'll soon be in a blissful chocolate haze enjoying up to 10 samples per day.
TRENDING
TRENDING CHANNELS
Ranking:
Articles: 29
Reads: 158986