Everything you need to know about the first woman to have a statue on Parliament Square
A statue of Millicent Fawcett has been approved for construction in Parliament Square, London.
The sculpture will be the first of a woman, and the first created by a woman, to stand in the famous Westminster square.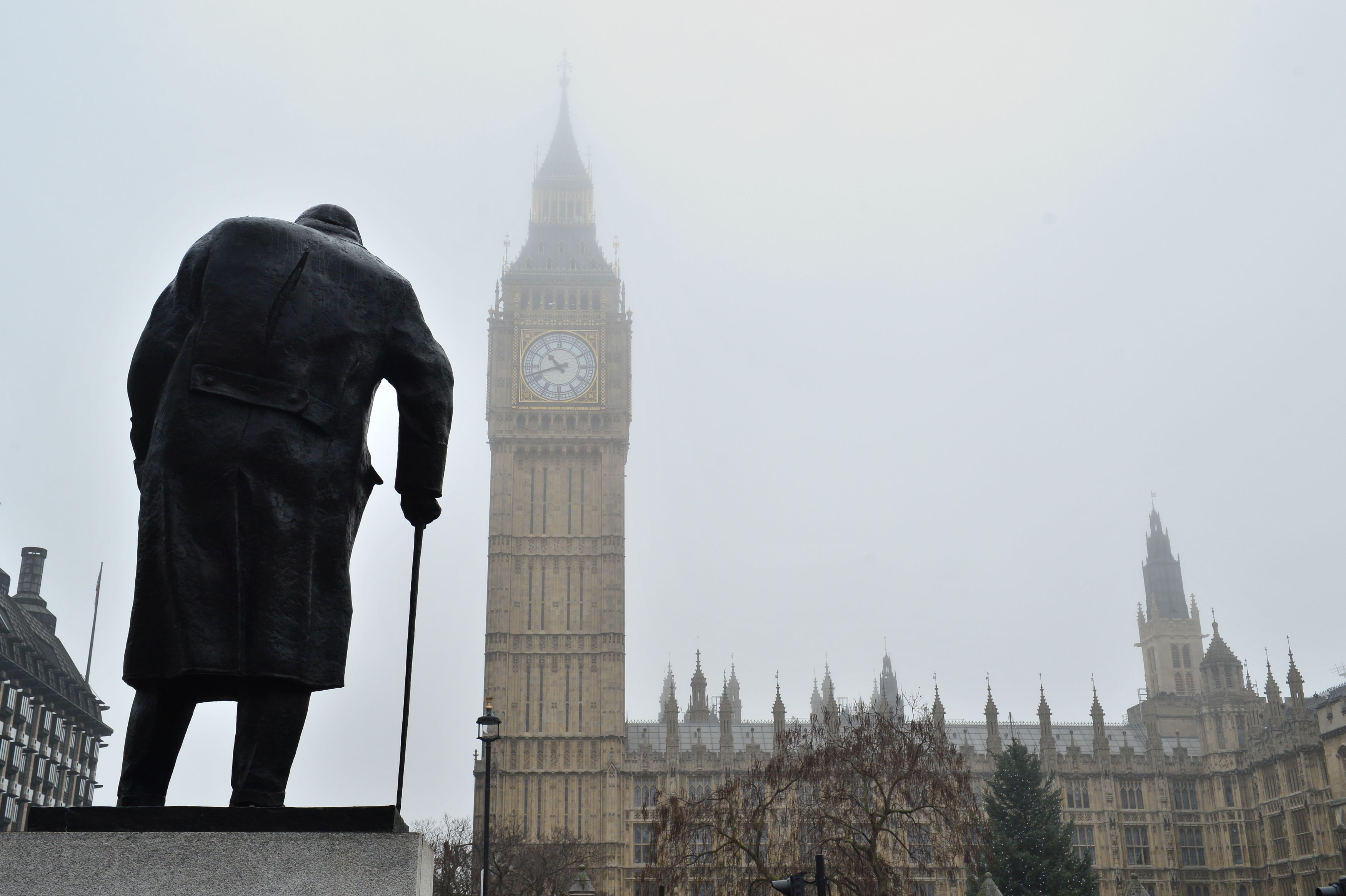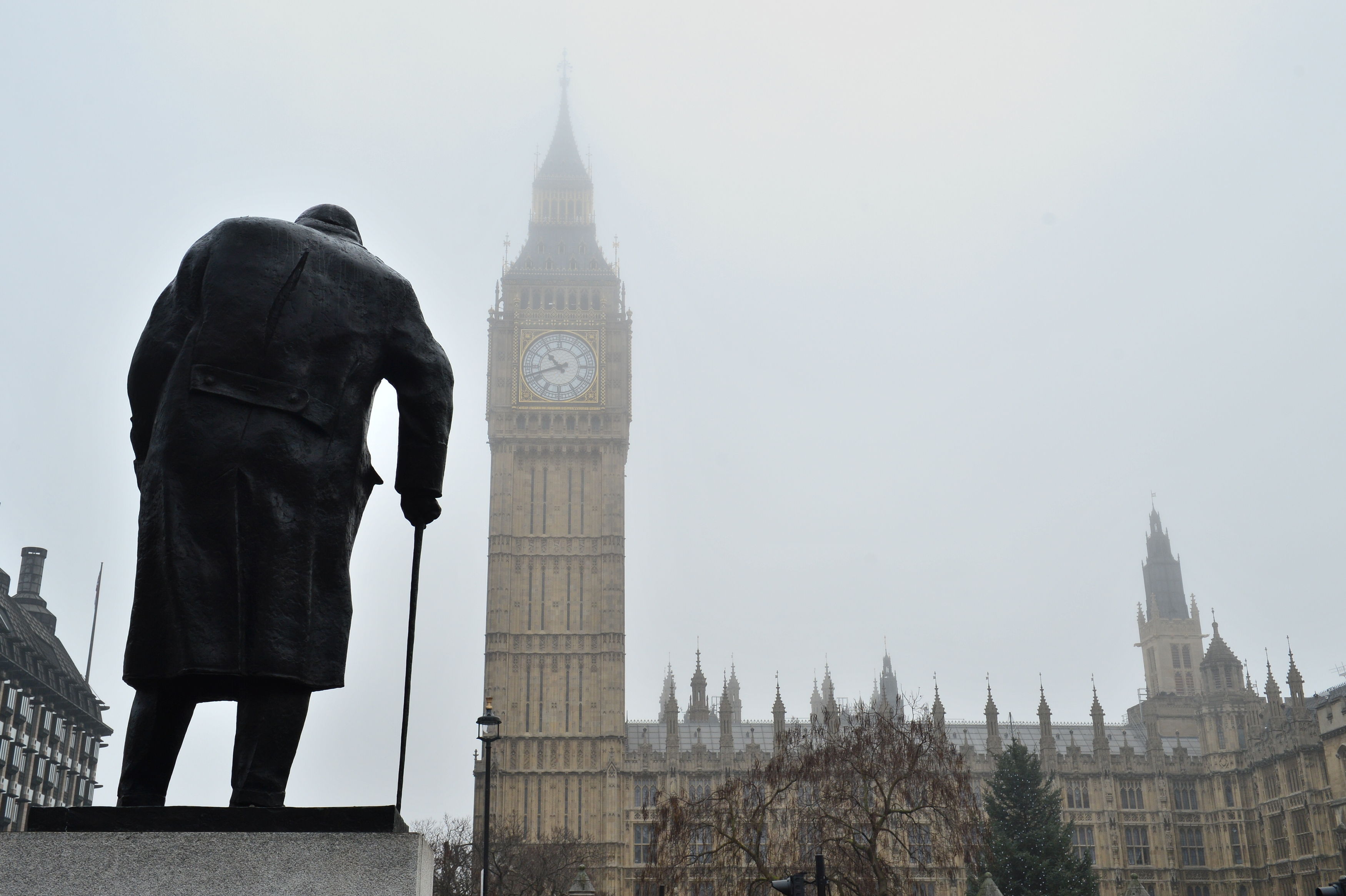 Here's everything you need to know about the historic monument.
Who was Millicent Fawcett?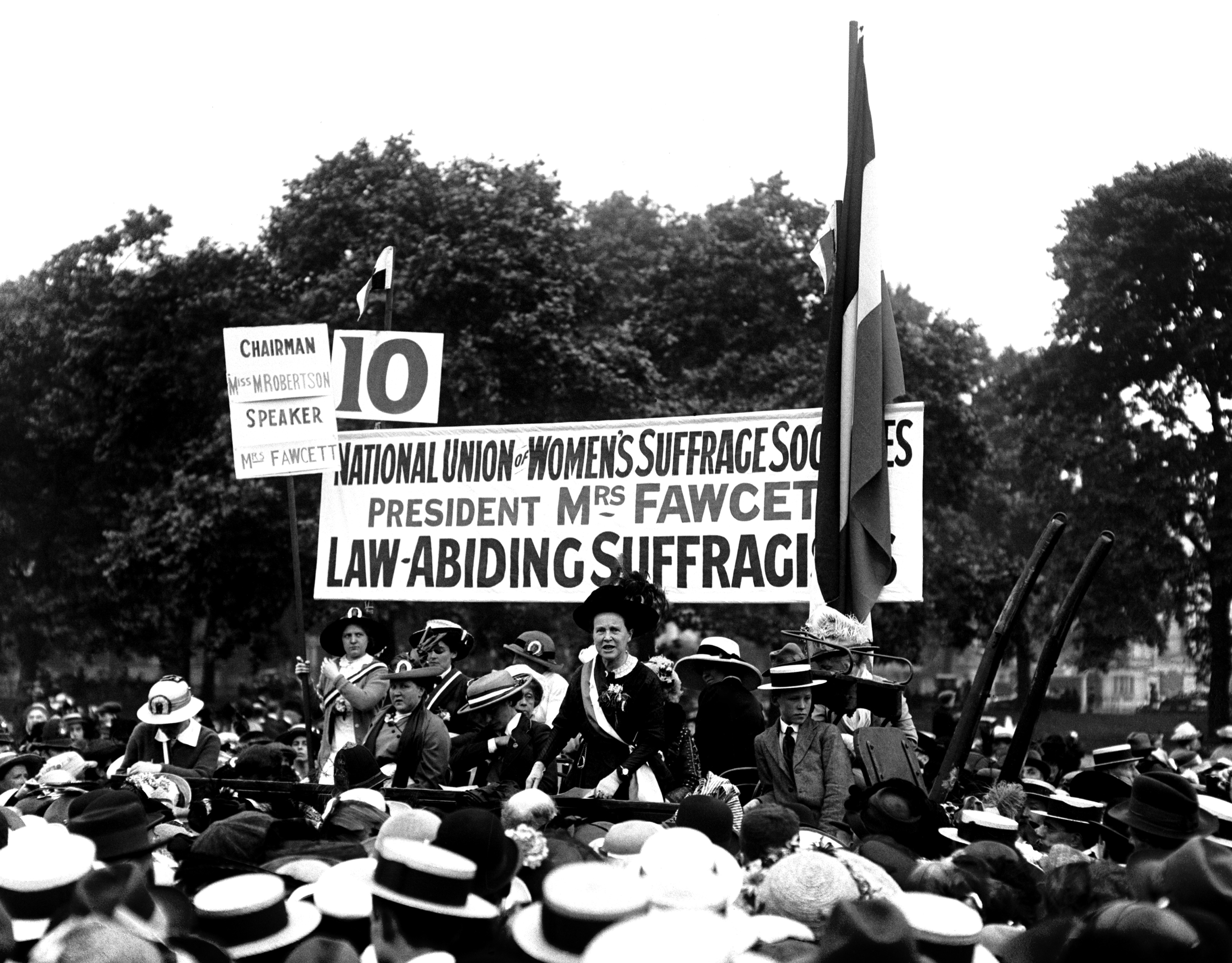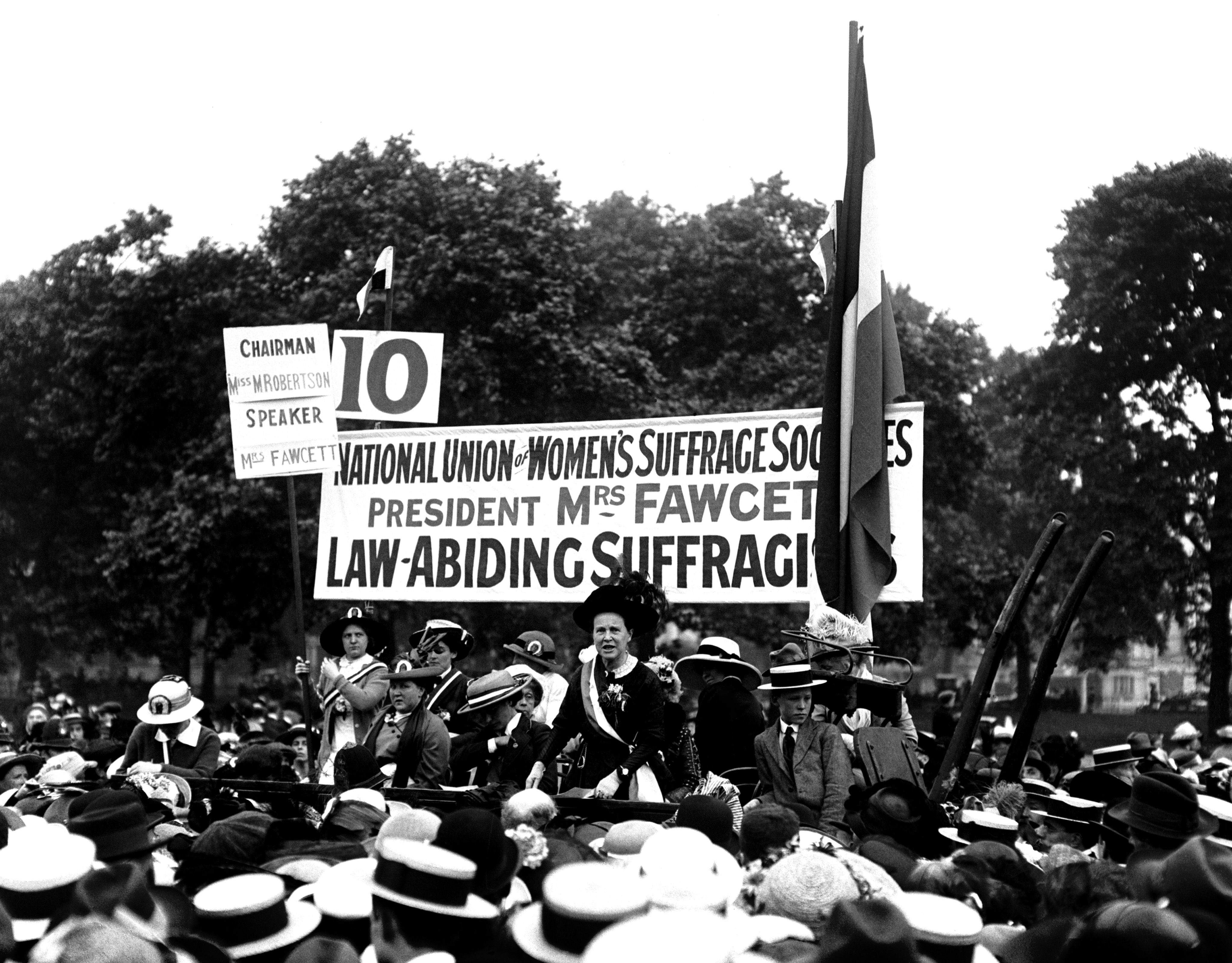 Fawcett was a suffragist who led the drive for women's votes from 1866, when she was 19, through peaceful but tireless campaigning.
Her efforts are considered instrumental in leading to the creation of the Representation of the People Act 1918, which first gave some women the vote in the UK.
Fawcett's statue is due to be erected to mark the centenary of the 1918 Act.
A detailed model of the piece shows Fawcett standing holding a sign that reads "Courage calls to courage everywhere", in a tribute to a speech she gave on the death of suffragette Emily Wilding Davidson at the 1913 Epsom Derby.
Who is the artist making the sculpture?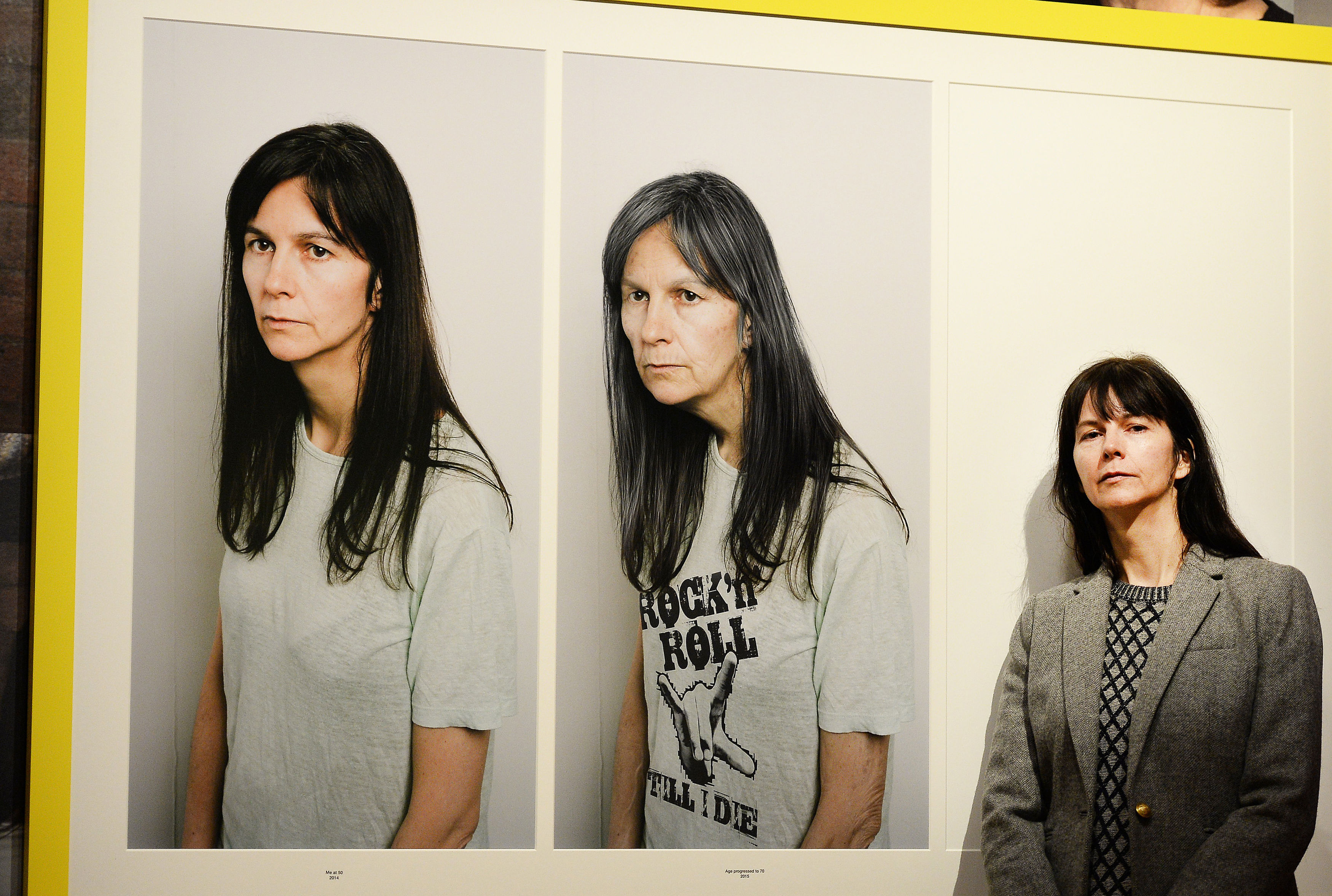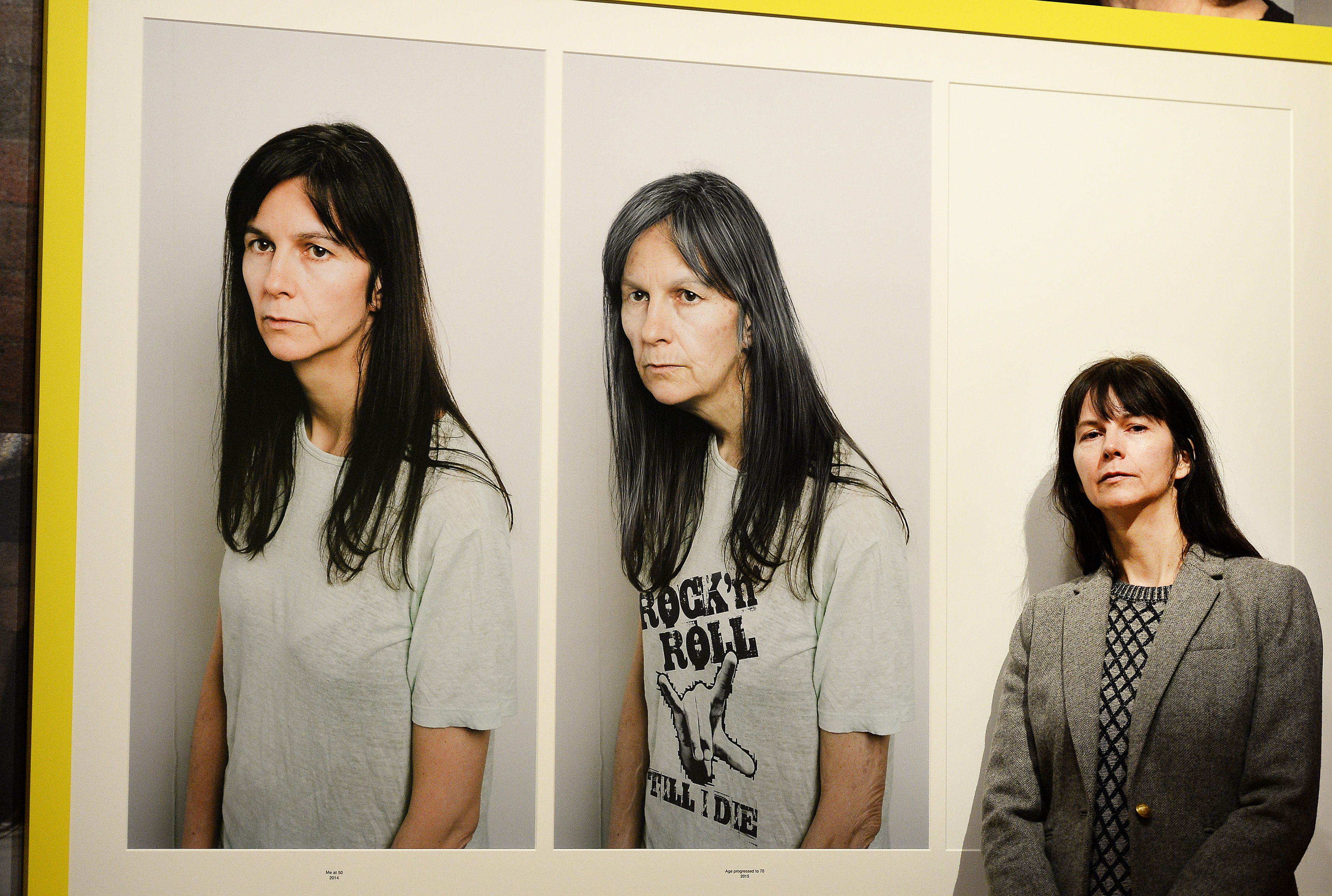 Article continues below...
More stories you may like...
Gillian Wearing won the Turner Prize in 1997 for 60 Minutes Silence – a video piece which saw a host of police officers sitting quietly in front of a camera for an hour.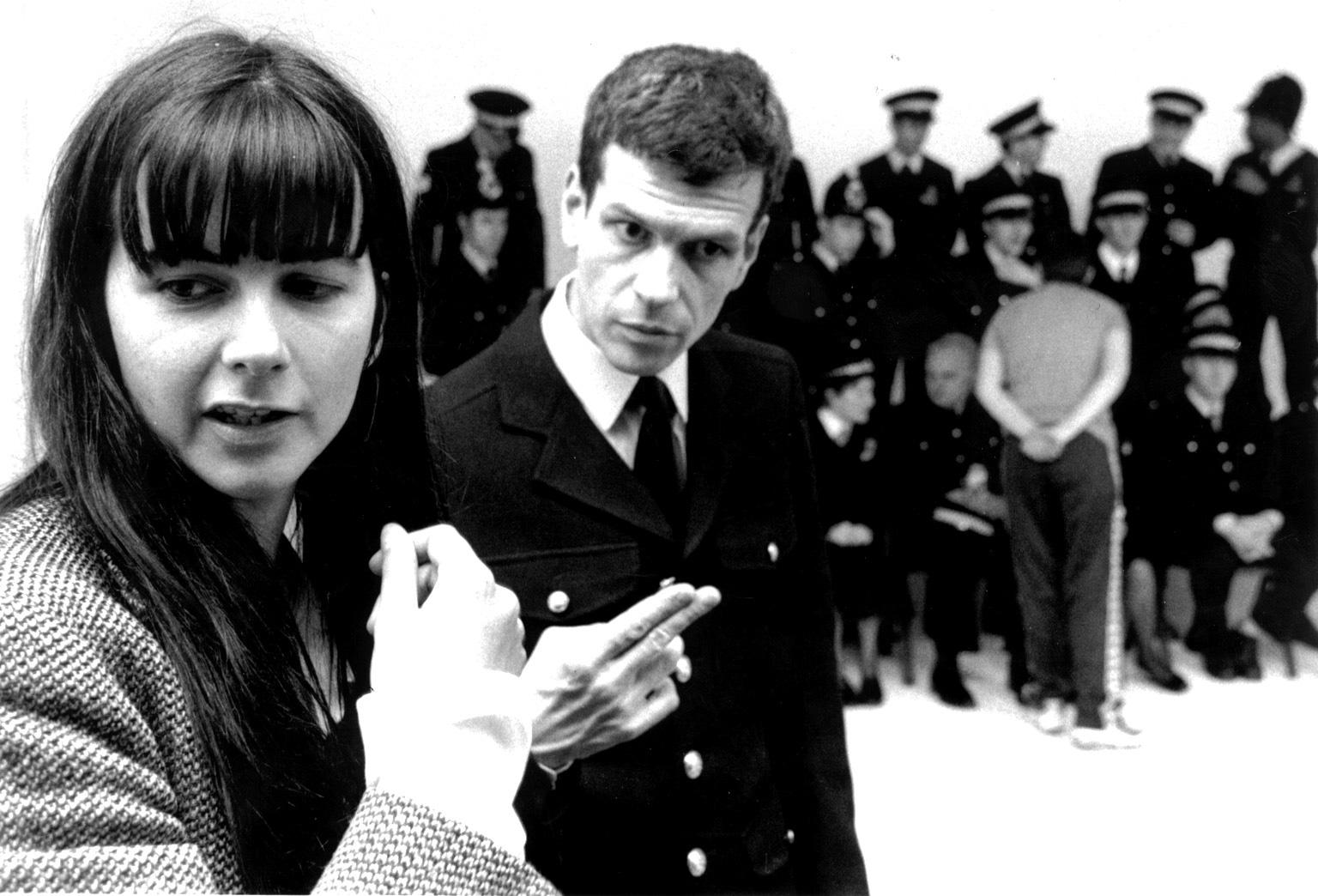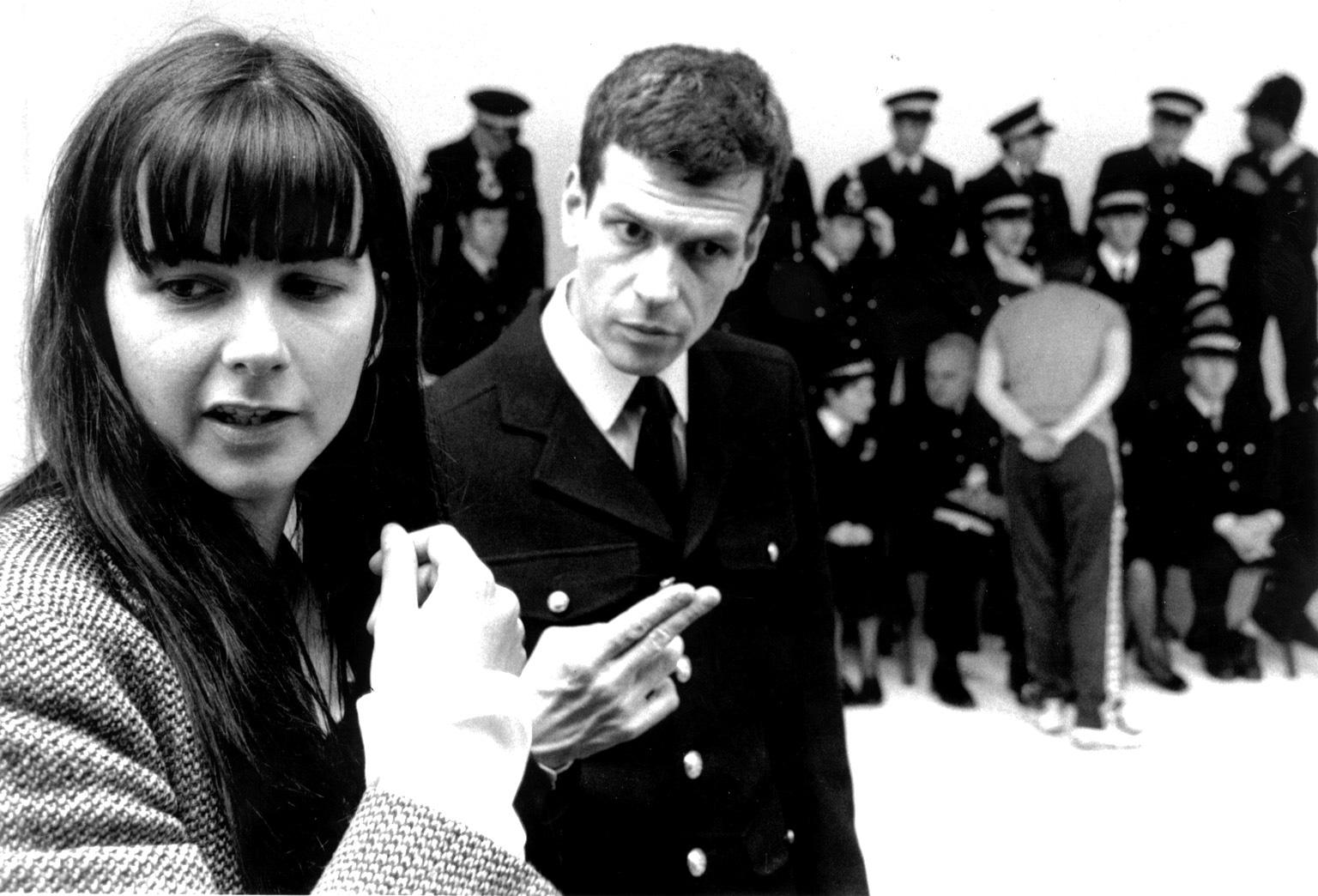 Wearing incorporated one of Fawcett's brooches into the design of the statue, borrowing the original from the Fawcett Society so it could be scanned and cast into bronze for the final work.
How did this all come about?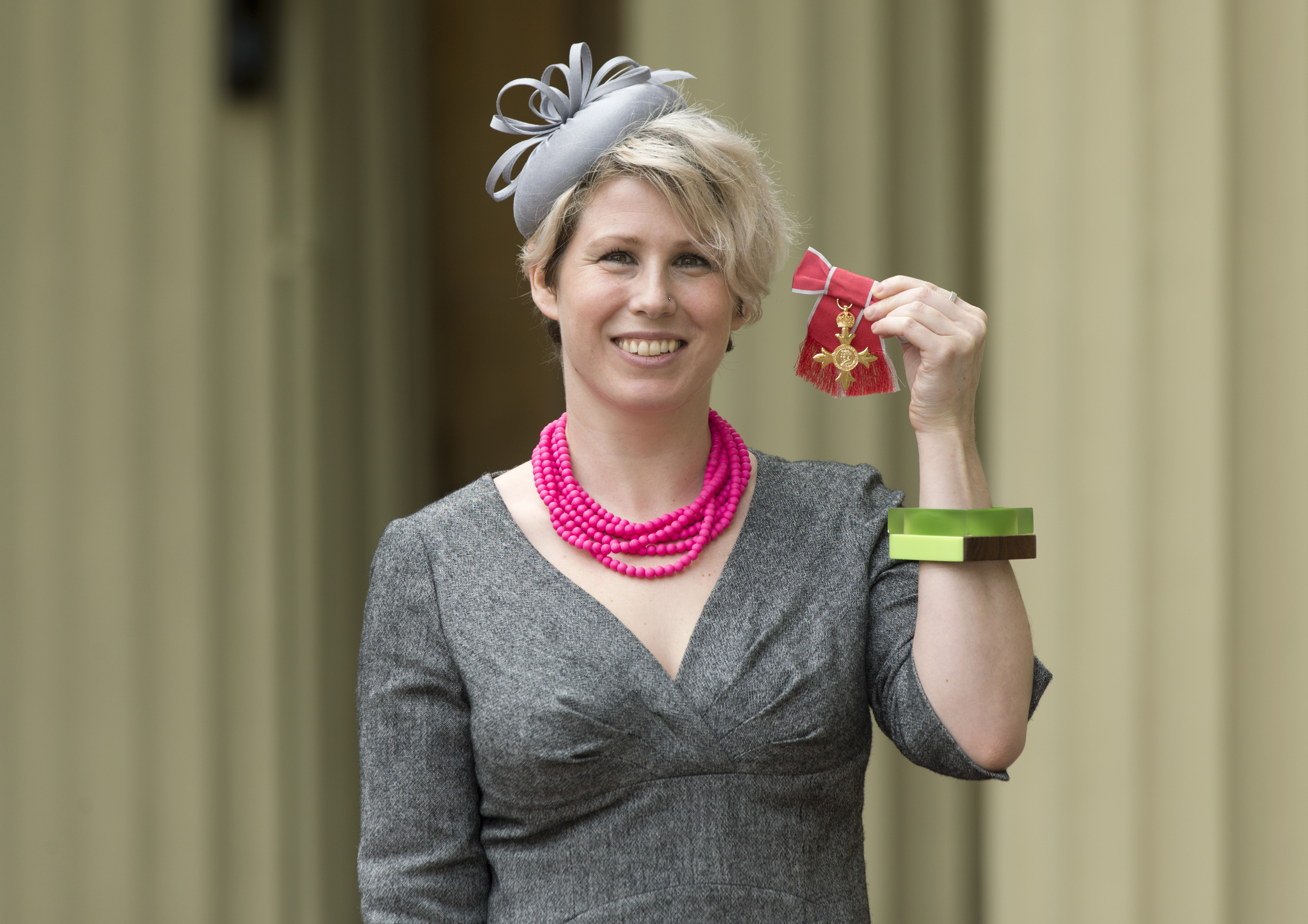 Fawcett's statue is the product of a campaign launched by Caroline Criado-Perez in May last year. Her online petition on change.org for a statue of a woman to be erected in Parliament Square attracted almost 85,000 signatures.
The Government announced earlier this year that the statue would be paid for with a £5 million fund, and it has now been approved by councillors.
Fawcett will join 11 other statues in the square including Mahatma Gandhi, Nelson Mandela and Winston Churchill.
What's everyone saying about the statue?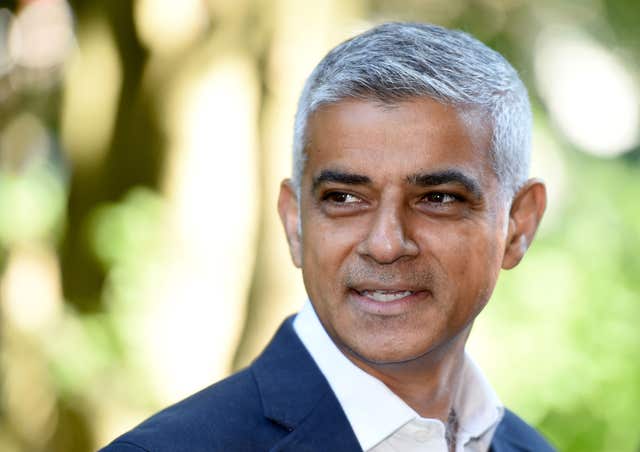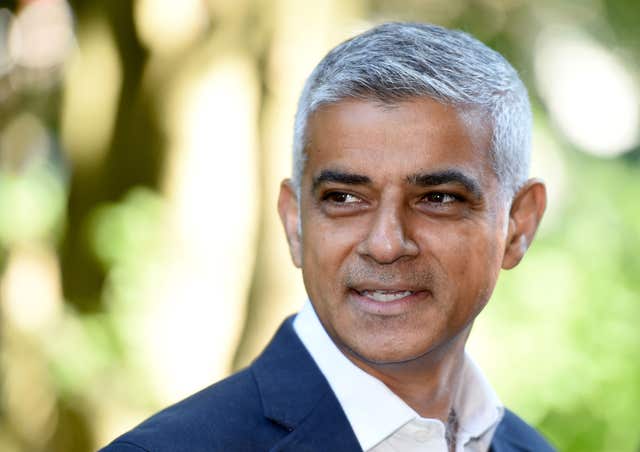 London mayor Sadiq Khan said: "This will be one of the most momentous and significant statues of our time and I know that Gillian Wearing's exceptional talent and unique insight will do great justice to the movement and Millicent Fawcett's legacy.
"We want this statue to depict the strength and determination of the women who dedicated their lives to the fight for women's suffrage and to inspire many generations to come – and I know Gillian's creation will do just that."
Prime Minister Theresa May said: "The example Millicent Fawcett set during the struggle for equality continues to inspire the battle against the burning injustices of today.
"It is right and proper that she is honoured in Parliament Square alongside former leaders who changed our country."
TRENDING
TRENDING CHANNELS
Ranking:
Articles: 16
Reads: 18921