This is why people are sharing pictures of bees in the wake of the Manchester attack
As social media continues to be flooded with messages of shock, sadness and solidarity following the Manchester Arena attack, images of mosaic bees are beginning to crop up among them.
There's a deep meaning behind this symbol and what it means to Manchester, something that's really resonating with people in the wake of the suicide bombing that killed at least 22 people, including children.
So what is the bee symbol about?
The worker bee is a motif for Manchester and a throwback to the city's industrial past.
During the Industrial Revolution, Manchester was at the centre of textile manufacturing. It's believed the busy workers in the mills were commonly compared to bees in their hives and so the association was born.
Why are people sharing it today?
The bee is intended to symbolise the hard work and team work Mancunians showed during that time – and many people are of the opinion that that message is especially relevant today, following the assistance and support locals have been offering those affected by the incident.
Where can you spot the bee motif in Manchester?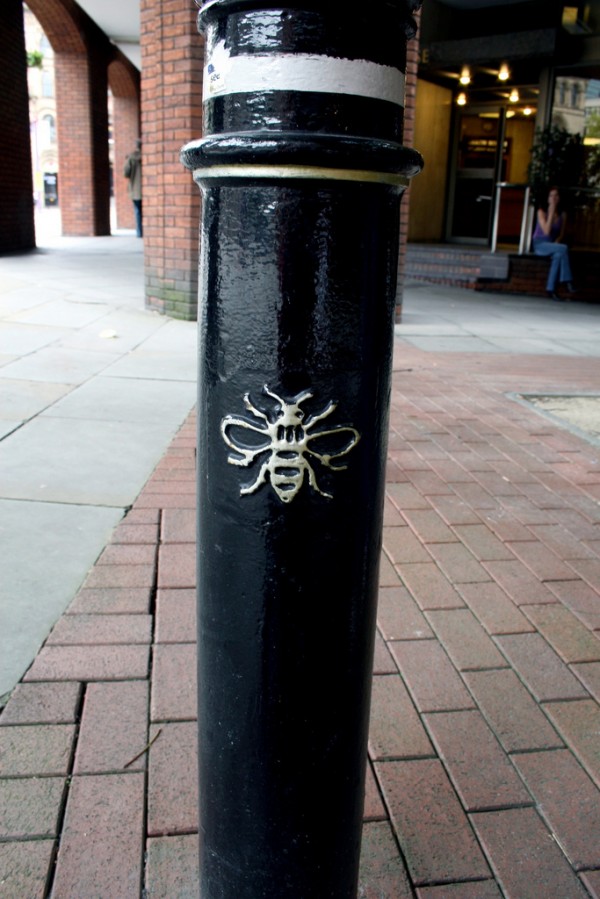 It's all around, sometimes quite clearly and sometimes only subtly.
The bee can be found on buildings, bollards and even bins.
Here's one worked into the fountains of Cathedral Gardens…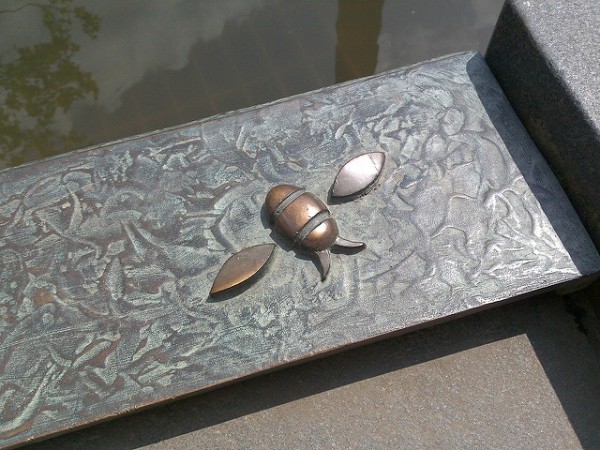 … and there are seven incorporated into the globe at the top of Manchester's coat of arms, which was given to the city back in 1842.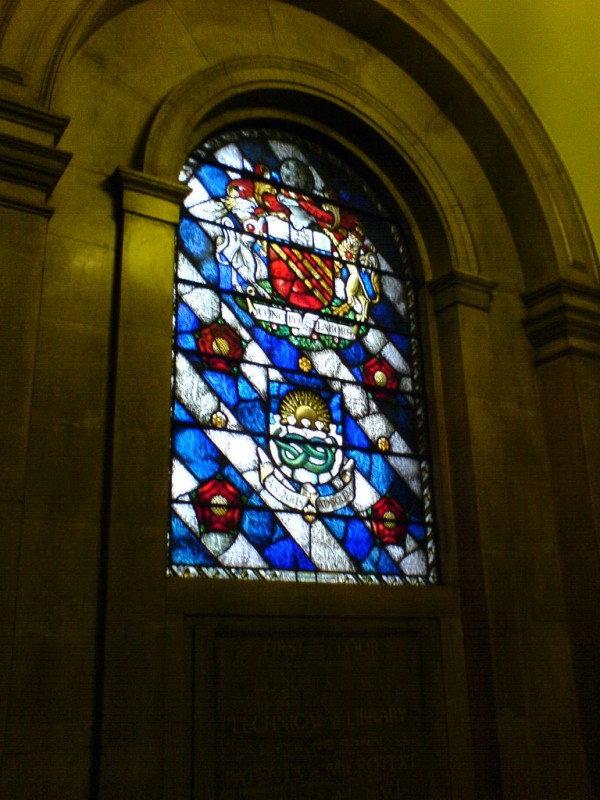 It's also become something of a social symbol for proud Mancs, with many wearing the bee as an accessory or even a tattoo.
TRENDING
TRENDING CHANNELS
Ranking:
Articles: 13
Reads: 12737