'Eye-opening' Three Girls praised by harrowed viewers as series comes to a close
Viewers have praised the BBC's "eye-opening" drama about the Rochdale abuse scandal as the series came to an end on Thursday.
The three-part programme, Three Girls, brought to light the true story of widespread grooming and sexual assault of girls and young women in the area by a gang of Asian men.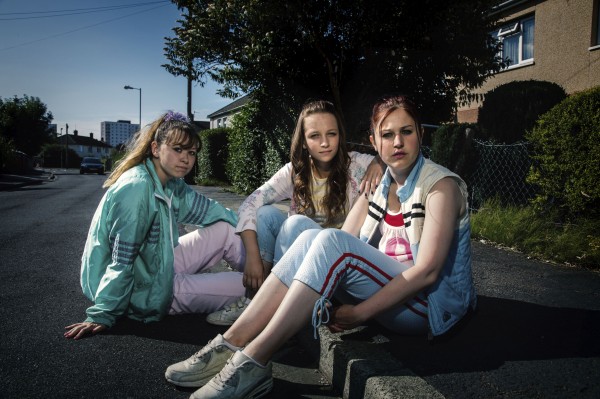 As the recreated court case drew to a close, viewers watched Holly, Amber and Ruby embark on the challenge of rebuilding their lives as police and social services faced severe criticism for the way events were handled.
While many described it as a hard watch on social media, others told how it had opened their eyes to the reality of sex abuse.
Actress Maxine Peake starred in the series as Sara Rowbotham, the sexual health aid worker who first uncovered the patterns of severe abuse in the area, but struggled to bring it to the attention of authorities.
She was made redundant two years after the conviction of nine men in 2012.
Many viewers paid tribute to the whistle-blower after learning about her tireless work for the first time.
TRENDING
TRENDING CHANNELS
Ranking:
Articles: 16
Reads: 18855