Emma Watson's leaked photos could have been stolen by hackers, experts say
Stolen images of actress Emma Watson that appeared online could be the result of a hacking attack, security experts have claimed.
A spokesman for the Beauty And The Beast star confirmed private images of Emma at a clothes fitting had been stolen and legal action was being pursued, but that the cache of images did not contain any nude photographs.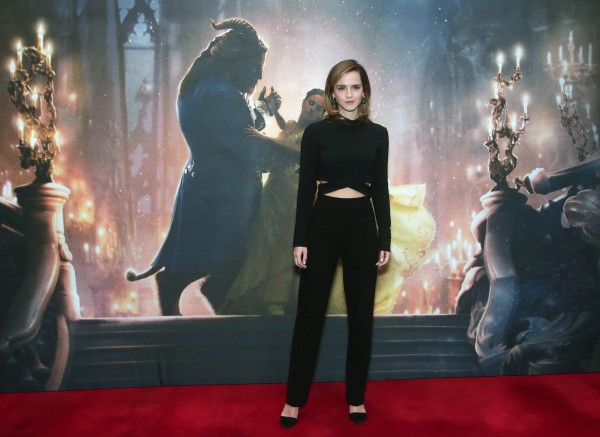 Some social media users have claimed the photos were being circulated on image forums and the "dark web" – an undercurrent of the internet where users are able to appear anonymously and trade information and data, often illegal content.
It is here that stolen data from many cyber attacks often first appears.
Cyber security expert Mark James from IT firm ESET said that while it's still not known how the photos were stolen, a cyber attack could have played a part somewhere in the chain of events.
"The news is quite sketchy currently regarding this new batch of leaked material," he said.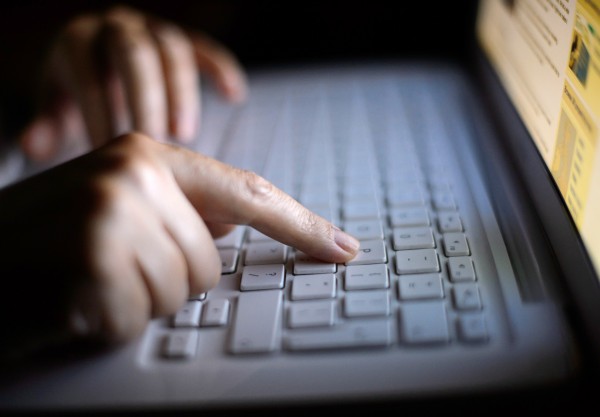 "These photos could have come from anywhere – it may be a direct hack against one of the many cloud storage services we subscribe and upload to, or it may simply be another case of password re-use obtained from the sheer volume of our private data being leaked, stolen and posted online."
"Many of these services were created a long time ago when password security was not on everyone's lips.
Article continues below...
More stories you may like...
"We don't always check and change our passwords as often as we should and once all our data gets collated online, hackers will use all those credentials to gain access to other potential goldmines.
"When it comes to celebrities they only need a few hits from all those millions of leaked accounts to make it worthwhile."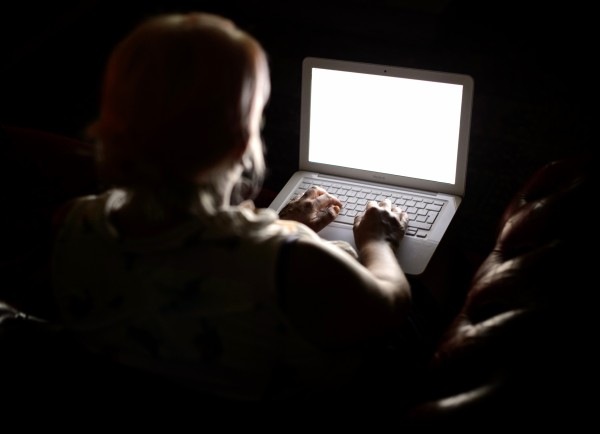 Image forum site 4chan, which was used as one of the main drop points for images stolen in the 2014 celebrity photo hack – including images of actress Jennifer Lawrence – has also been named as one of the sites used to distribute this latest batch of images.
4chan enables users to anonymously share images and has been the starting point for some of the internet's most famous viral images, as well as being used to circulate pornography and other illegal content.
That 2014 leak involved a phishing attack by hacker Ryan Collins, who broke into the online accounts of hundreds of celebrities, with the stolen images then widely shared on 4chan and other forums.
However, security researcher Lee Munson from Comparitech.com has suggested that because unlike in 2014 no naked images were involved, the leak is unlikely to be the work of hackers.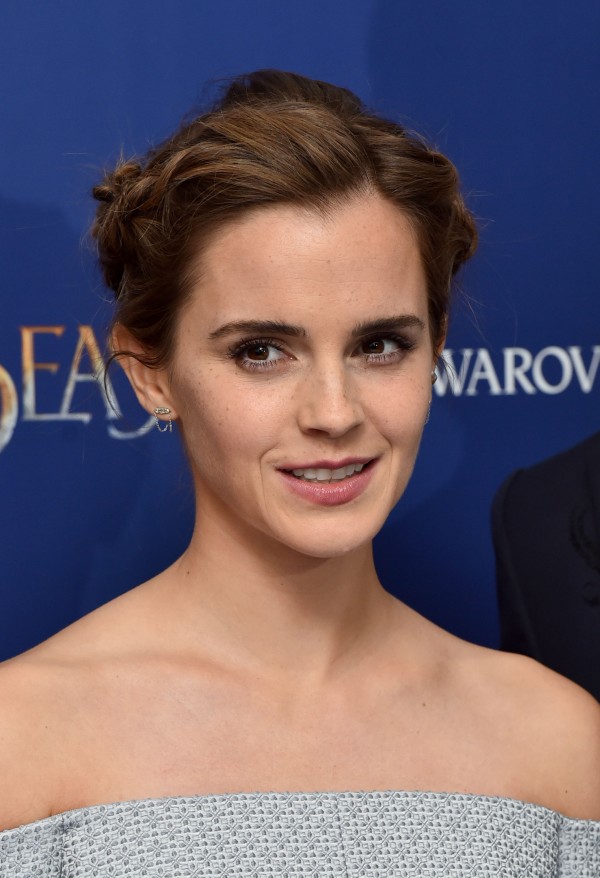 "Given the fact that, contrary to early press reports, the leaked pictures of Emma Watson do not depict her naked in a bath and, instead, show her changing clothes, I suspect they have not come to light following any type of hack," he said.
"Far more likely, in my opinion, these photos have been taken by a photographer, official or otherwise, who has now decided to publish them, possibly because Ms Watson has recently been in the media in relation to a Vanity Fair shoot that has put her firmly back into the spotlight again."
The 26-year-old had been criticised for posing topless in a shoot for Vanity Fair magazine.
Images of the actress wearing a jacket with nothing underneath triggered a backlash as some accused her of being hypocritical given her strong feminist stance.
TRENDING
TRENDING CHANNELS
Ranking:
Articles: 16
Reads: 16648