Creatives are sharing their job rejection stories and they're inspiring
Every famous writer, actor and singer has experienced some degree of rejection before they made it big.
Now creatives on Twitter are using the hashtag #ShareYourRejections to prove the hard work that goes into building a
career,
and to inspire the next generation to pursue their ambitions even when they get knocked back. Here are 10 of the best stories to encourage dream-chasing.
1. This published author was rejected 41 times.
2. Lauren Morelli, a writer for Orange Is The New Black, shared her story.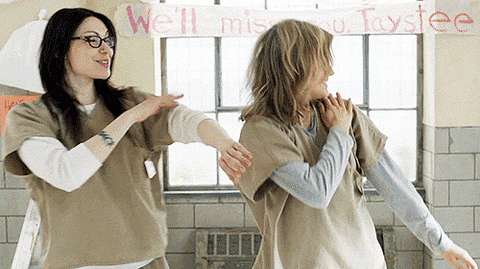 3. This incredible story.
4. Even prolific writers still get rejected.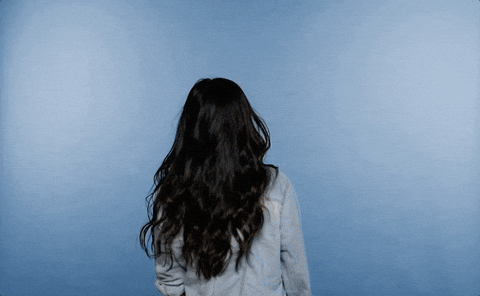 Article continues below...
More stories you may like...
5. This author used her rejections as motivation.
6. Actress Elaine Hendrix was rejected too.
7. This author went on to become a best-seller.
8. Writer Savannah Slone keeps working despite her rejections.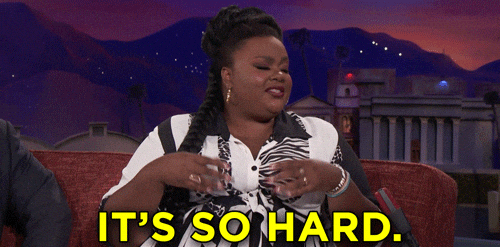 9. This actor has too many rejections to list them all!
10. This author reminded young writers that rejection isn't personal.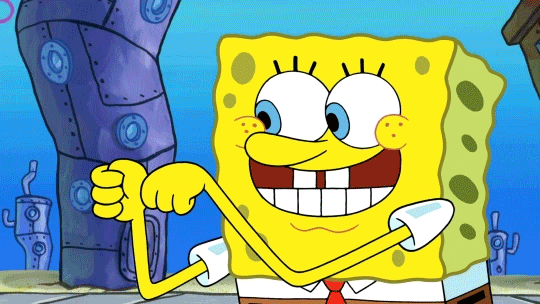 TRENDING
TRENDING CHANNELS
Ranking:
Articles: 16
Reads: 16848