Trans man goes viral after friends throw 'it's a boy' gender change party
A transgender man has gone viral after his friend's threw him an "it's a boy" party to celebrate him starting hormone replacement therapy – and he hopes it will encourage others to show support to people who are transitioning.
Friends of Corey Walker, who is transitioning to male, decorated the party with paraphernalia usually seen at a baby shower and syringes filled with drink, in reference to his testosterone injections.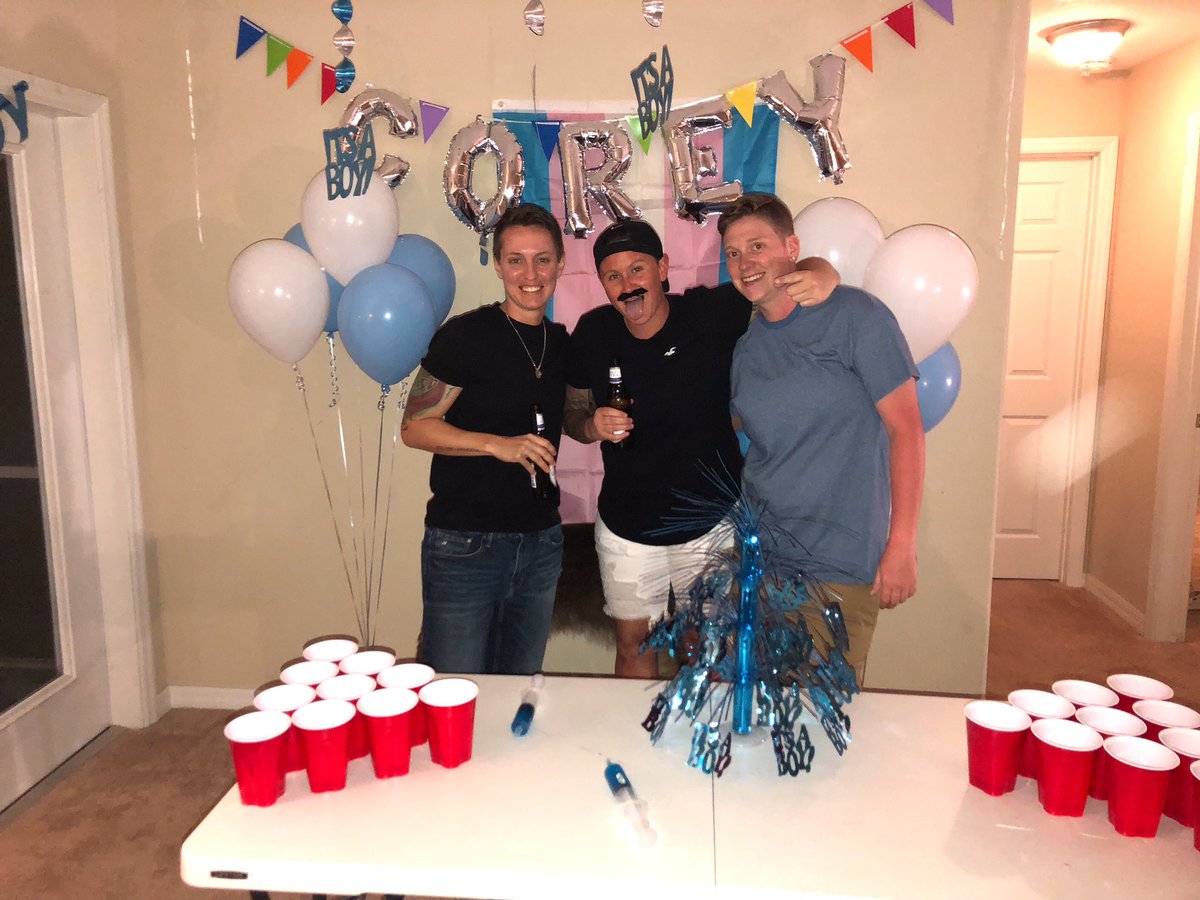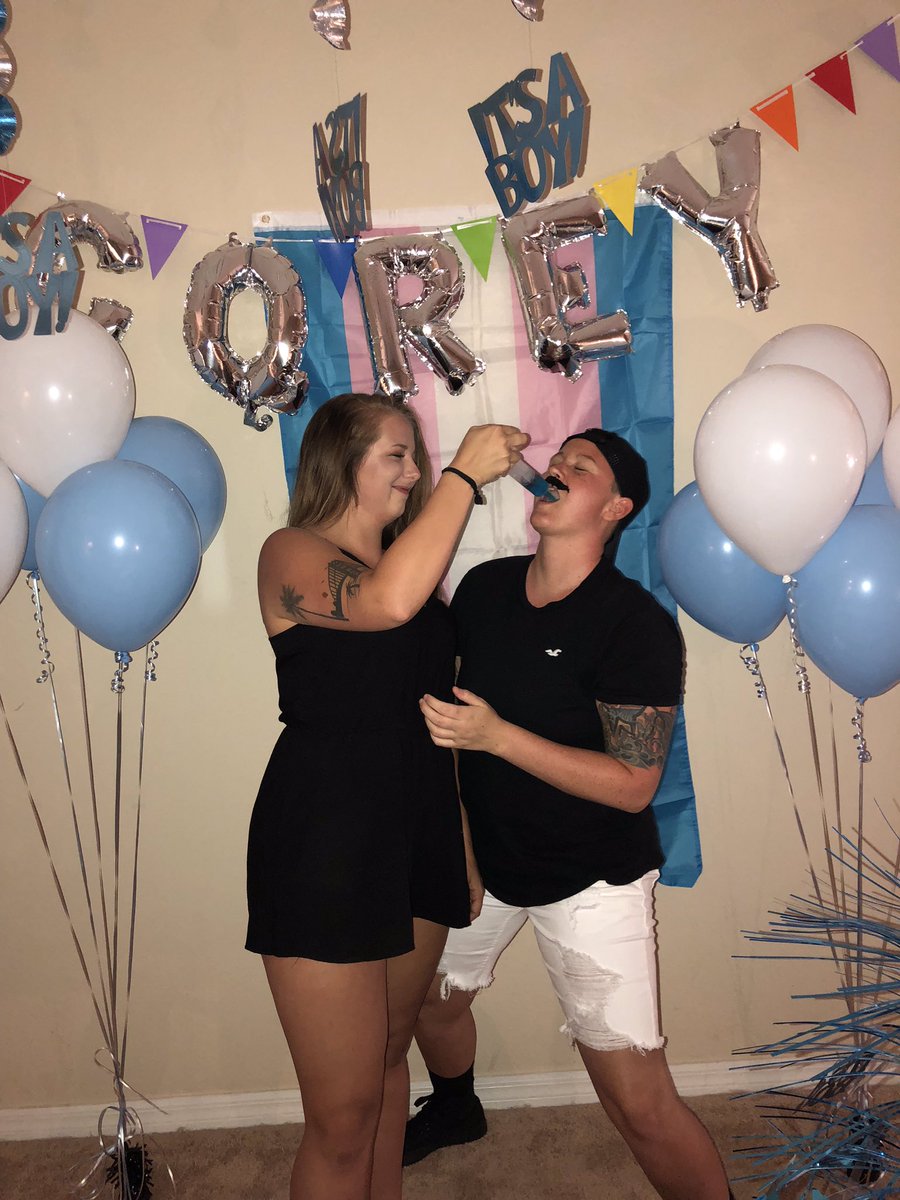 Photos of the party posted to Twitter by the 27-year-old have been shared thousands of times, with his initial tweet receiving more than 55,000 likes and hundreds of messages of support.
"I actually came up with the idea a few years ago when my partner at the time came out as trans," Corey, from Florida, told the Press Association. "I thought it would be a cute surprise for him to come home to after he went to the doctor to get his first shot of testosterone.
"My friends thought I deserved the same for me and they went all out! We even had syringes filled with Jell-O shots!"
"I hope others see this idea and use it for their trans friends," added Corey. "It makes everything so much easier and better when you have support!"
TRENDING
TRENDING CHANNELS
Ranking:
Articles: 16
Reads: 16651