Daniel Radcliffe criticises decision to cast Johnny Depp as lead in Fantastic Beasts
In 2016, Johnny Depp's then wife Amber heard cited physical and emotional abuse in divorce proceedings.
It's these allegations which have led people to criticise J.K Rowling's choice to cast Depp as lead character Gellert Grindewald in the upcoming Fantastic Beasts movie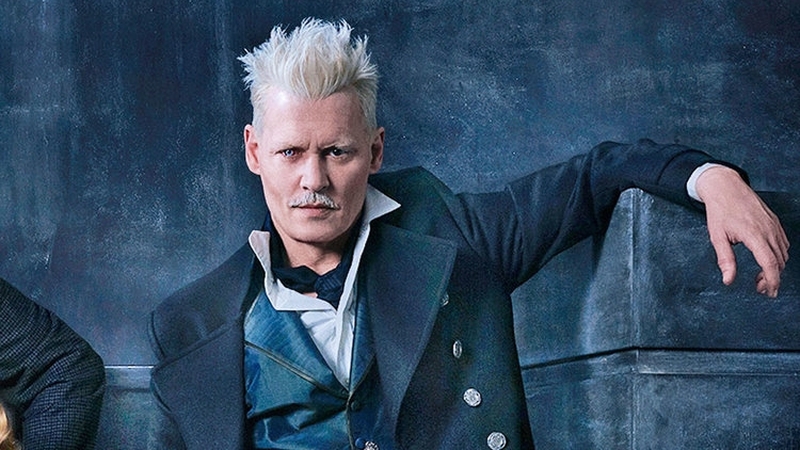 In a statement which received heavy criticism, director David Yates dismissed Heard's abuse allegations. He called the case "different," implying that unlike other people in Hollywood who have been accused of abuse, Depp doesn't have multiple accusers.
Article continues below...
More stories you may like...
Rowling has received backlash for her
statement
in which she said: "we all have to do what we believe to be the right thing."
In an interview with Entertainment Weekly, former Harry Potter star Daniel Radcliffe said he understood "why people are frustrated."
"I'm not saying anything that anybody hasn't already said," he said.
"In the NFL, there are lots of players arrested for smoking weed and there is other people's behavior that goes way beyond that and it's tolerated because they're very famous players.
"I suppose the thing I was struck by was, we did have a guy who was reprimanded for weed on the original 'Potter' film, essentially, so obviously what Johnny has been accused of is much greater than that."
In November of last year, J.K Rowling blocked a woman on social media who made the same analogy.
Daniel Radcliffe said the exact same thing I got blocked for. Harry Potter will never let me down. pic.twitter.com/cMhSqxTZbz

— Lindsey (@hobbitlindsey) 12 January 2018
During court proceedings in 2016, Heard presented evidence to support her abuse allegations. These included
photos
of her bruised face and
text messages
between herself and Depp's assistant discussing abuse inflicted by Depp, including one incident of kicking.
Texts between Amber Heard and Johnny Depp's assistant Stephen Deuters from May 2014 document past abuse.(via @etnow) pic.twitter.com/oCXvIeu3xt

— Pop Crave (@PopCrave) 2 June 2016
At the time Depp's representatives accused Heard of manufacturing the texts to "extend her 15 minutes of fame."
During a lawsuit against the actor, Depp's former manager later revealed that the text messages were in fact real and said he believed Depp pressured the assistant to lie about them.
In newly released court documents, Depp's former managers of 17 years confirmed that the actor kicked Amber Heard.
TRENDING
TRENDING CHANNELS
Ranking:
Articles: 29
Reads: 201877