Brit Marling: Harvey Weinstein asked me to shower with him
The OA creator Brit Marling is the latest Hollywood star to allege she was harassed by disgraced producer Harvey Weinstein.
The actress and writer said she was invited to meet the mogul in 2014 after two films she co-wrote and starred in were included at the Sundance Film Festival.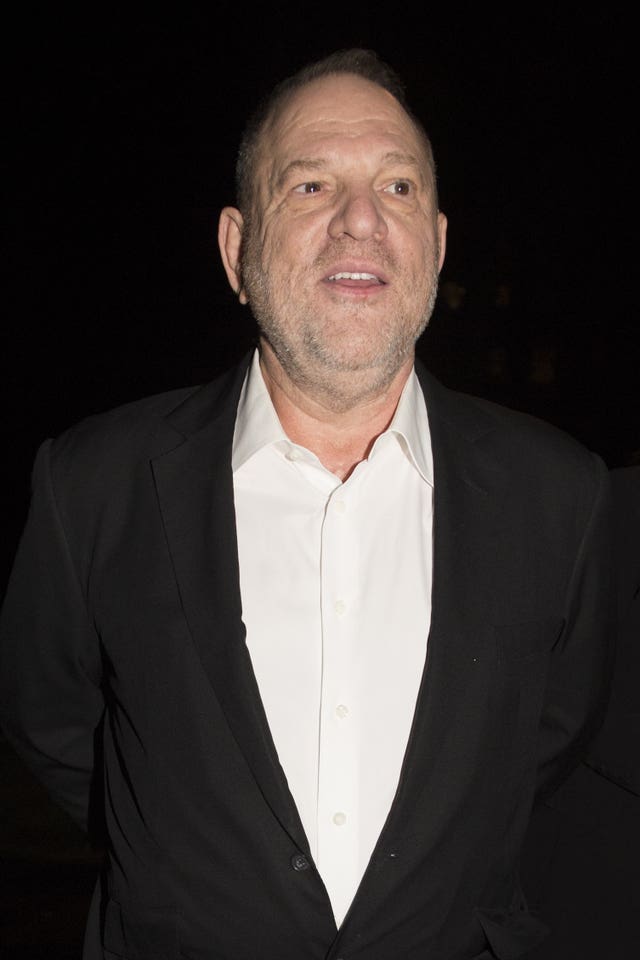 Her account bears striking similarities to those given by many other actresses, who claim they were met by a female employee who soon left her alone with Weinstein before he suggested alcohol and massages.
Writing in The Atlantic, Marling said: "I, too, went to the meeting thinking that perhaps my entire life was about to change for the better. I, too, was asked to meet him in a hotel bar.
"I, too, met a young, female assistant there who said the meeting had been moved upstairs to his suite because he was a very busy man. I, too, felt my guard go up but was calmed by the presence of another woman my age beside me.
"I, too, felt terror in the pit of my stomach when that young woman left the room and I was suddenly alone with him. I, too, was asked if I wanted a massage, champagne, strawberries.
"I, too, sat in that chair paralysed by mounting fear when he suggested we shower together. What could I do? How not to offend this man, this gatekeeper, who could anoint or destroy me?"
Article continues below...
More stories you may like...
Marling, who penned and starred in Netflix sci-fi series The OA, as well as films The East, Another Earth and Sound Of My Voice, continued: "It was clear that there was only one direction he wanted this encounter to go in, and that was sex or some version of an erotic exchange.
"I was able to gather myself together — a bundle of firing nerves, hands trembling, voice lost in my throat — and leave the room.
"I later sat in my hotel room alone and wept. I wept because I had gone up the elevator when I knew better. I wept because I had let him touch my shoulders. I wept because at other times in my life, under other circumstances, I had not been able to leave."
She said she believes she was able to walk out of the room because she entered the meeting as a writer and creator, as well as an actress.
She said: "Of those dual personas in me — actor and writer — it was the writer who stood up and walked out. Because the writer knew that even if this very powerful man never gave her a job in any of his films, even if he blacklisted her from other films, she could make her own work on her own terms and thus keep a roof over her head.
"I'm telling this story because in the heat surrounding these brave admissions, it's important to think about the economics of consent. Weinstein was a gatekeeper who could give actresses a career that would sustain their lives and the livelihood of their families.
"He could also give them fame, which is one of few ways for women to gain some semblance of power and voice inside a patriarchal world. They knew it. He knew it.
"Weinstein could also ensure that these women would never work again if they humiliated him. That's not just artistic or emotional exile — that's also economic exile."
Weinstein denies allegations of non-consensual sex.
TRENDING
TRENDING CHANNELS
Ranking:
Articles: 16
Reads: 18947