Tinder is asking users to stop posting selfies with tigers
Dating app Tinder is taking action against tiger selfies by asking users not to add them to their profiles.
Once a common activity on the gap year trail, posing for pictures with tigers and other exotic animals has fallen out of favour in recent years as concerns over how the animals are treated grow.
However, many users of Tinder and other dating apps still upload pictures posed with big cats on their profiles.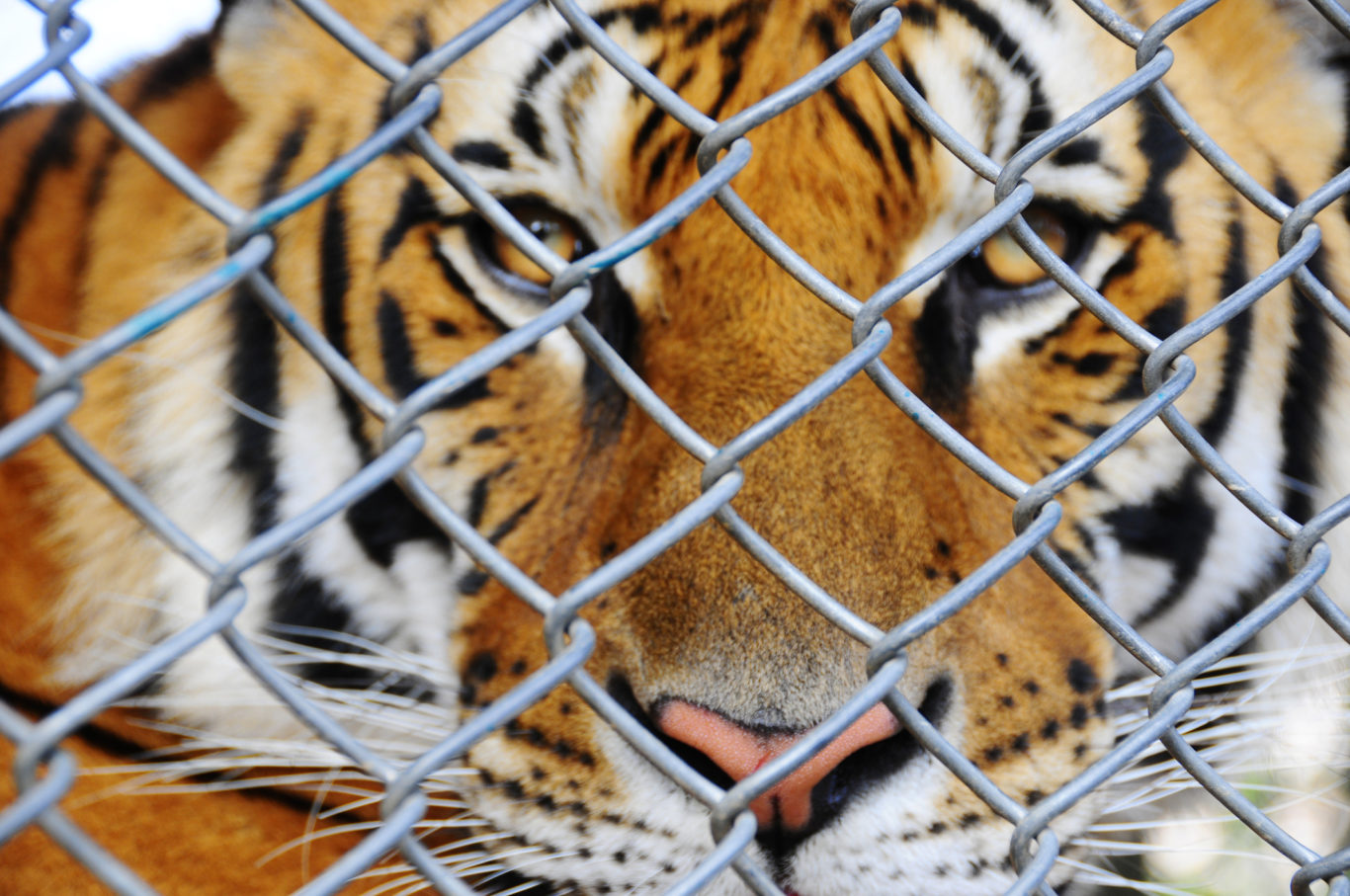 Animal protection charity Peta urged the platform to take action on tiger selfies for International Tiger Day on July 29.
In a letter to the company, Ashley Fruno, associate director of campaigns for Peta Australia wrote: "Baby tigers and other animals used at photo attractions are typically torn away from their distraught mothers when they're just days old and then subjected to extreme stress and physical abuse.
"Once they've grown larger and are too dangerous to handle, they end up being locked away in cages or heavily sedated."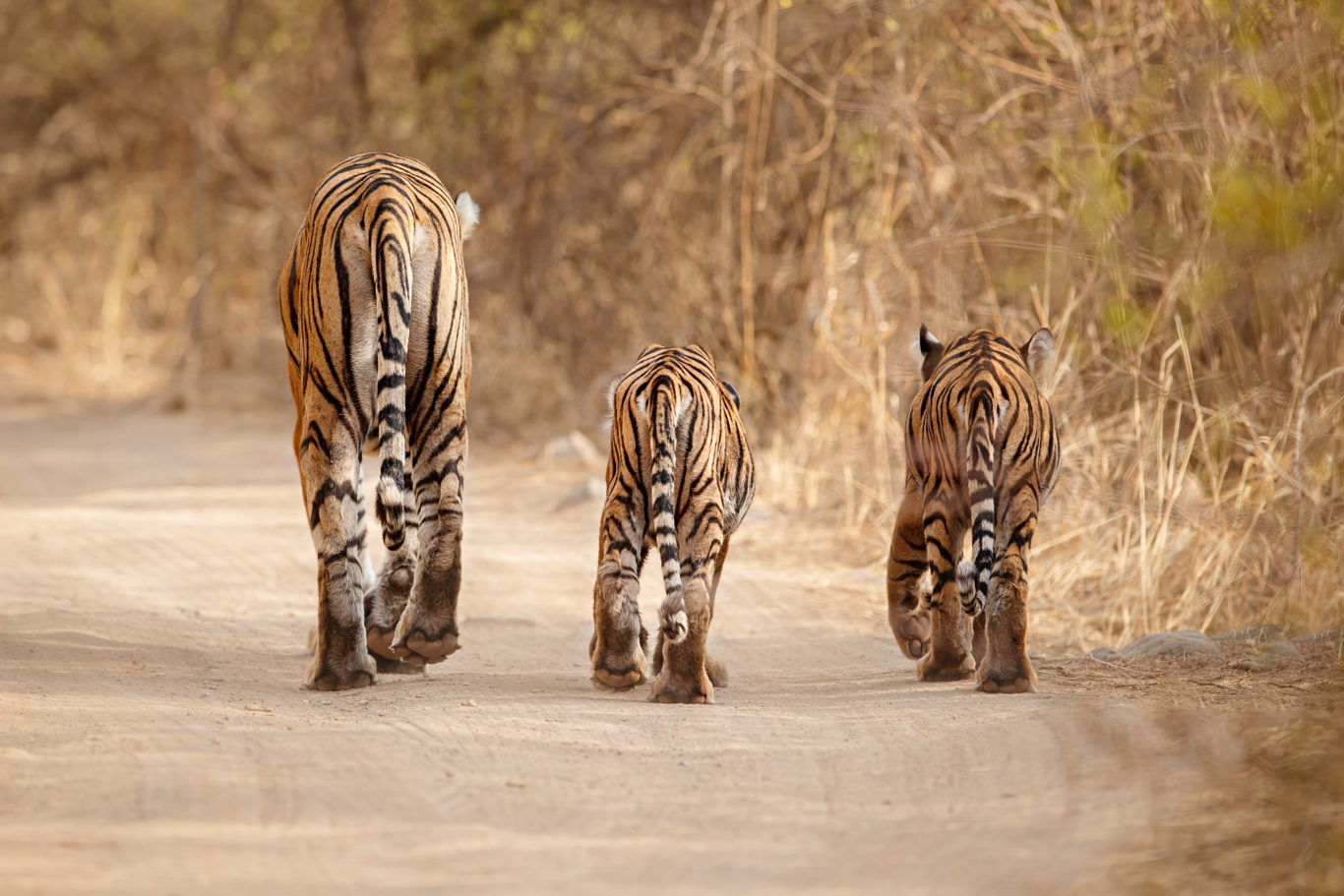 Tinder reacted to the letter by publishing a blog on the app's website.
Tinder wrote: "Posing next to a king of the jungle doesn't make you one." It's time for the tiger selfies to go. More often than not, these photos take advantage of beautiful creatures that have been torn from their natural environment."
As an incentive for users to take down tiger photos, the company will also donate $10,000 to Project Cat, and even offered suggestions of what to replace your missing photo with, including planting a tree or volunteering at an animal shelter.
TRENDING
TRENDING CHANNELS
Ranking:
Articles: 29
Reads: 197154