Japanese airline apologises after forcing disabled man to crawl on to plane
A Japanese airline has issued an apology after a wheelchair-bound passenger was forced to crawl on to their plane.
Vanilla Sky apologised to Hideto Kijima after he was made to use his hands to crawl up 17 stairs while catching a flight from Amami to Osaka. The small airport on the island did not have a lift to assist the 44-year-old, and the budget airline's staff reportedly told him he would not be able to board the plane if he couldn't get on without assistance.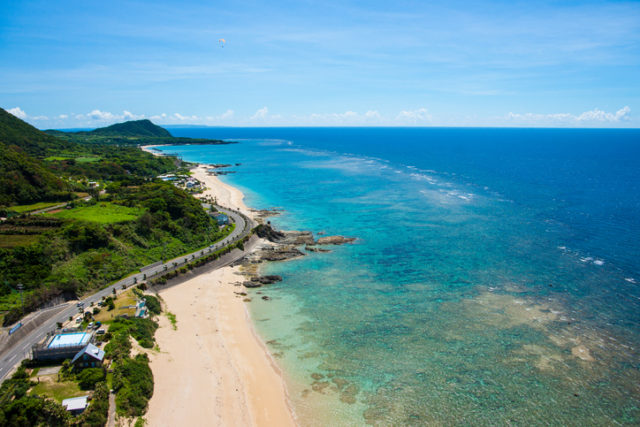 Kijima, who is paralysed from the waist down following a rugby injury, described getting out of his wheelchair, brushing away staff who tried to stop him and beginning to climb the stairs. His friends, who had been told they or airline staff couldn't carry him onboard the flight, helped by pushing him from behind and Kijima was placed in a wheelchair after making it to the top. "I've never thought I would be refused to fly for not being able to walk," he wrote on his blog. "It's a human rights violation." Vanilla said it had apologised and ordered wheelchair lifts for its planes on Amami after the incident. "We apologised to him for the unpleasant experience," Vanilla spokesman Akihiro Ishikawa said. "We also explained that we are taking measures to improve our service."
TRENDING
TRENDING CHANNELS
Ranking:
Articles: 13
Reads: 13120