11 of the best photos from Earth Hour's 10th anniversary
Some of the world's most famous buildings turned their lights out for an hour this weekend to mark Earth Hour – an event to raise awareness about climate change, and one that can make a significant difference to carbon monoxide pollution for the hour it takes place.
Around the world people switched off their lights between 8.30pm and 9.30pm on Saturday, while some of the world's most famous landmarks did the same.
Numerous London buildings went dark, while the Eiffel Tower, the Brandenburg Gate and many others joined in on the World Wide Fund for Nature (WWF) initiative that started in Sydney 10 years ago.
1. Big Ben at the Palace of Westminster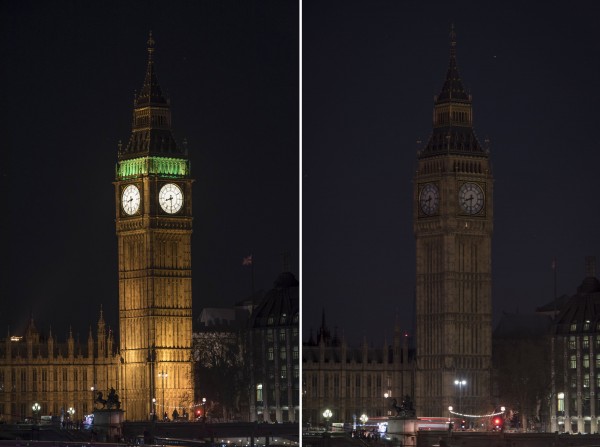 2. Tower Bridge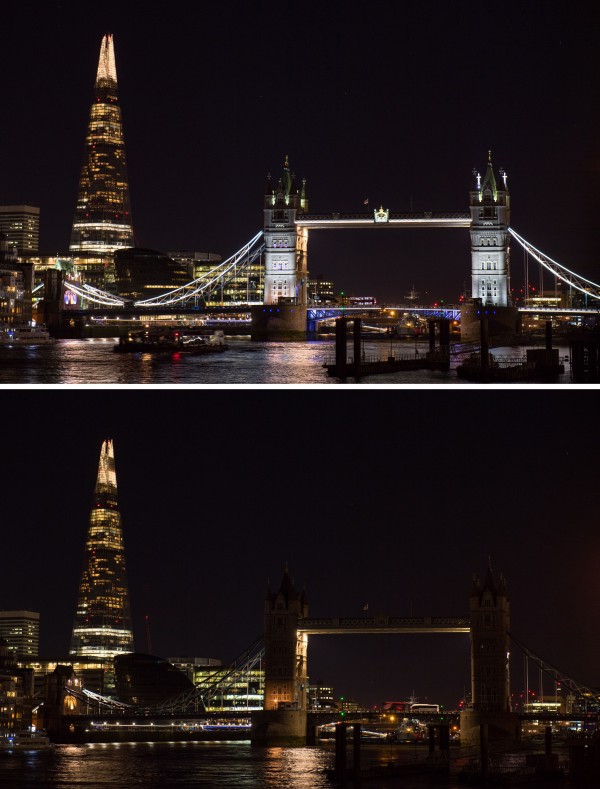 3. The London Eye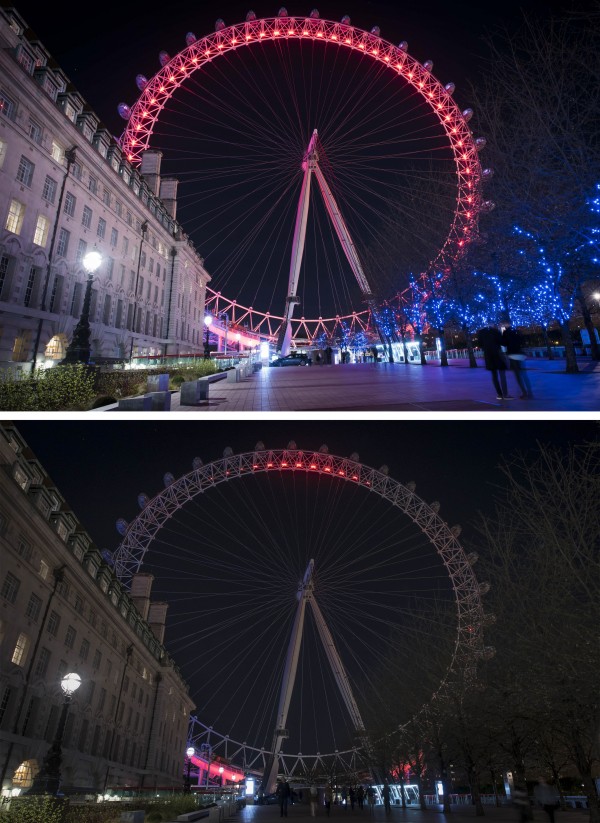 4. Harrods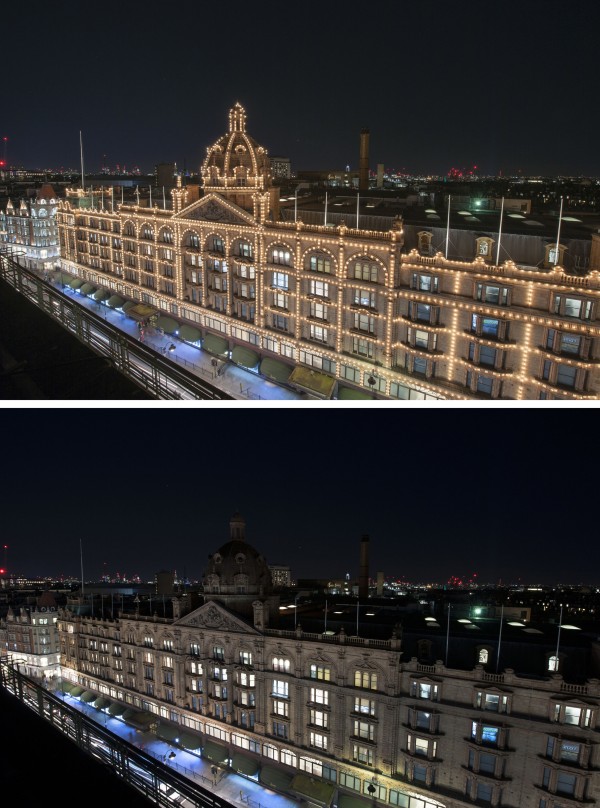 5. La Sagrada Familia, Barcelona
6. The Kremlin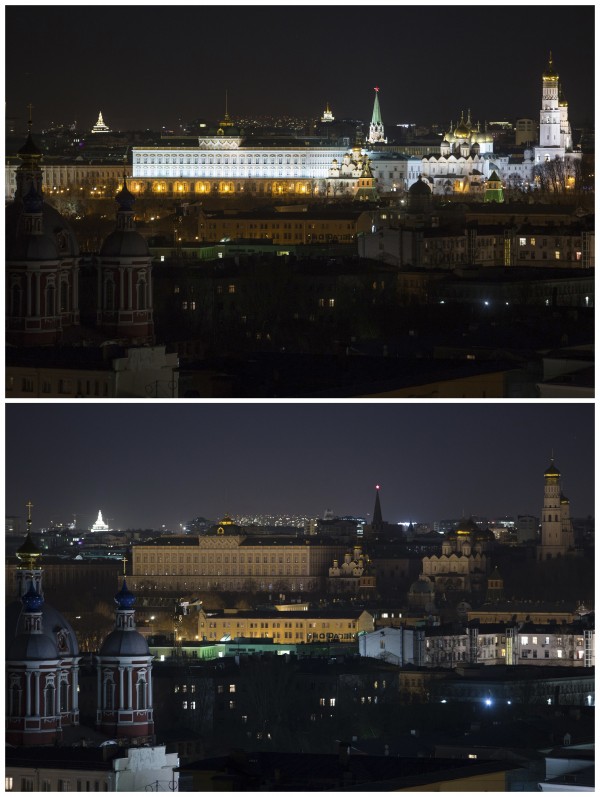 6. The Brandenburg Gate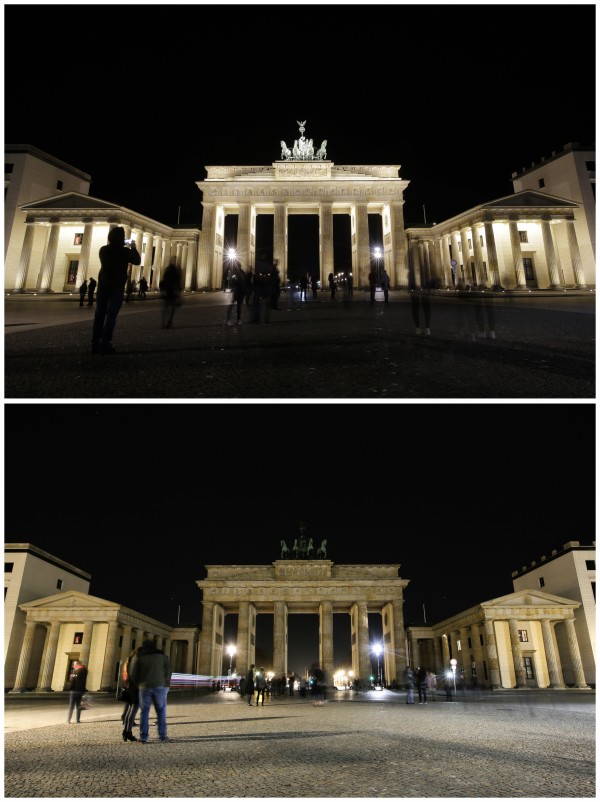 7. The Eiffel Tower
8. Chhatrapati Shivaji Maharaj Terminus, Mumbai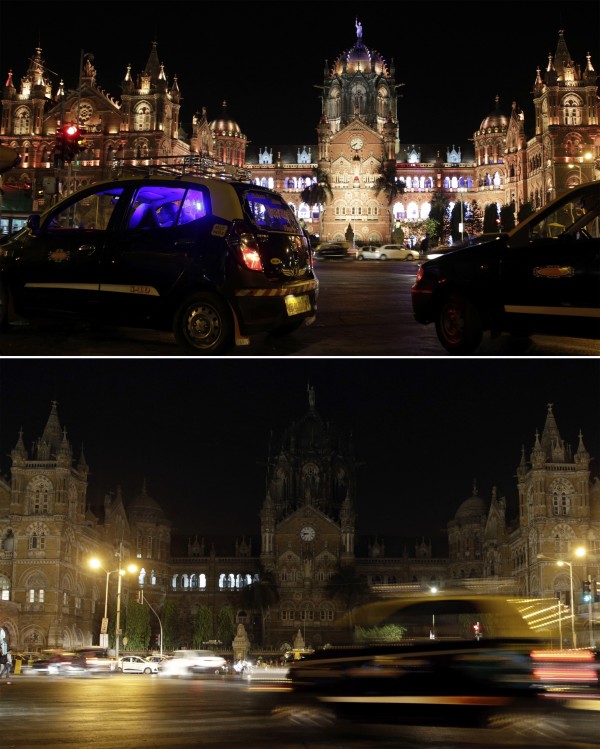 9. The temple of the Parthenon, Athens
10. The Petronas Twin Towers, Kuala Lumpur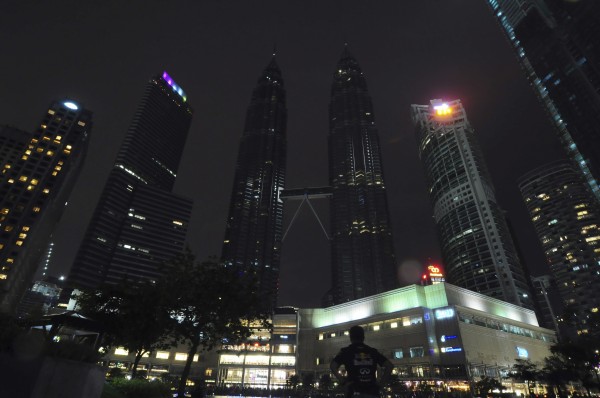 11. The Estadio Estadio do Dragao, Porto
TRENDING
TRENDING CHANNELS
Ranking:
Articles: 16
Reads: 18510