British actor quits Hellboy movie following whitewashing outcry
British actor Ed Skrein has left the upcoming reboot of Hellboy after his casting sparked claims of whitewashing.
The Deadpool actor was cast in Hellboy as Major Ben Daimio, who is of Asian heritage in the comics that the films are based on.
The announcement last week triggered an outcry, with critics accusing Hollywood of whitewashing – where Caucasians are chosen for roles that should have gone to actors from other ethnicities.
Skrein, 34, has now said on Twitter that he did not realise the character was of Asian heritage when he accepted the part and that he is now stepping down from the role.
He said although he is sad about it he "must do what I feel is right" so that the role is re-cast "appropriately".
He told his 32,000 followers on the site: "Last week it was announced that I would be playing Major Ben Daimio in the upcoming Hellboy reboot. I accepted the role unaware that the character in the original comics was of mixed Asian heritage.
"There has been intense conversation and understandable upset since that announcement, and I must do what I feel is right.
"It is clear that representing this character in a culturally accurate way holds significance for people and that to neglect this responsibility would continue a worrying tendency to obscure ethnic minority stories and voices in the arts.
Article continues below...
More stories you may like...
"I feel it is important to honour and respect that. Therefore I have decided to step down so the role can be cast appropriately."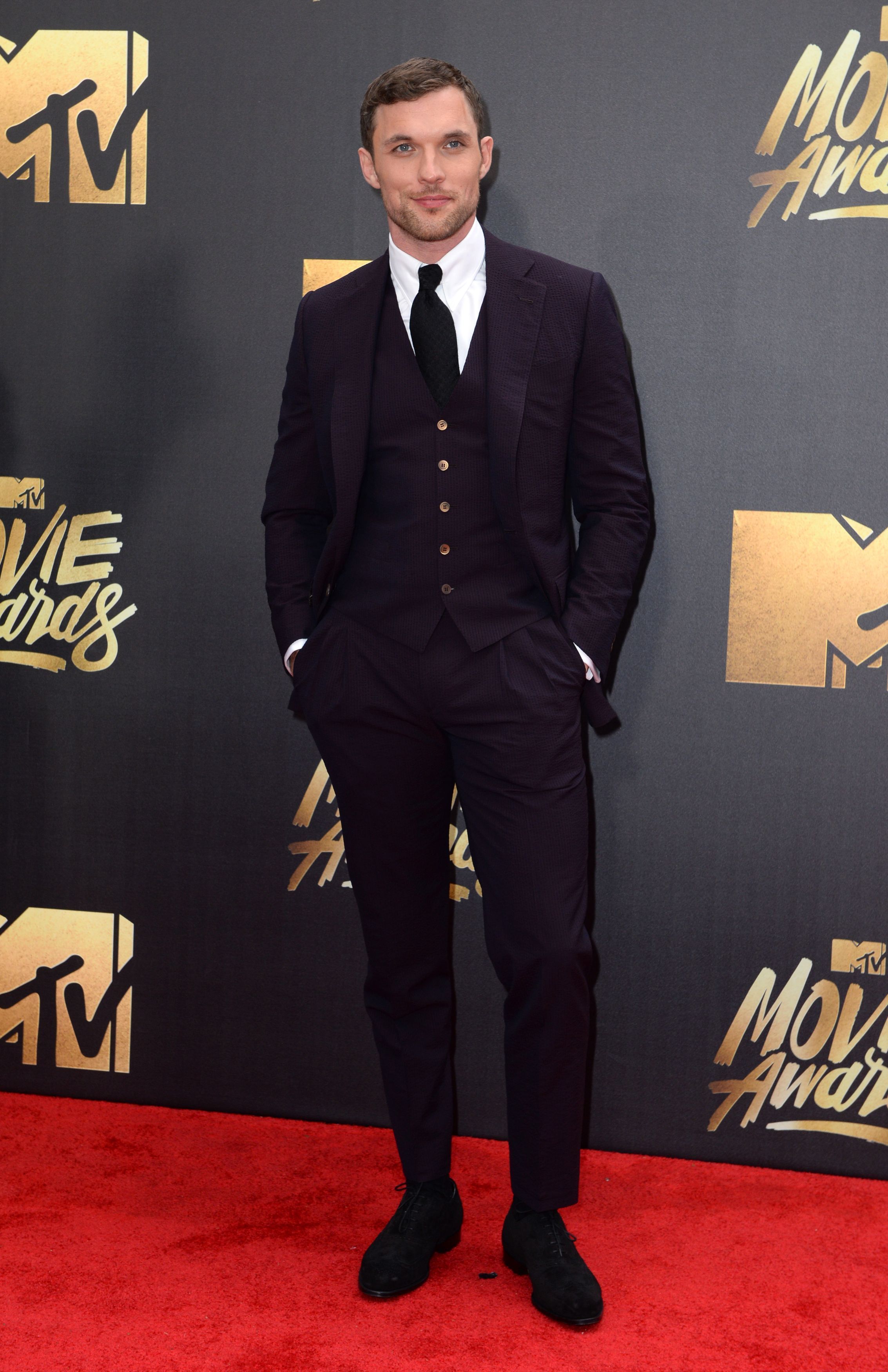 He added: "Representation of ethnic diversity is important, especially to me as I have a mixed heritage family. It is our responsibility to make moral decisions in difficult times and to give voice to inclusivity.
"It is my hope that one day these discussions will become less necessary and that we can help make equal representation in the arts a reality.
I am sad to leave Hellboy but if this decision brings us closer to that day, it is worth it. I hope it makes a difference."
He signed off: "With love and hope, Ed Skrein."
Many people on social media have said they are impressed with Skrein's decision, which appears to have won him new fans.
One wrote: "I admit I'm not familiar w/ your work, but I will keep track now & make sure to support your roles in the future. Thank you for your stance."
"I know this show business and whatnot but all my respect towards you sir; you have earned my respect and honor," said another.
Hellboy is to be the third film in the comic adaptation franchise.
TRENDING
TRENDING CHANNELS
Ranking:
Articles: 29
Reads: 201488