Riz Ahmed, Naomie Harris and Warwick Davis added to Oscars panel in diversity drive
Riz Ahmed, Naomie Harris and Warwick Davis are among the actors invited to become film academy members as it makes a bid to boost diversity at the Oscars.
The Academy of Motion Picture Arts and Sciences announced on Wednesday that 774 new members from 57 countries would be added after facing criticism over the "OscarsSoWhite" controversy.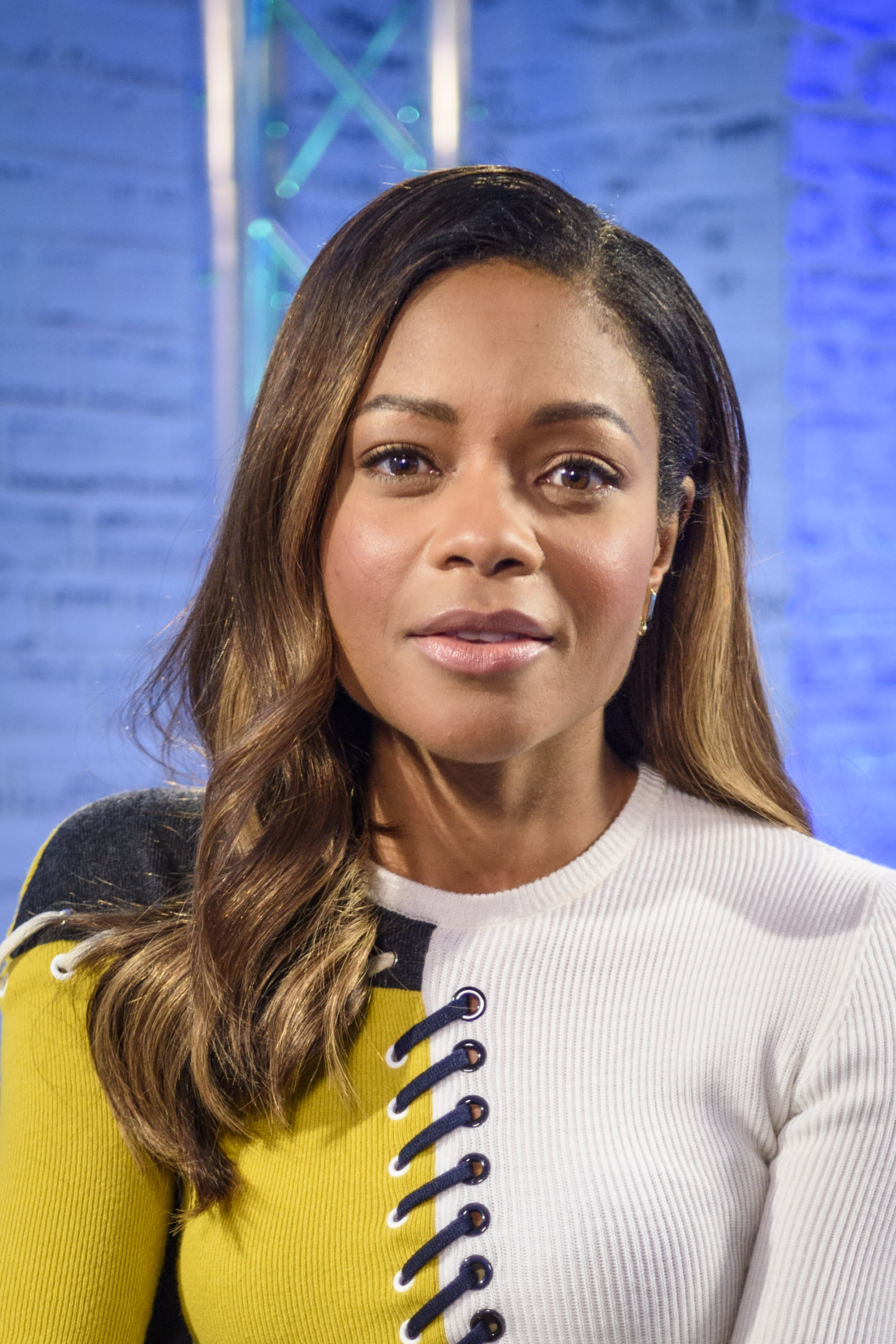 The academy announced that 39% of the new class are women, boosting the overall female membership to 28%, up three points from 2015.
The new membership is also nearly a third non-white, meaning the academy's members are now 13% people of colour, up from 8% two years ago.
Other Britons to be added are Snatch director Guy Ritchie, Kick-Ass's Aaron Taylor-Johnson and Shaun Of The Dead's Simon Pegg while Brighton-based musician Nick Cave and Irish actor Domhnall Gleeson were also included.
Personal Shopper's Kristen Stewart, Wonder Woman's Gal Gadot, Guardians Of The Galaxy's Chris Pratt, comedian Leslie Jones and former wrestler Dwayne Johnson were also on the list.
Like Surrey-born Davis, 47, Ahmed has found international fame for his work on films such as Rogue One: A Star Wars Story and the 34-year-old Londoner also received praise for his lead role in The Night Of.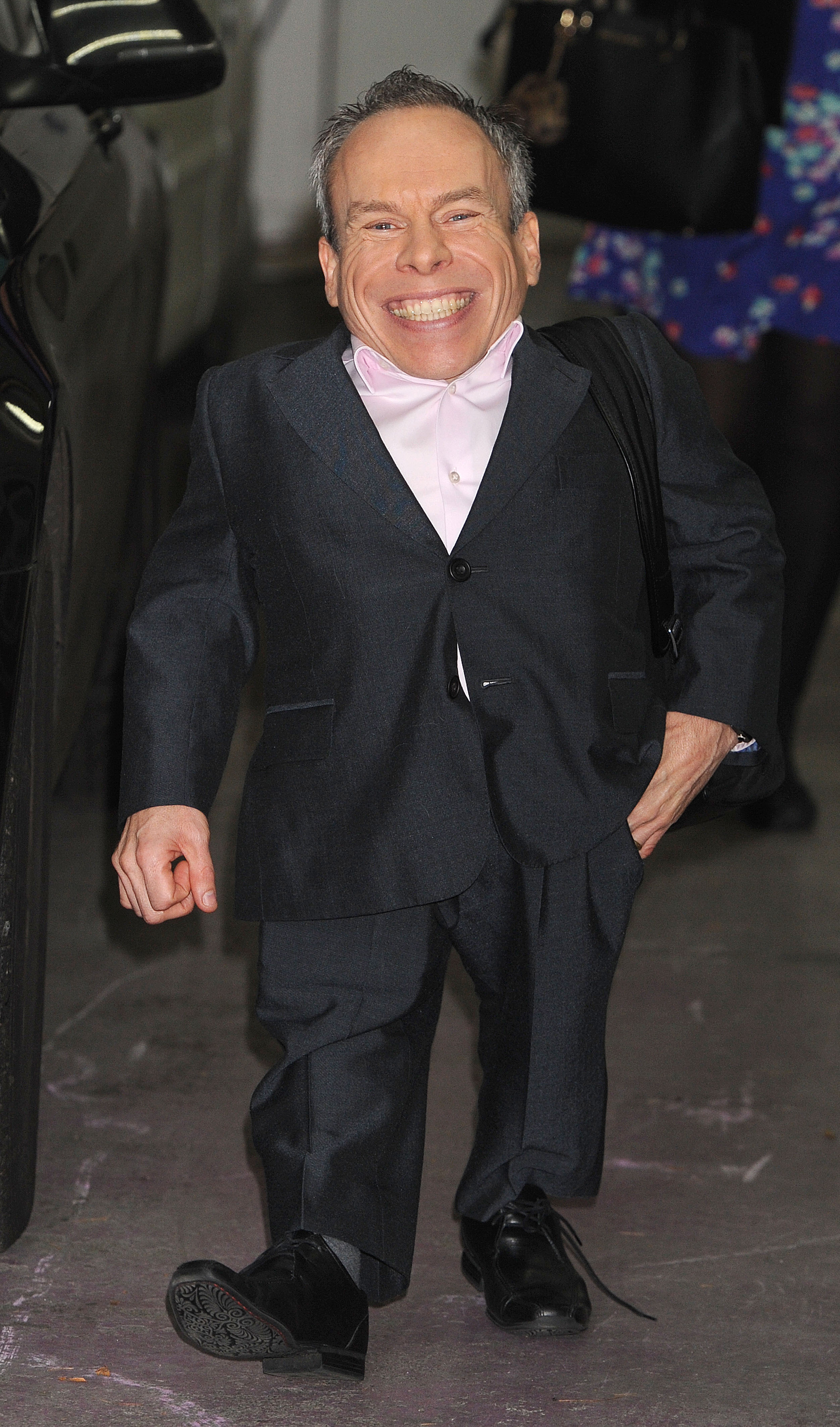 Harris, 40, also from London, was part of the Oscar-winning cast of Moonlight and was nominated for best supporting actress.
Academy president Cheryl Boone Isaacs said: "It's up to all of us to ensure that new faces and voices are seen and heard, and to take a shot on the next generation the way someone took a shot on each of us."
The announcement came after Halle Berry, who is the only black woman to win best actress, revealed she felt her achievement meant nothing after subsequent lack of diversity.
Her win 15 years ago was followed by the awards in 2015 and 2016 where white performers made up all of the top nominees.
Improvements came this year when the nominees list was the most diverse in a decade.
TRENDING
TRENDING CHANNELS
Ranking:
Articles: 29
Reads: 201489