Daniel Day-Lewis has retired from acting at the age of 60
Academy Award-winning actor Daniel Day-Lewis has retired from acting, his representative has said.
News of the British star's "private decision" was shared on Tuesday, weeks after he marked his 60th birthday.
Representative Leslee Dart said in a statement: "Daniel Day-Lewis will no longer be working as an actor.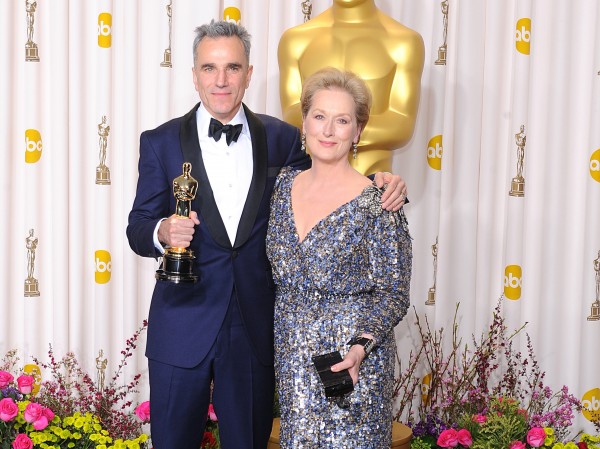 "He is immensely grateful to all of his collaborators and audiences over the many years.
"This is a private decision and neither he nor his representatives will make any further comment on this subject."
Daniel is best known for his powerful performance as Hawkeye in Michael Mann's 1992 epic The Last Of The Mohicans.
His 46-year career has seen him bag three best actor Oscars, for playing wheelchair-bound Christy Brown in My Left Foot (1990), oil man Daniel Plainview in There Will Be Blood (2008) and for his portrayal of the former US president in Steven Spielberg's Lincoln (2013).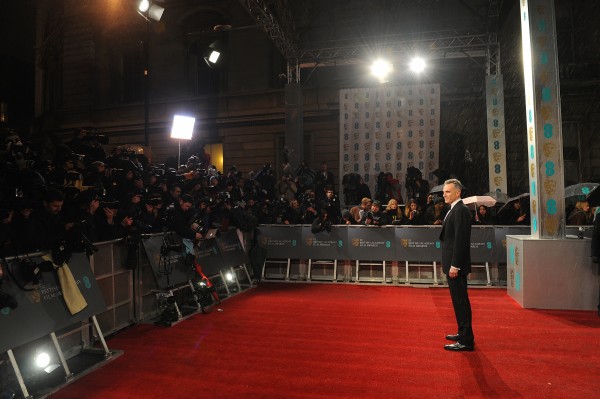 He will also star in Paul Thomas Anderson's Phantom Thread, based on the fashion world of 1950s London, later this year.
The Nine star made his screen debut as a teenager in Sunday Bloody Sunday (1971) before moving on to a number of memorable period drama roles.
According to Variety magazine, the "method master" learned Czech for his part in The Unbearable Lightness Of Being (1988) and listened to Eminem to build up the rage he needed for Gangs Of New York (2002).
In 2014 he was made Knight Bachelor of the British Empire by the Duke of Cambridge.
TRENDING
TRENDING CHANNELS
Ranking:
Articles: 29
Reads: 202395