Film Review: Viceroy's House

Gurinder Chadha is known for bringing her unique Brit-Asian perspective to the stories she tells, and she masterfully juggles this with historical accuracy and a touching love story in period drama Viceory's House.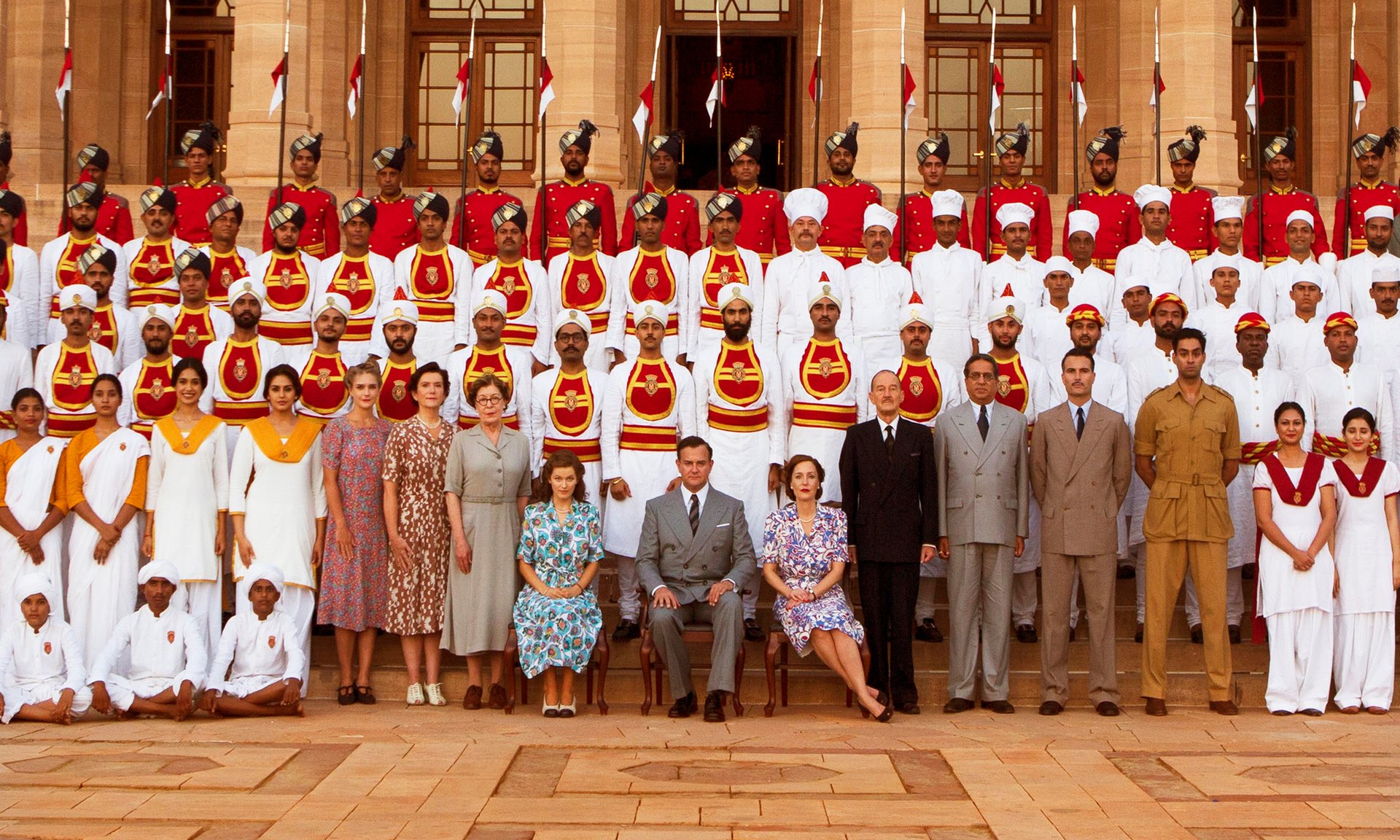 The film follows Lord Mountbatten and his family through the last months of the British occupation in India, contrasting larger than life figures like Gandhi and Nehru with the ordinary citizens acting as staff in Viceroy's House, Upstairs Downstairs style.
Indian independence and the subsequent partition are subjects that have been covered on film many times. Everything from Hollywood productions like Richard Attenborough's 1982 epic Gandhi, to entire Wikipedia lists dedicated to Bollywood films set during the partition of India. So, does Viceroy's House bring anything new to the subject?
What it brings is a healthy balance of differing views and viewpoints, but the result is perhaps therefore less powerful than it could have been. The balanced perspective on a subject often polarised on film is indeed refreshing, especially from a filmmaker with Indian heritage raised in England.
Out of all the political figures involved, it is Churchill who is the most explicitly vilified, with everyone else painted firmly as morally grey - certainly a more advanced take on the subject than black and white morality.
An impressive part of this balancing act is the prominence given to the personal and the political in equal measure. Hugh Bonneville plays Mountbatten with charm, but Gillian Anderson's Lady Mountbatten steals the show on the upstairs side of things. Her crisp Queen's English, sharp wit, and decidedly active role in the events demand respect for her as a figure of importance in her own right, regardless of whose wife she was, or what alleged affairs she may have had.
Manish Dayal (90210, Halt and Catch Fire) carries the other half of the film with great emotional nuance. The traditional Bollywood trope of an interfaith love story between his Hindu character, Jeet, and Huma Qureshi's Muslim character Aalia is, if you're familiar with Bollywood at all, utterly predictable. What's wonderful about it, though, is that it brings Indian culture to a Western audience in an incredibly authentic way. Both young actors carry the weight of their characters and the partition metaphor very well indeed.
The late and legendary Om Puri plays Aalia's blind father with an incredible dignity and warmth, whilst Michael Gambon delivers a solid performance as the morally dubious General Ismay. Neeraj Kabi plays a canny Gandhi, Tanveer Ghani a charming Nehru, and Denzil Smith a sinister Jinnah. These three convincingly create the complex political landscape that Mountbatten struggles to navigate.
The journey of idealism losing out to necessity and desperation, the disillusionment that occurred nationwide, the escalating religious tensions - all this is conveyed through the microcosm of India represented by the staff at Viceroy's House, amongst which the standout actor is Samrat Chakrabati, who plays a Pakistan nationalist with sobering zeal.
The stunning costumes and sets make for an almost fairytale backdrop to the personal and the political aspects of the film, both of which were given their moments in the spotlight. It is indeed a noble attempt to cover both the micro and the macro scales of tragedy brought about by the Mountbatten Plan.
Though nothing in this film will particularly surprise its audience, it's clear that it is a labour of love, and the final product is a moving tribute to a bloody period in Indian history.
Viceroy's House is out in UK cinemas on 3rd March.
TRENDING
TRENDING CHANNELS
Ranking:
Articles: 15
Reads: 15693