Get the movie villain look this Halloween
Finding a Halloween costume can be a total minefield. Especially if it's a last minute job.
Look no further than our guide to dressing up as your favourite film villains. From Bellatrix to Wednesday Addams we've got a costume style for everyone.
1. Amy Elliot Dunne - Gone Girl
Amy Elliot Dunne from
Gone Girl
is the perfect last-minute Halloween costume choice. Go for her look from the shock final scene for a really dramatic but easy costume that everyone will be talking about. All you need for this look is a chemise or nightie and cover it in fake blood, you can also add a robe if you don't feel comfortable going out in your nightie! Also, a blonde bobbed wig will give you extra Amy vibes. (You can find one on eBay for as little as £3.99!)
Satin robe, £19.99, H&M
Satin chemise, £11.55, Debenhams
2. Regina George - Mean Girls
Regina George from
Mean Girls
is everyone's favourite high school villain. Channel the queen of the plastics by wearing a white vest top (holes cut out for the boobs of course) with a purple bra underneath. Team with a black mini skirt and your best scowl and you're be looking SO fetch.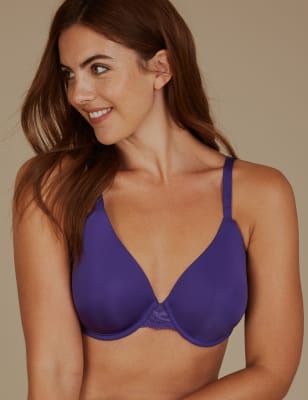 White vest, £3.99, H&M
Purple bra, £20, M&S
Black mini skirt, £3.99, H&M
3. Carrie White - Carrie
The wronged prom queen from the film based on Stephen King's novel is a Halloween costume classic. All you need is a pink prom dress and a crown, along with lots and lots (and lots) of fake blood. You'll want to pick a dress that isn't too pricey because we all know that fake blood isn't exactly easy to remove.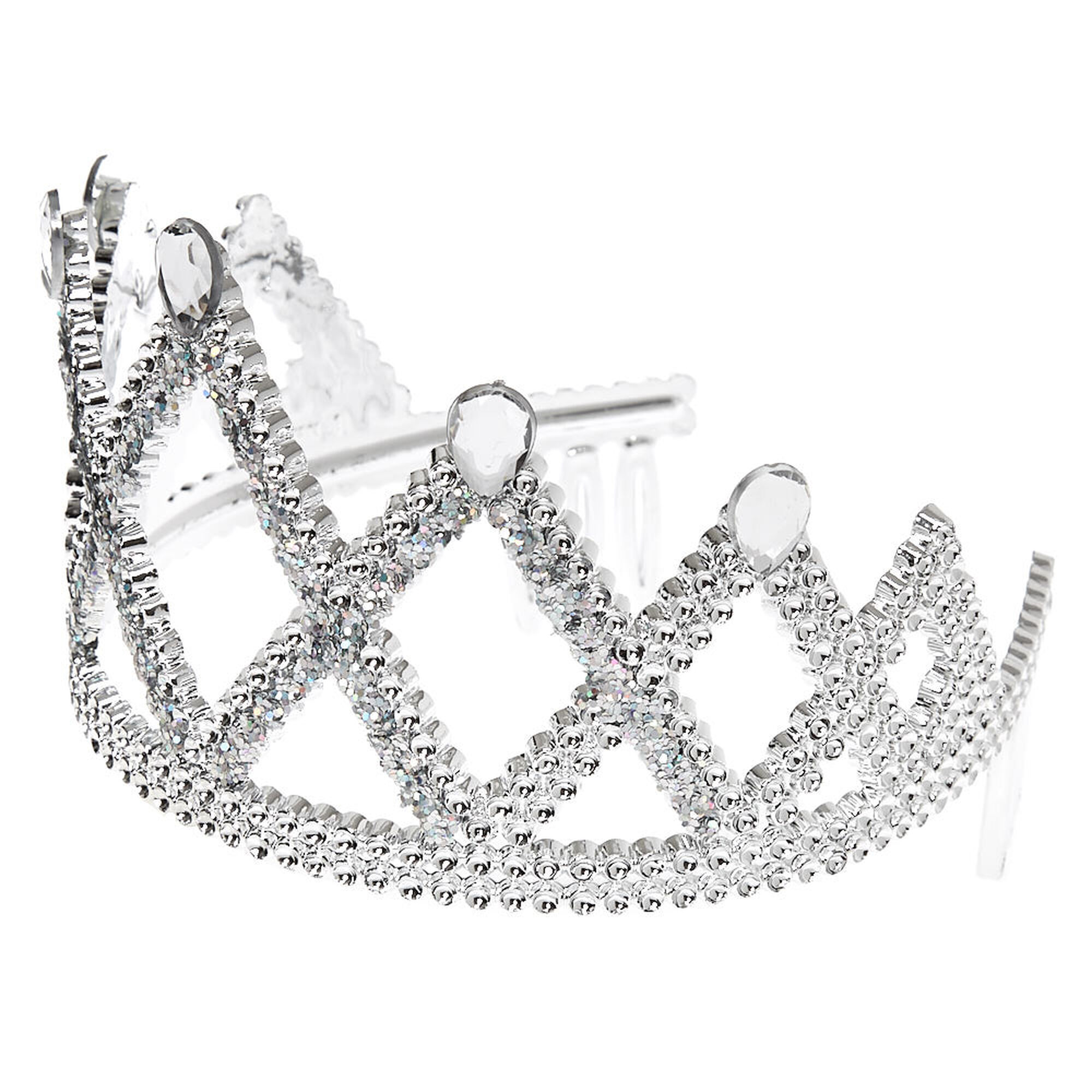 Pink dress, £20, H&M
Tiara, £3, Claire's
4. Harley Quinn - Suicide Squad
Another Halloween classic, this year dressing up as
Suicide Squad
's Harley Quinn has been made a lot easier thanks to Pretty Little Thing. The brand is selling the entire costume including bomber jacket, shorts, and Daddy's Lil Monster tee. This is perfect for a last minute look if you don't have to time to build a whole outfit from scratch.
Harley Quinn Costume, £50, Pretty Little Thing
5. Cruella DeVille - 101 Dalmatians
Article continues below...
More stories you may like...
Another super easy but great costume is Cruella DeVille. For this iconic Disney villain, you'll need just a few things which will probably already be in your wardrobe. A basic black dress, a faux fur coat, and some read gloves. Bonus points if you spray your hair half black and half white.
Black dress, £6, Pretty Little Thing
Red lace gloves, £6, Pretty Little Thing
Faux fur coat, £16, Missguided
6. Maleficent
Another Disney villain whose great for Halloween is Maleficent. The evil queen from
Sleeping Beauty
's look can easily be achieved with just three pieces. Her horned headpiece is essential, along with a black cape and a long black dress to wear underneath. Chic but terrifying.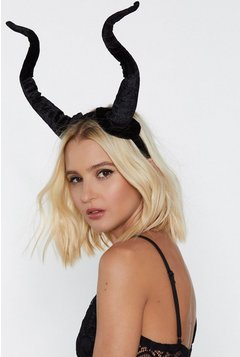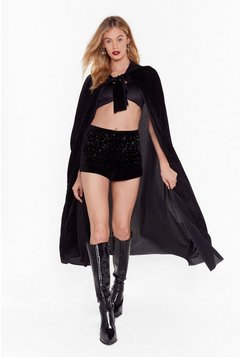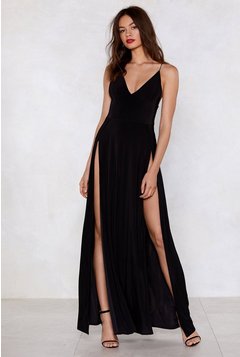 Horns, £8, Nasty Gal
Cape, £18, Nasty Gal
Dress, £25, Nasty Gal
7. Wednesday Addams - The Addams Family
Wednesday Addams is another cult Halloween fave and it's not hard to see why. All you need to get the look is a black dress with a white collar. Dresses of this style are all over the high-street or it's really easy to make your own. Style up with some pigtails and some black shoes and you'll be ready to go.
Collared dress, £16, MissyEmpire
8. Bellatrix Lestrange - Harry Potter
Bellatrix from
Harry Potter
is a villain we love to hate, and the love definitely extends to her wardrobe. To get that Bellatrix
look
this Halloween, search for a lace detail dress with long sleeves and a long skirt. Or you can do what we've done and layer a bodysuit under a skirt - a great way to get multi wears out of things you buy for Halloween.
TRENDING
TRENDING CHANNELS
Ranking:
Articles: 13
Reads: 12771