The Hottest Autumn Coats On The Market Right Now
Your coat is arguably the most important outfit piece of all. Not only does it have to keep you warm and cosy for the duration of autumn/winter, it's also responsible for those all-important first impressions.
Your coat is the first part of your outfit people will see and it seems such a waste to spend an hour planning a killer look to keep it hidden under a drab old anorak. Plus, coats can be expensive.
It's definitely worth investing a small chunk of your student loan in (especially if you're studying up north), but you're gonna need something stylish, versatile and most importantly, warm. Temperatures are rapidly dropping and coat season is officially upon us, so I'm here to give you the lowdown on the hottest options out there this season.
Article continues below...
More stories you may like...
via GIPHY
Brown Trench Coat - Missguided - £60 (Student Discount From 20%)
First up is this chic trench coat from Missguided. Tan is a key colour this season and will go with almost anything. Plus, this style of coat will immediately class up any outfit - pair with a turtleneck for extra warmth and instant 70s vibes. Missguided usually offers a minimum of 20% off for students but they quite often stretch to 30% and sometimes even 50%, so definitely keep an eye out!
Yellow Puffer Coat - River Island - £75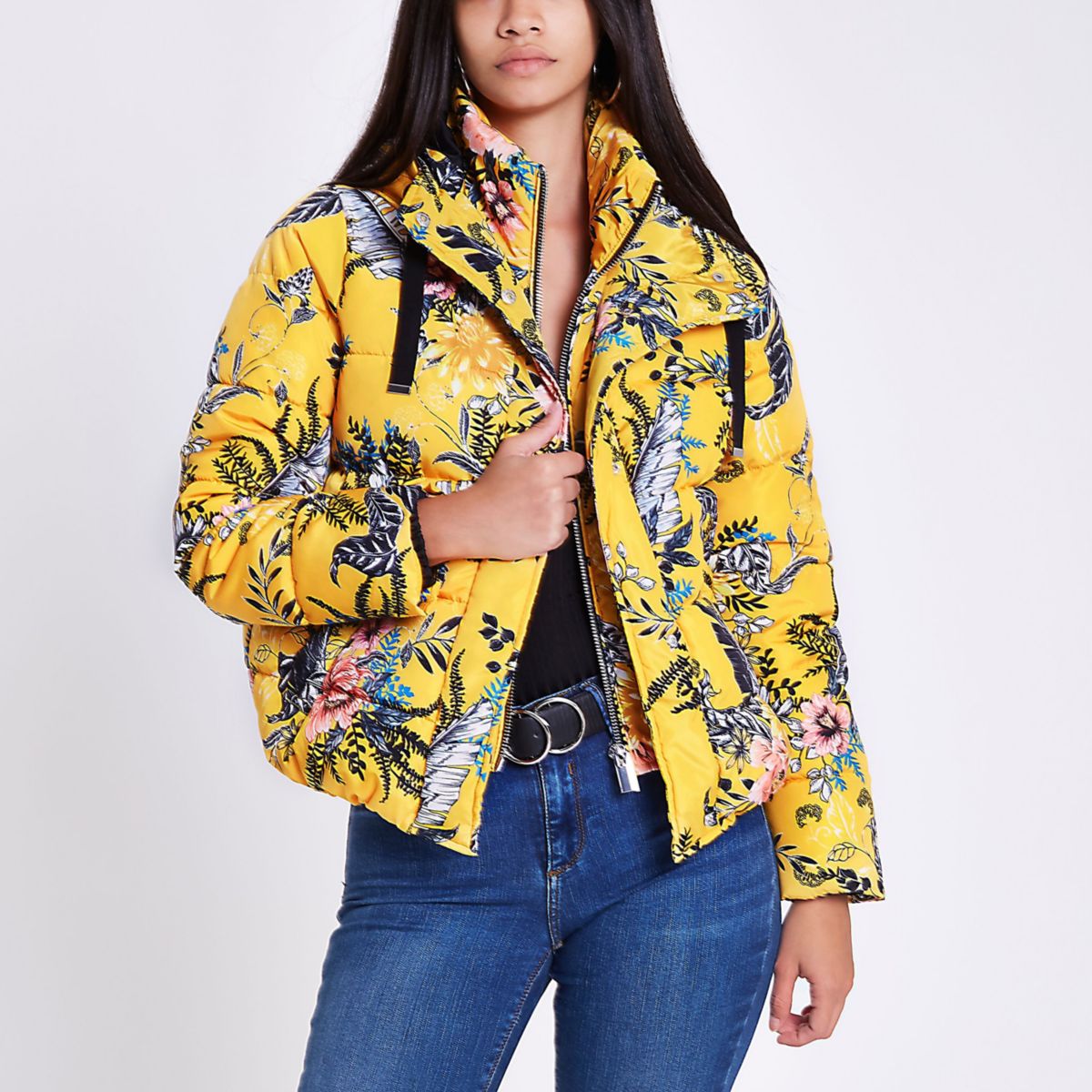 This one is definitely one of the more extra options on the list. This stunning patterned puffer coat not only looks insanely warm but is a guaranteed head turner. The obvious issue with something this bright is the worry of it clashing with outfits, however, this could actually be a hack to ensuring a killer campus look with minimal effort. If your coat is this eye-catching you can keep it super basic with everything else and still stand out from the crowd - win/win!
Black Faux Fur Coat - New Look - £39.99 (20% Student Discount Available)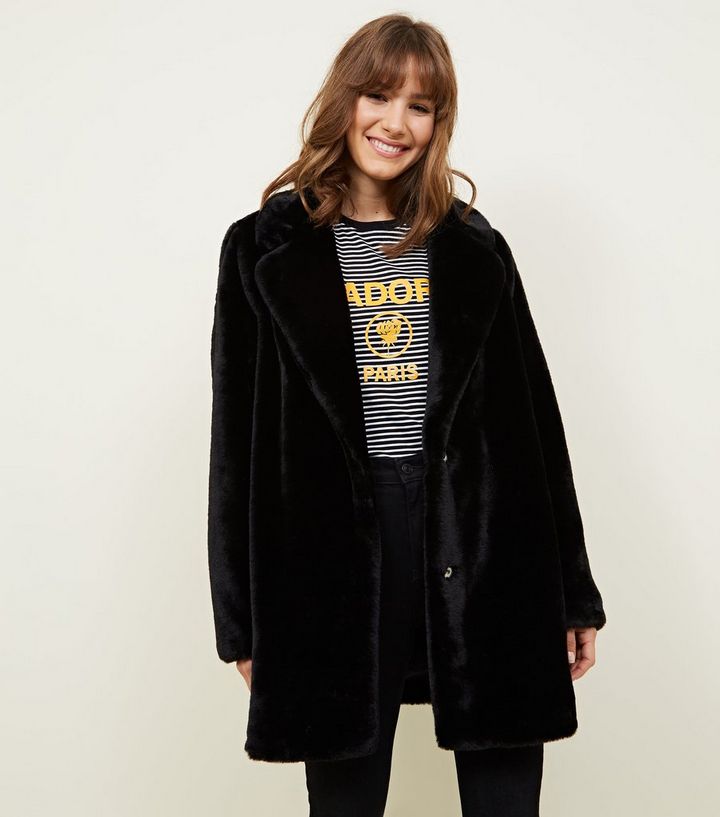 If you prefer to play it safer with your colours, this one is for you. Black is the obvious safes option when it comes to coats but it definitely does not have to be boring. Faux fur adds an instant touch of glamour and this coat is guaranteed to look chic over absolutely anything. Plus, if you are feeling a little more adventurous with colour it's also available in brown, pink and mustard.
Ochre Faux Fur Trim Puffer Coat - Miss Selfridge - £65 (20% Student Discount Available)
Ochre and mustard tones are huge this season so this piece is guaranteed to be bang on trend. Puffer jackets have been extremely popular the past few winters and this year seems to be no exception. They're incredibly warm and a slightly more casual option than fur or trench coats so they're perfect for keeping you warm from lecture to lecture.
Turquoise Houndstooth Coat - Topshop - £139 (10% Student Discount Available)
Practically every shop on the high street is giving insane Cher Horowitz inspo at the moment and this coat looks like it could've been designed by the Clueless queen herself. Although this is the priciest on the list, it looks insanely classy and is guaranteed to make you feel ready to take on anything uni has to throw at you. The only downside to this would be resisting the insane desire to accessorise with white knee highs and a cute beret!
Burgundy Hooded Teddy Coat - Missguided - £70 (Student Discount From 20%)
Teddy coats are looking to be huge this season and considering how unbelievably cosy they look, I am here for it. A coat that doubles up as a fuzzy blanket for 9 am starts? Yes, please! There's a few out there but the colour of this one is so autumnal and will go perfectly with a sassy red lip.
Tan Aviator Biker Coat - £69.99 (Student Discount from 10%)
The product description for this coat claims that it's 'Better than your duvet – honestly' and I 100% trust it, this coat looks so cosy I feel warmer just looking at it. The best thing about aviator coats is that they look even cooler if you go up a size or two, leaving plenty of space for cute knitwear.
Zebra Print Duster Jacket - Topshop - £59.99 (10% Student Discount Available)
Animal print has been a major hit this season and there's a huge array of leopard print coats doing the rounds. However, this zebra print number lets you stand out from the crowd whilst still being on top of the trends. Maybe not the warmest on the list, but there's plenty of room for layering, meaning it has the potential to see you through milder autumn days as well those bitter December evenings.
TRENDING
TRENDING CHANNELS
Ranking:
Articles: 16
Reads: 18723