EDIT: Feeling Fruity
Although the heatwave may have broken last week, we're not giving up on summer just yet! It's time to rebel against the grey skies and start injecting even more colour into your wardrobe.
Let us take you on a journey through our favourite fruity garments from our favourite high street stores!
Co-ords

Get into style and get fruity with these co-
ords
! These outfits are a great summer statement and we love how bright and happy these garments look.
Glamorous via Topshop Fruit Printed Dungarees, £29
info
Forever 21 Fruit Print Shirt, £15 and Shorts £11
info
Forever 21 Linen Banana Crop
£13 and Skirts £20
Clothing
If you're really into your fruit then why not wear it all over?
Warehouse Pineapple Halter Dress, £49
info
Zara Fruit Printed Linen Top, £25.99
info
PLT Blue Fruit Print Fishtail Midi Dress, £20
info
PLT Black Fruit Print Crepe Short, £12
Accessories
Not into a huge amount of fruit? Let's just sprinkle it around our wardrobe with some cute accessories!
New Look Watermelon Bulldog Clip, £3.99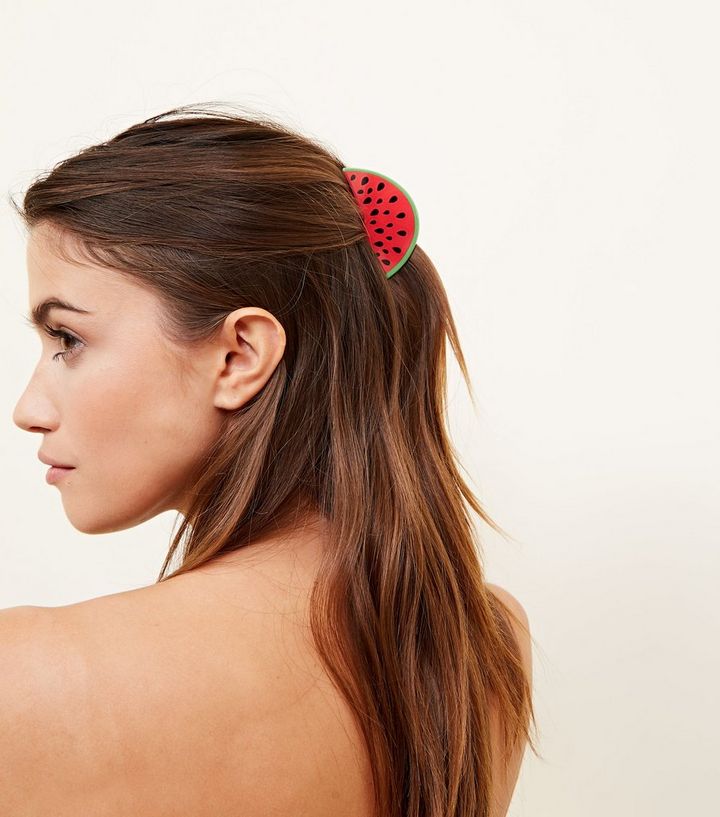 info
New Look Watermelon Bag, £22.99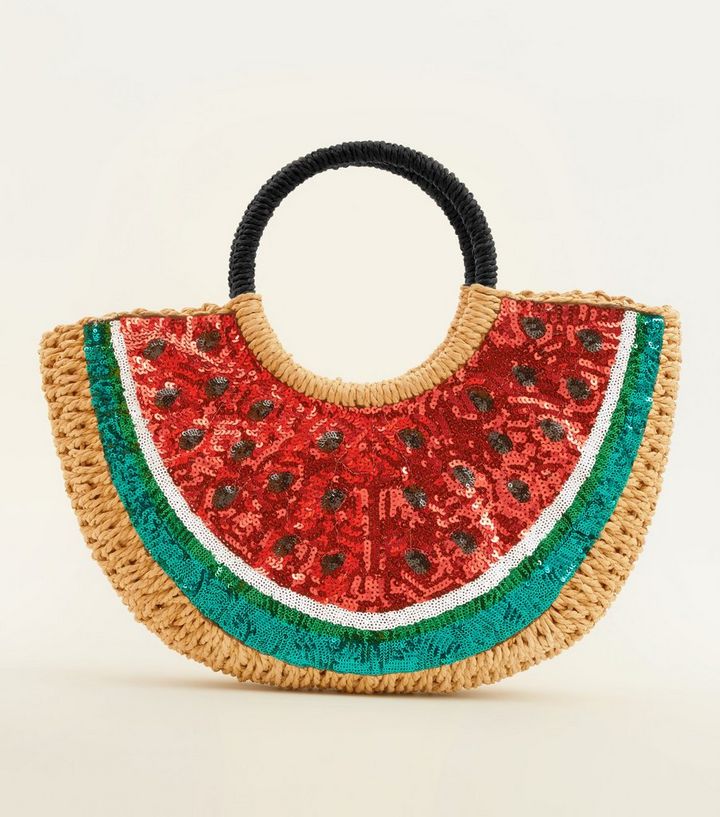 Forever 21 Rhinestone Watermelon Earrings, £9
Bikinis
Feeling summery? Add some fruit to your swimwear! These bikinis will add some bright colours to your summer palette
Missguided Black Frill Fruit Bikini Set, £22
Forever 21 Ruffled Cherry Bikini Top £16, and £14
Which of these fruity things will you add to your wardrobe?

TRENDING
TRENDING CHANNELS
Ranking:
Articles: 29
Reads: 181228