The Summer Bag Edit
One of the most exciting parts about summer, apart from the weather heating up obviously, is being able to totally change up your style.
And one particularly simple, and often overlooked way of adding some extra phzazz to your summer wardrobe, is through seasonal accessories.
Bags can often make or break an outfit, and in the warmer months, you'll notice that not only do handbags become brighter, but the range of available styles blooms!
So prepare to have a summer bag for every occasion, here are our picks of the best bags to see you through this SS17:
The Tote Bag:
The tote bag is the Mary Poppins bag of our time. Perfect for shopping, plane hand luggage or the beach, the tote bag can hold just about anything. You can go classic with a canvas material, or dress it up with a coloured leather. The tote bag possibilities are endless!
(Left: £15.99, Zara. Right: £32 Warehouse at ASOS.)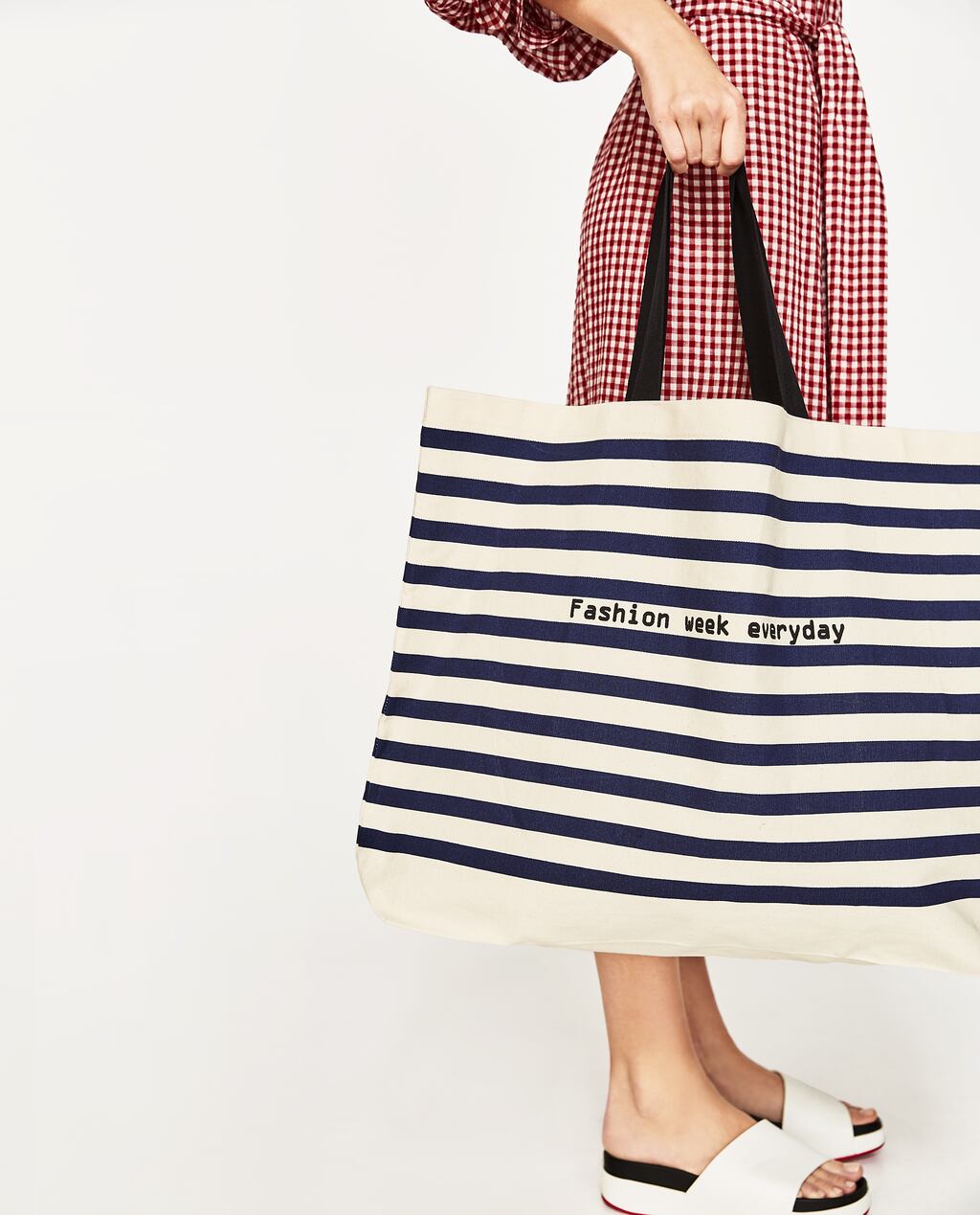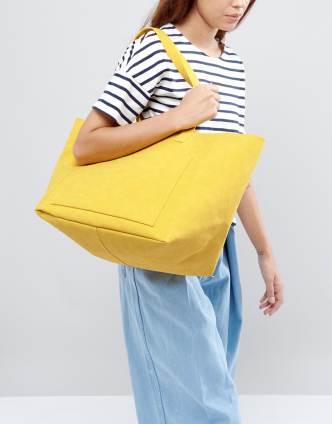 The Basket Bag:
The basket bag, made famous back in the late 60s/early 70s by style icon Jane Birkin, is back in a huge way this year. Every shop online and on the high street has its own version. Look for different sizes and styles - from small wicker baskets to big straw shoppers, there is a basket bag to suit everyone.
(Left: £39.99, Mango. Right: £25, South Beach at ASOS.)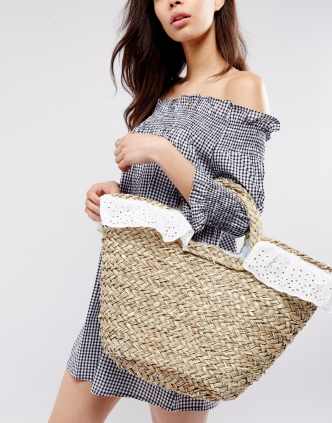 The Bum Bag:
With summer comes festival season, and with the festival season comes the annual return of the bum bag. Super practical, the bum bag leaves your hands free and your most important items strapped to your body. It's practical, safe and stylish, what's not to love?
(Left: £10, Missguided. Right: £20, ASOS.)
The Cross Body Bag:
The cross body works in a similar way to the bum bag, keeping your valuables close to your body but whilst also keeping your arms free. We can owe the return of this practical bag to Gucci, whose mini bags have been seen on every blogger and celebrity in the fashion world. A brightly coloured cross body is a great way to add a pop of colour to an outfit.
(Left: £18, ASOS. Right: £17.99, Zara.)
The Bucket Bag:
The bucket bag works in a similar way to the tote. It's great for carrying everything in, meaning you can take it just about anywhere. Everyone has been lusting after the incredible Mansur Gavriel bags that have been all over Instagram, but if you don't want to fork out over £300 on a bag there are plenty of alternatives on the high street.
(Left: 19.99, Zara. Right: £12.99, Mango.)
The Backpack:
The final bag in our edit is perhaps the best and most practical for summer. The backpack is ideal for any situation, and in the past few years, it's been seriously upgraded fashion-wise, with designers like Chloe releasing their own designs. The backpack no longer has to look like something your dad would take camping, it can be stylish, honestly.
(Left: £19.99 Right: £19.99, both Zara.)
TRENDING
TRENDING CHANNELS
Ranking:
Articles: 29
Reads: 130965