Hundreds of pumpkins were carved to make this mesmerising stop-motion animation
Nothing says Halloween like carved pumpkins, and the way these artists have used them has created a unique seasonal experience.
Sean Ohlenkamp and Rob Popkin made a stop-motion animation over four years, carving and photographing hundreds of pumpkins, before enlisting the help of Grayson Matthews, a sound design company, to create a remarkable accompanying track – which was also made using the autumnal fruit.
It's aptly called Oh My Gourd, and it's marvellous.
Ohlenkamp, an advertising creative director, said creating the film was limited by pumpkins' finite existence and seasonal nature.
"Unfortunately, pumpkins aren't year-round and this ended up being a lot more labour intensive than we ever imagined," Ohlenkamp told the Press Association. "They eventually do rot and schedules get busy.
"It was a very inconsistent process and we had no real deadline – it was simply a labour of love and an experiment we were hoping to finish one day."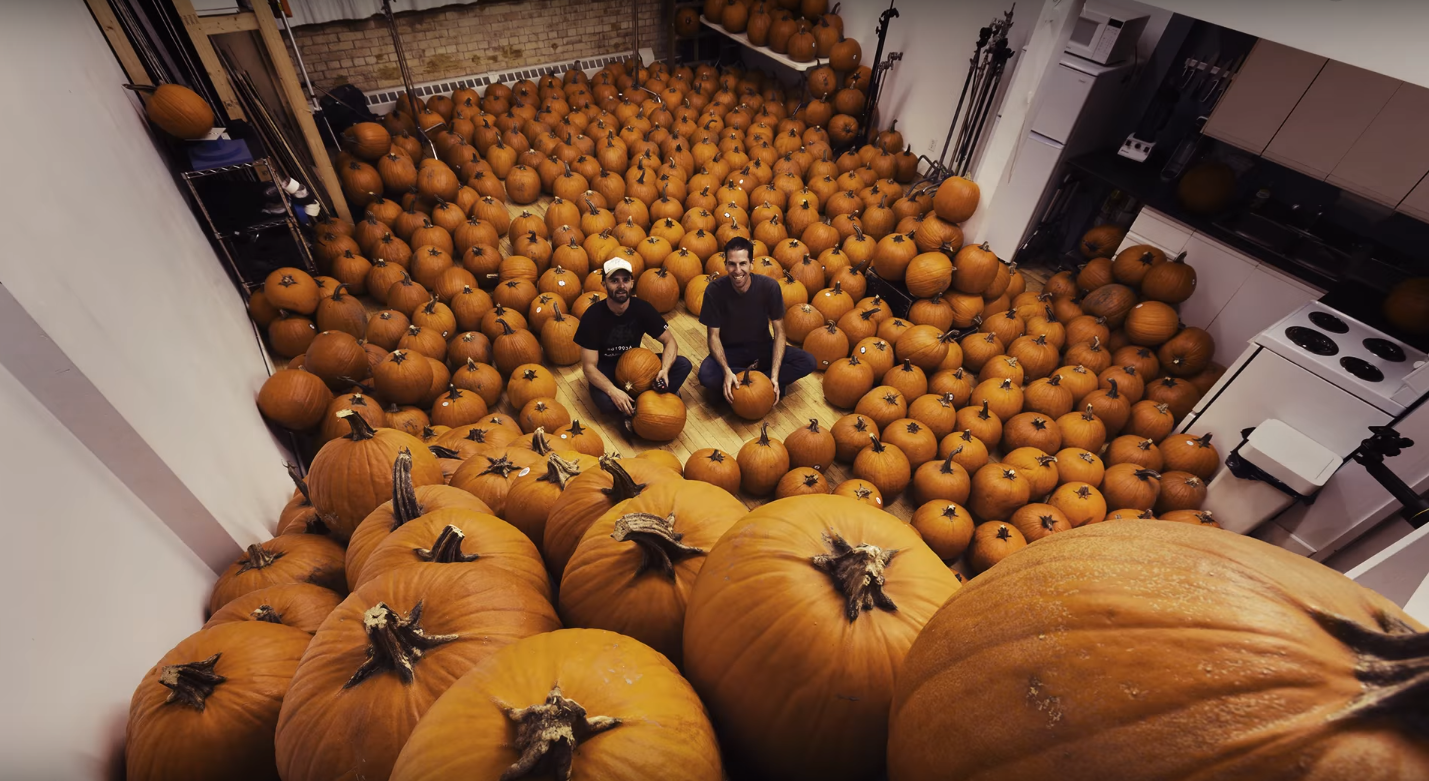 After years of on-and-off carving and photography the artists went to Grayson Matthews to create the music – through what they called "Pumpkin Orchestration".
The sounds heard in the video are mostly "smashed, tapped, kicked, clapped or scooped" from the pumpkins and pumpkin carving tools themselves.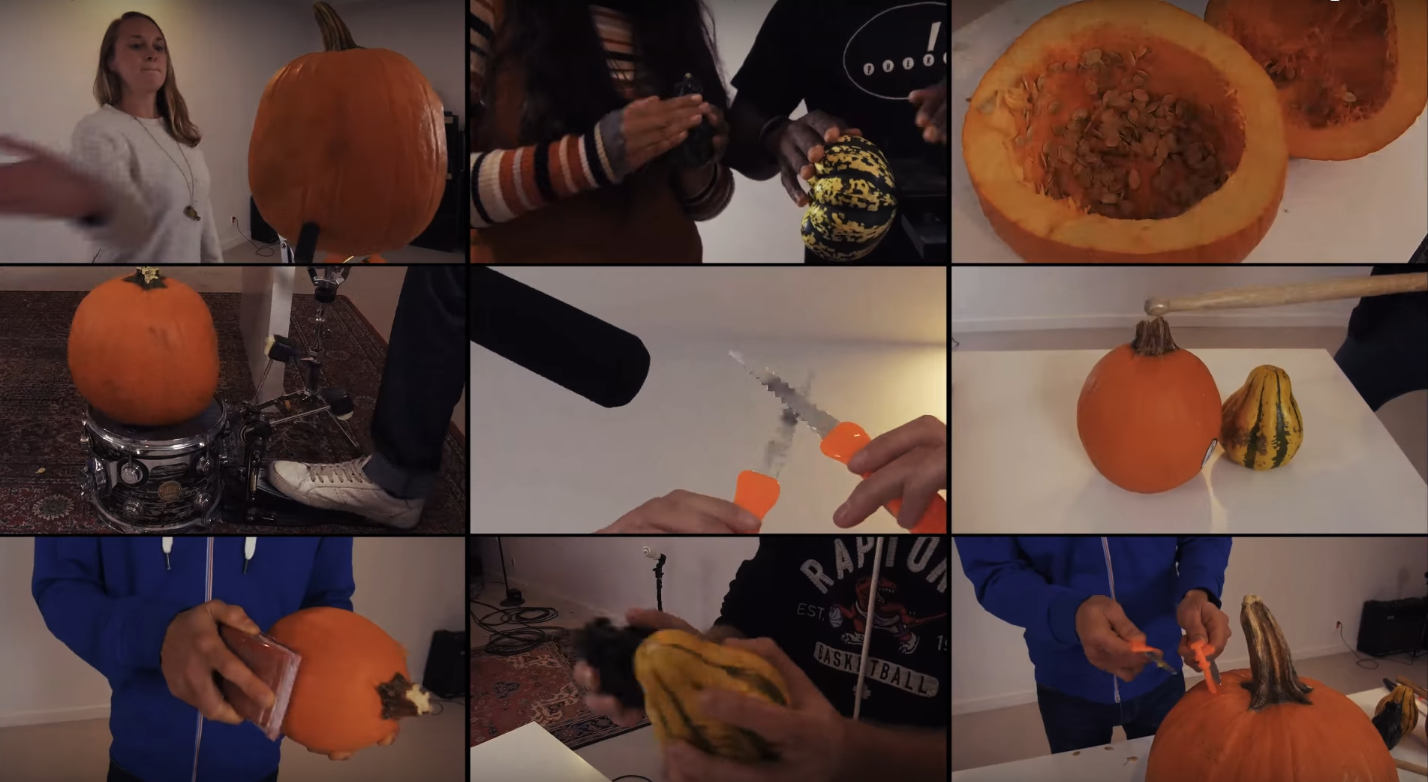 The artists said they hoped the work would inspire others to be creative.
"There is magic in making things by hand and feeling the hand of the creator," Ohlenkamp said. "It humanises projects in a world where so much has become digital – there is an investment of time which we rarely get to see in our social feeds nowadays."
So, what exciting plans do Ohlenkamp, Popkin and the team have in store for the future?
"I'm not sure yet," said Ohlenkamp. "But I definitely don't want to see another pumpkin for a while…"
If you'd like to see more from these creatives, click on these links to Ohlenkamp, Popkin and Grayson Matthews' websites.
TRENDING
TRENDING CHANNELS
Ranking:
Articles: 15
Reads: 15410